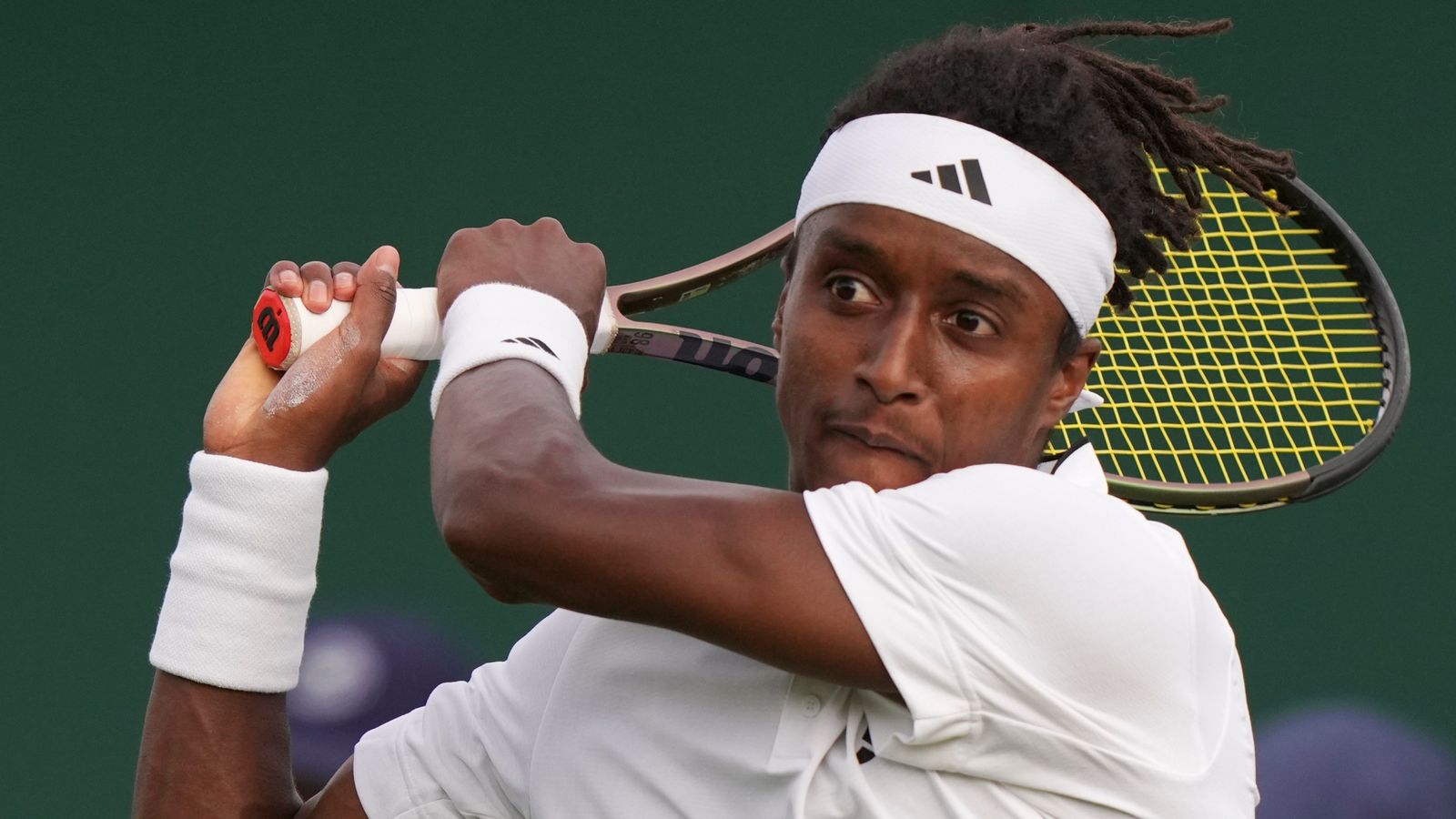 Sweden's Mikael Ymer has announced he has retired from tennis at the age of 24 after failing to overturn a suspension imposed by the International Tennis Federation (ITF) for an anti-doping rule violation (ADRV).
Ymer had been charged with a potential ADRV in January 2022 for missing three out-of-competition test attempts in a 12-month period. He initially fought the charges and said he had been cleared by an independent tribunal in June 2022.
But the ITF appealed the decision, after which the Court of Arbitration for Sport (CAS) partially upheld the two-year ban and imposed an 18-month suspension last month.
"I've decided to retire from professional tennis. Thank you all for the amazing memories! What a ride it's been! I wish all my old colleagues well going forward in competition," Ymer wrote on Twitter, now known as X.
He was ranked as high as 50 in the world and represented Sweden in the Davis Cup along with his older brother Elias.
Ymer had accepted the first two whereabouts failures on April 22 and August 10, 2021 but contested the third on November 7, which was blamed on miscommunication with his agent.
The accumulation of three whereabouts failures within a 12-month period is considered an anti-doping rule violation.