I'm always camping at those generation wars to see who wins and how murky it gets. The internet has provided a warzone for Gen Z, millennials, boomers, and Gen X to square out their issues. In one of the latest episodes of Boomers versus Millennials, someone asked why baby boomers dislike hiring millennials. Here's what people had to answer.
1. They Make Boomers Feel Old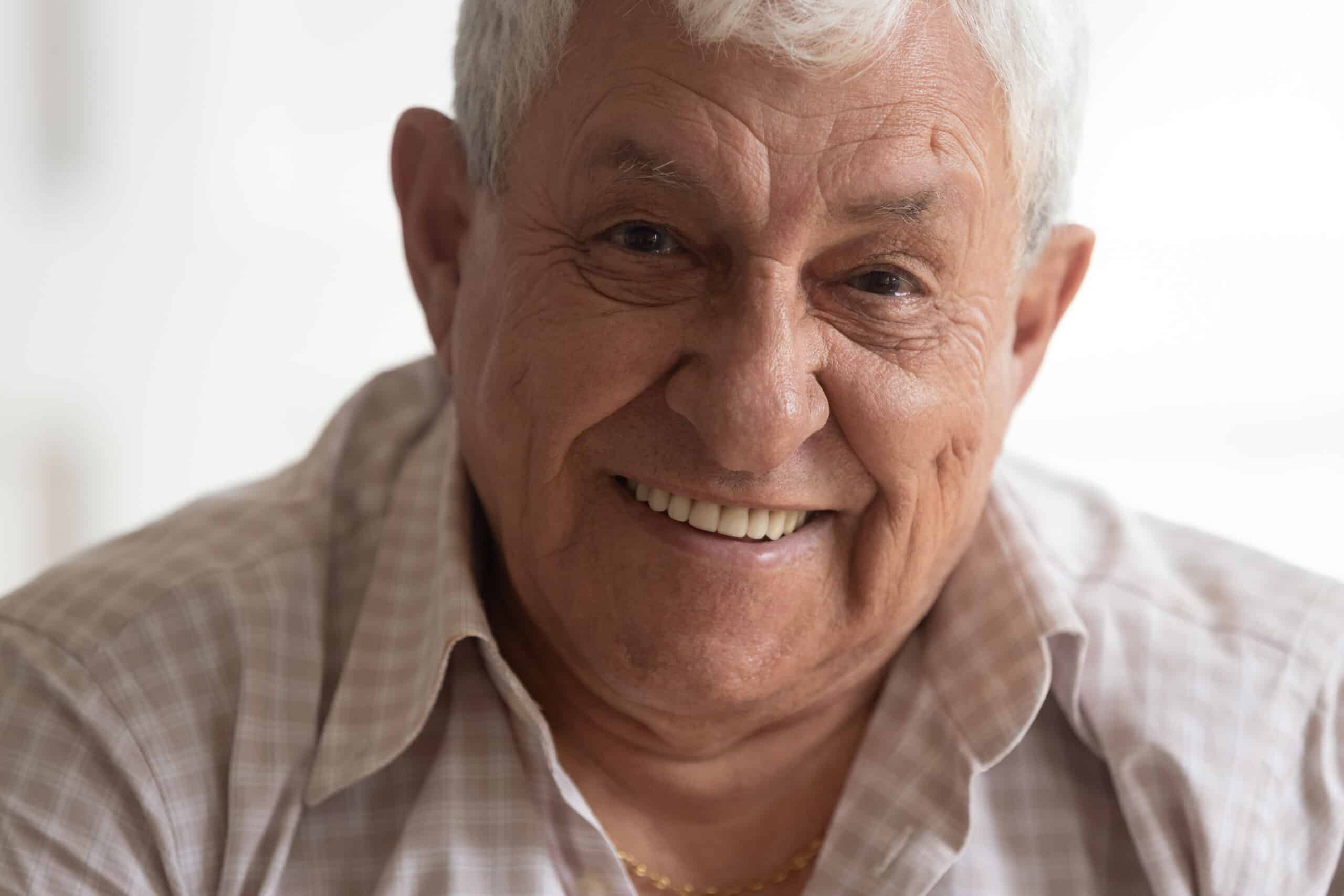 A late Gen Xer says it's because millennials make boomers feel old. For the longest time, he was one of the youngest employees in his field. Last year, a younger employee said he reminded her of her dad. Millennials and boomers may also have different approaches to work. Boomers are suspicious of millennials since they're not willing to sacrifice their life for work as they do.
2. Different Philosophies About Work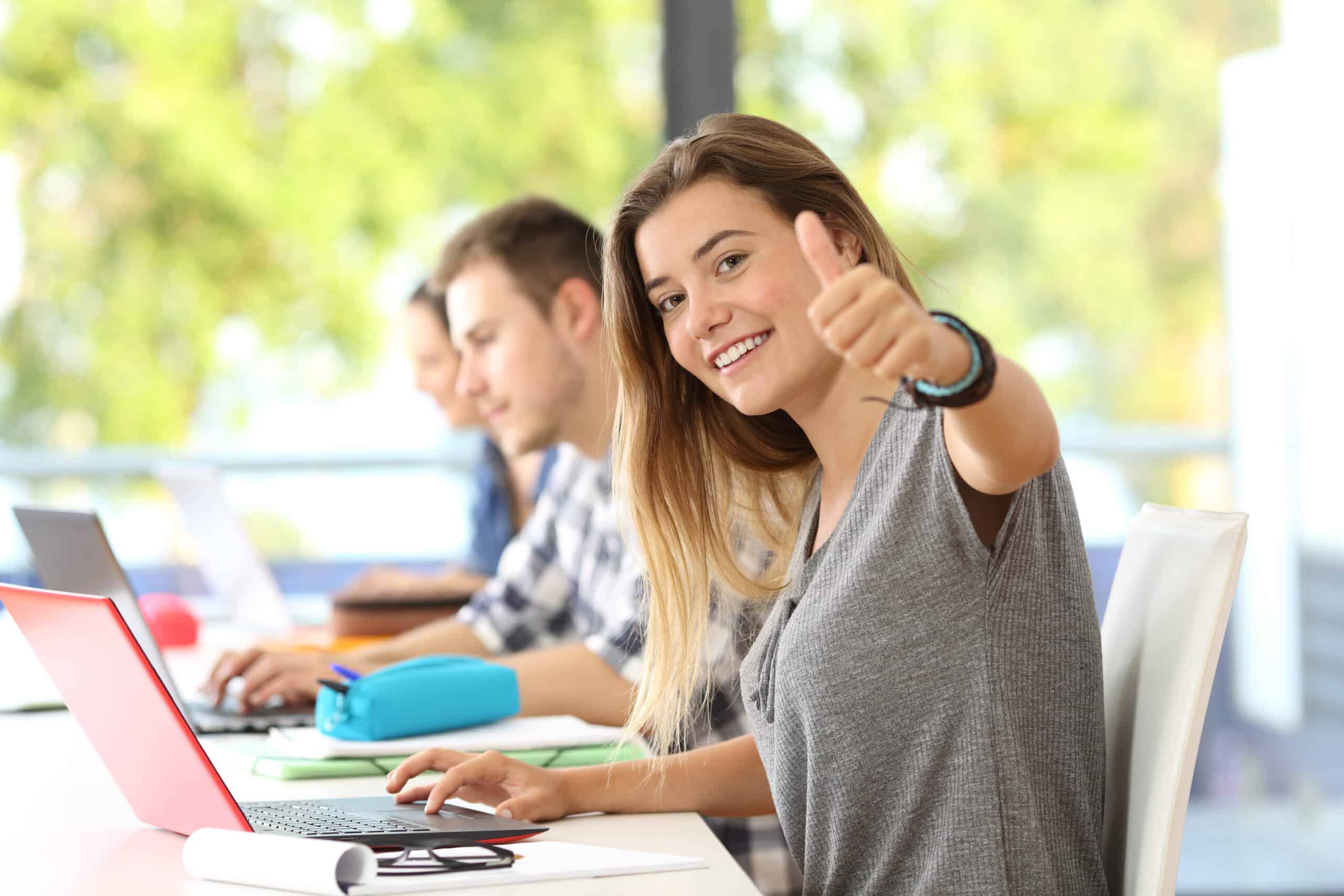 Millennials are a 'why' generation. Someone observes that they ask more questions and need to take what the boss declares as the final word. They work smarter, not harder, and are inclined towards efficiency over needless decorum.
For example, millennials may question why they need to work from the office when working from home gets the job done. Boomers are the opposite; they bend to their employer's every whim. "They're baffled by the millennials' guts."
3. It's About Reputation
Your college degree can only take you so far when applying for a job. One person shares that all they want to see when hiring is whether someone is professional, resilient, and can take the initiative.
Even if the job doesn't entail those qualities, seeing them up front is excellent. His daughter is the best example of a struggling millennial. She doesn't understand why it's inappropriate to show up wearing stretch pants and a hoodie to an interview. This does not represent her work quality and doesn't help her case with employers.
4. They Mirror Each Other
According to a commenter, millennials and boomers see themselves as entitled. They work better with millennials since they're inexperienced. Millennials respond well to teaching and sincerely want to do a good job, though they expect to be equal to their superiors.
On the other hand, boomers never admit mistakes. They see any developments made by other employees as something to help them maintain a superior position. Younger generations may be more competent than boomers but are stuck in lower positions because boomers refuse to leave their offices.
5. Millennials Think They're Special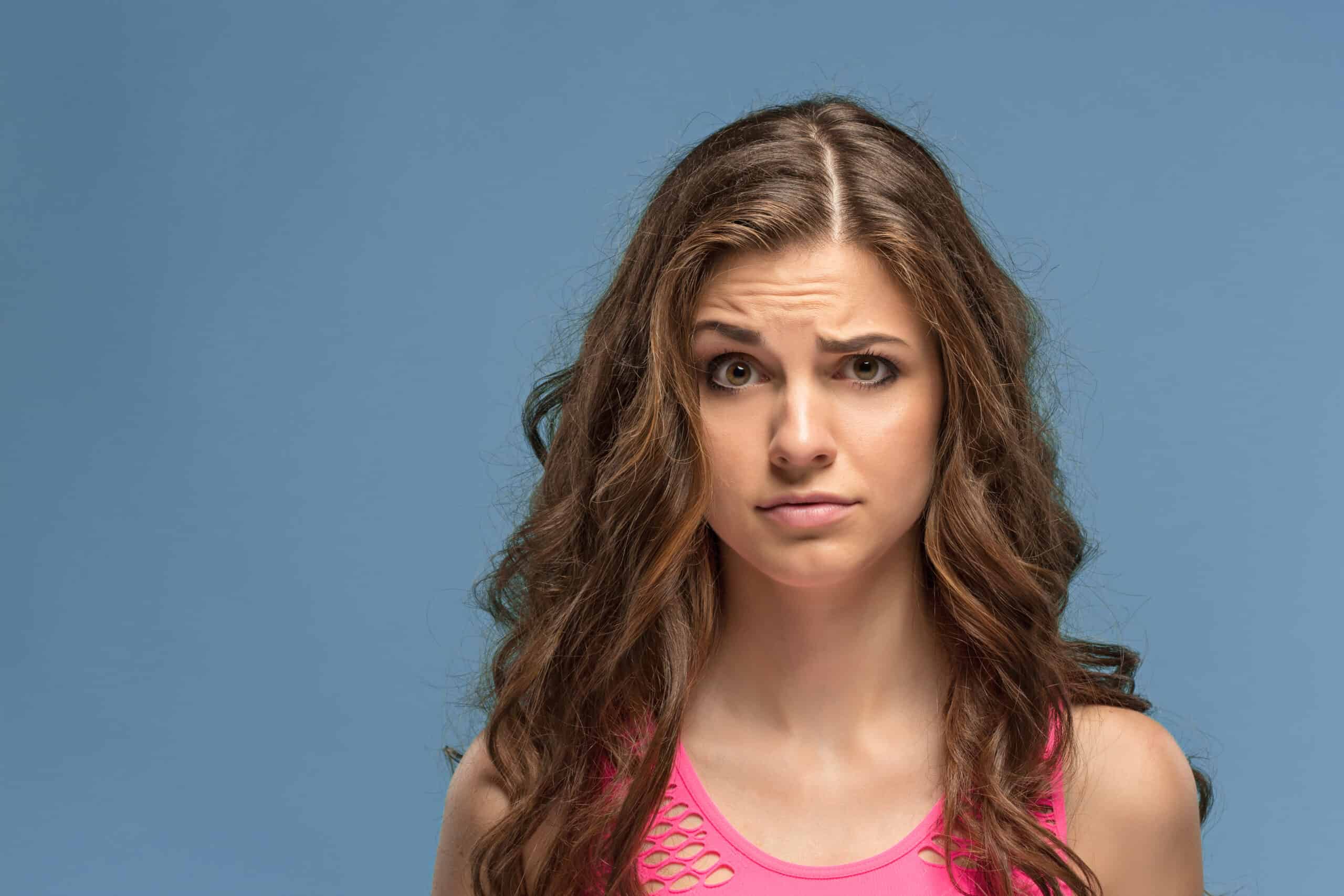 Do you agree that parents coddled millennials a little too much? Somebody notes that millennials were told how special they were from the moment they were young. If they hire a millennial, they want them to do what they want, as asked, and when asked.
They only want to listen to ideas after you do what they directed. Then, they recommend the procedures and guidelines from people who know more than a new millennial employee. As a millennial, you may be smart, but they know more than you about this.
6. Entitlement and Anti-Conformity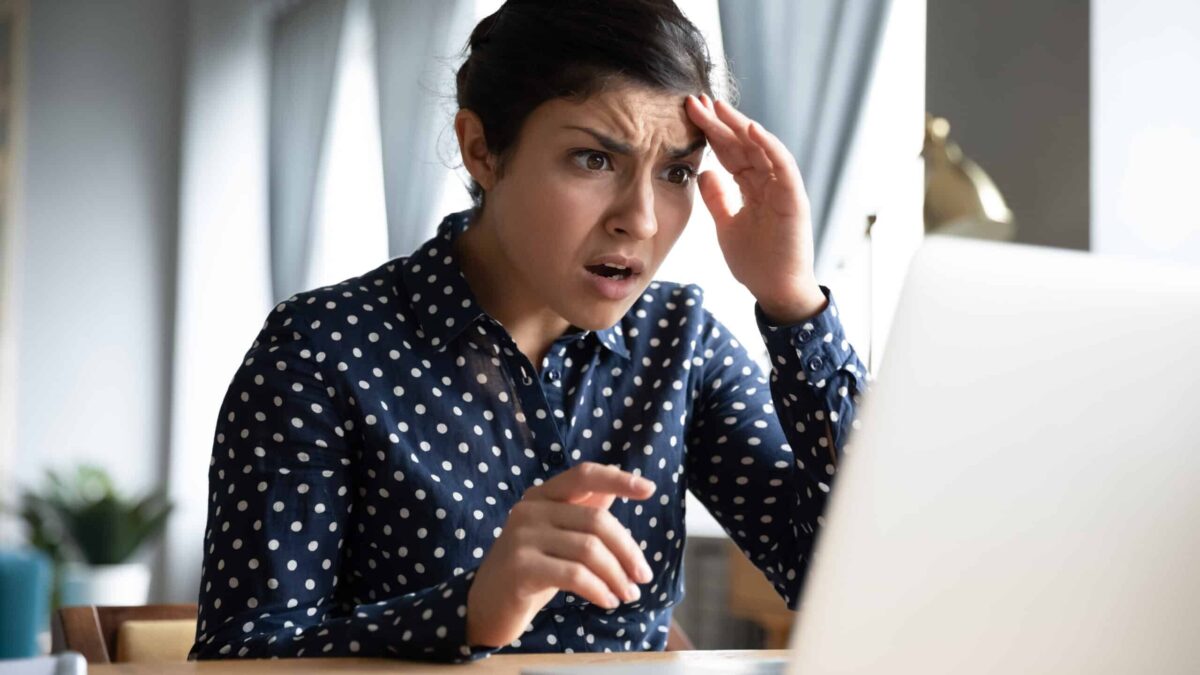 We live in the fake it till you make it era. A business owner indicates that all millennials want to be founders and CEOs. Very few can swallow pride and work up from an entry-level position. It is not cool, fun, or flashy. Millennials need basic job skills like self-discipline, people skills, and experience in the real world before they can get to money, success, and fame.
7. Boomers Don't Hear Millennials
Another individual replies that a person's hearing starts deteriorating at about fifty years. Millennials need better speech skills. They talk too fast, too softly, and slur their words. Thus, a conversation with a boomer is a series of boomers saying, "What? What? What?"
8. Millennials Discount Experience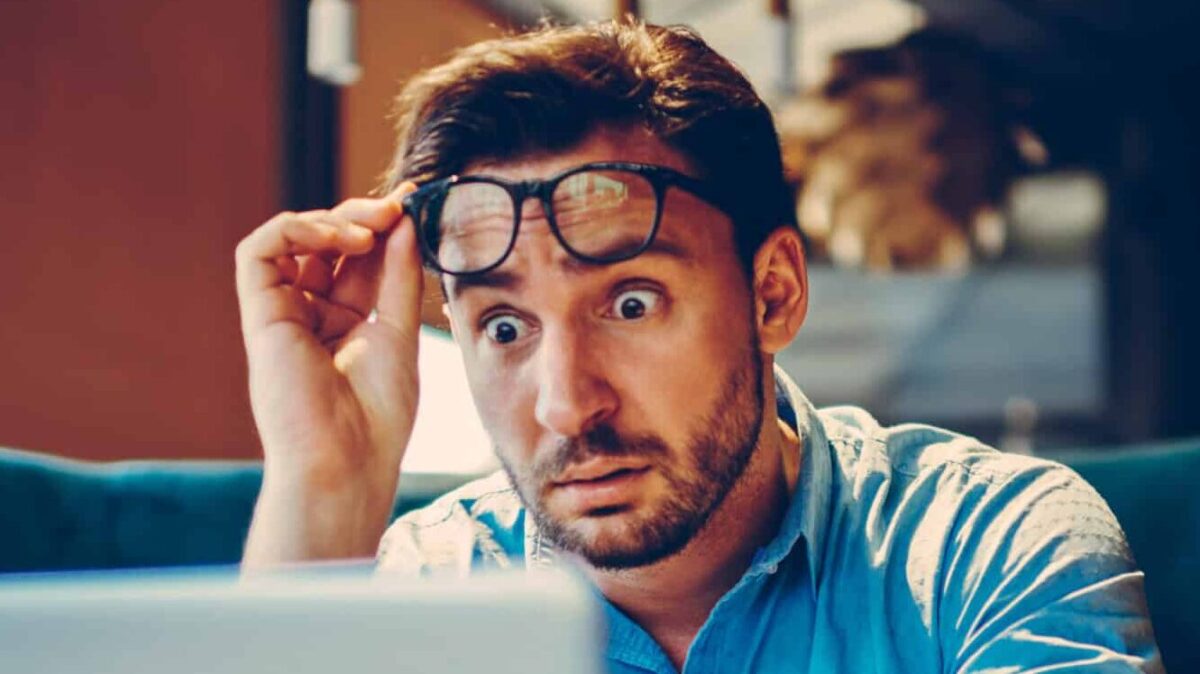 "Trust the process" does not exist in the millennials' dictionary. A respondent writes they've had a great experience with many young people. However, they've observed that most of them show up to work and think they know it all. It's worse if they go to college because they think people without a college education cannot know anything. This rubs most people the wrong way.
9. It's Reverse Age-Based Discrimination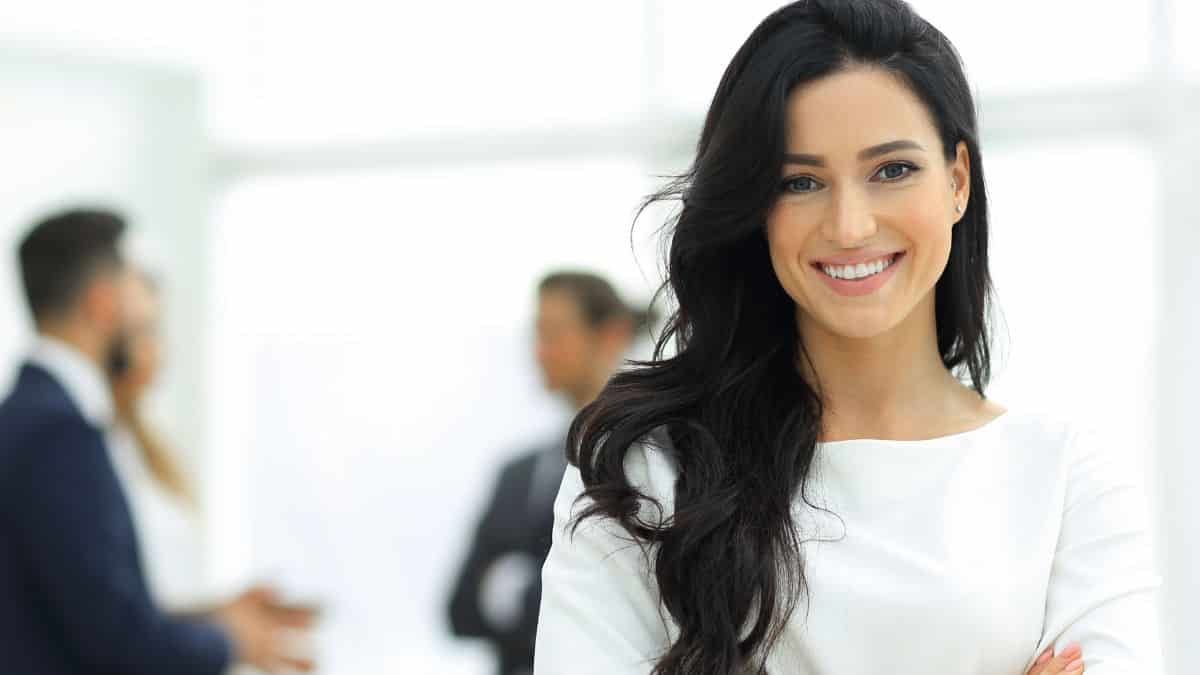 One millennial adds that they grew up in the information age and are better at technology. Some Boomers make up complaints about millennials to protect their position. They claim that millennials make boomers incredibly insecure.
10. This Happens With Every Generation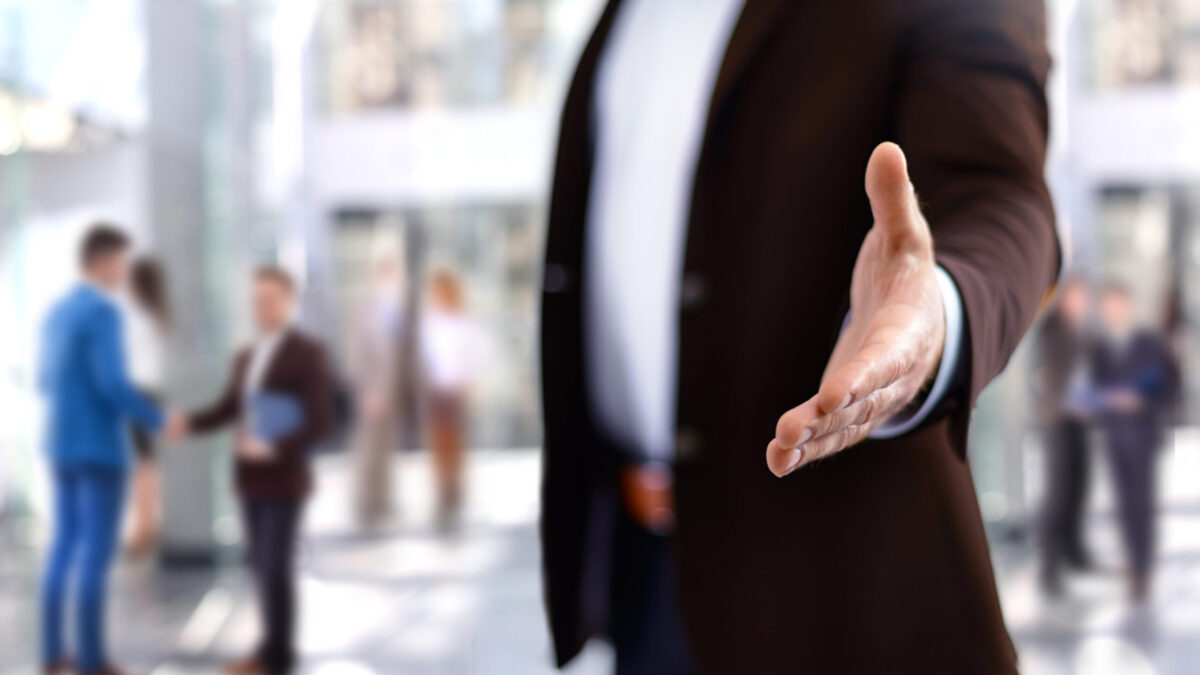 Finally, an internet user responds that this happens with every generation that takes over the workforce. Change is inevitable, but people are creatures of habit. Boomers hold a level of resentment towards the techy savvy millennials. The best thing is to adjust hiring strategies to fit the current professionals and talent.
This thread inspired this post.
POPULAR READING: 12 Curious Facts About Donald Trump That Explain A Lot
MORE FROM WEALTHY NICKEL – 47 SURPRISING WAYS TO MAKE AN EXTRA $1,000 A MONTH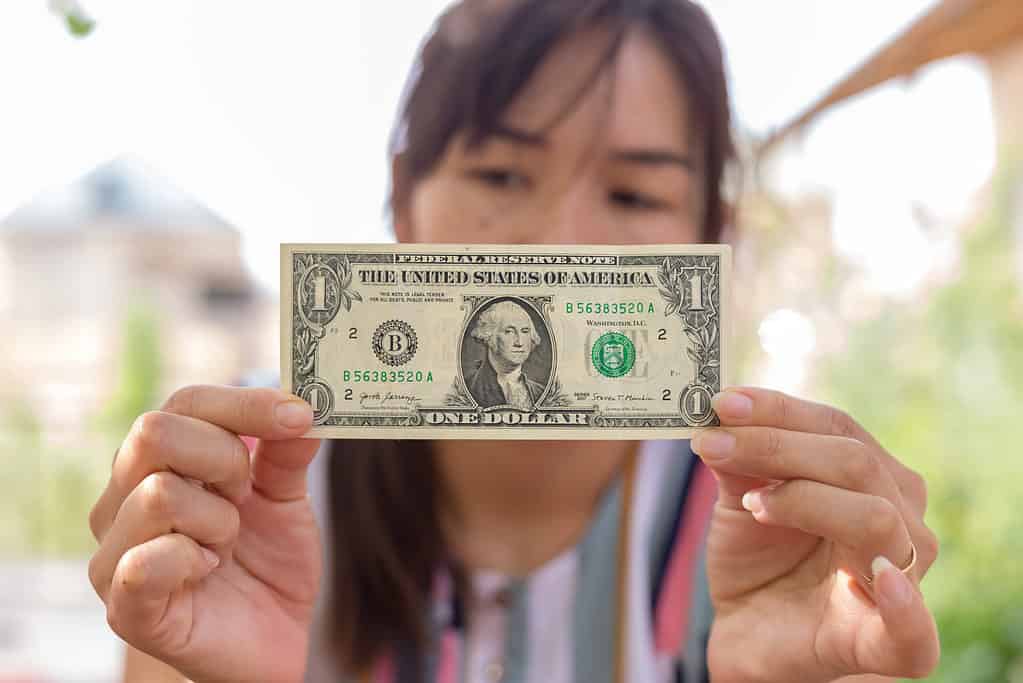 Could you use an extra $1,000 a month? Here are 47 realistic ideas you may not have considered before to balance your budget.
47 SURPRISING WAYS TO MAKE AN EXTRA $1,000 A MONTH
BOOMERS SHARE 10 THINGS MILLENNIALS AND GEN Z WILL NEVER UNDERSTAND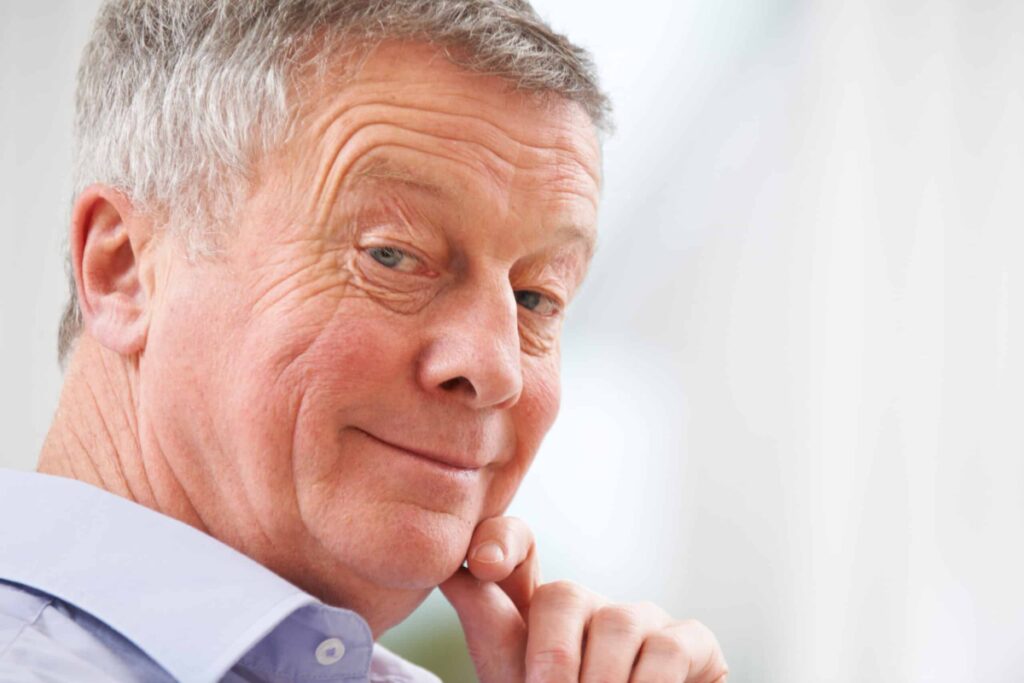 Society has changed dramatically over the past several decades. The youngest generation doesn't even remember a time before smartphones.
Recently, the older generations shared their thoughts on things today's youth would never understand, and their comments were eye-opening, to say the least.
BOOMERS SHARE 10 THINGS MILLENNIALS AND GEN Z WILL NEVER UNDERSTAND
14 HIGH-PAYING JOBS THAT NOBODY ACTUALLY WANTS TO DO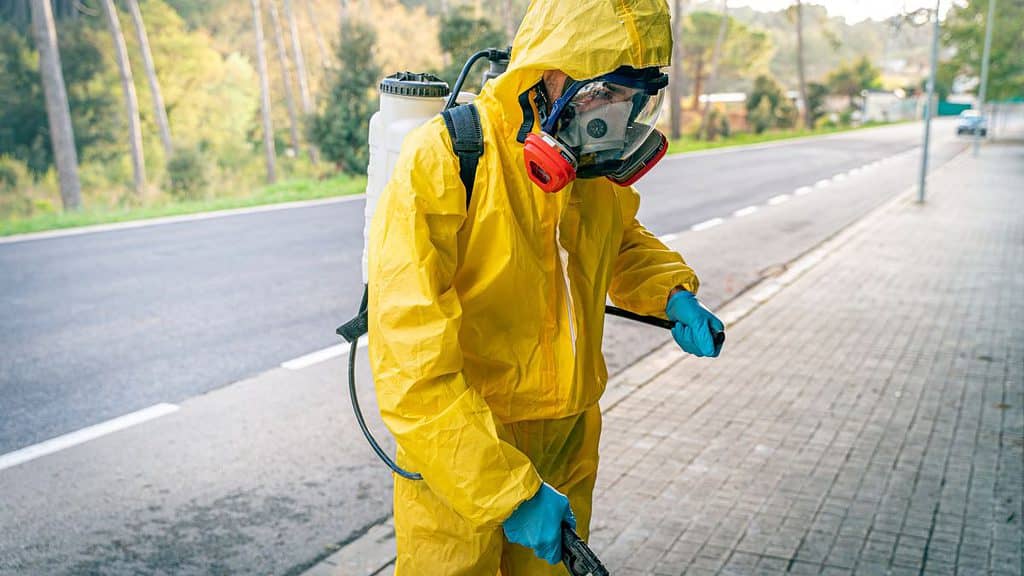 People avoid certain high-paying professions like the plague, even though they offer excellent salaries and benefits. Why is that? Here are some jobs that are not as popular as you might think.
14 HIGH-PAYING JOBS THAT NOBODY ACTUALLY WANTS TO DO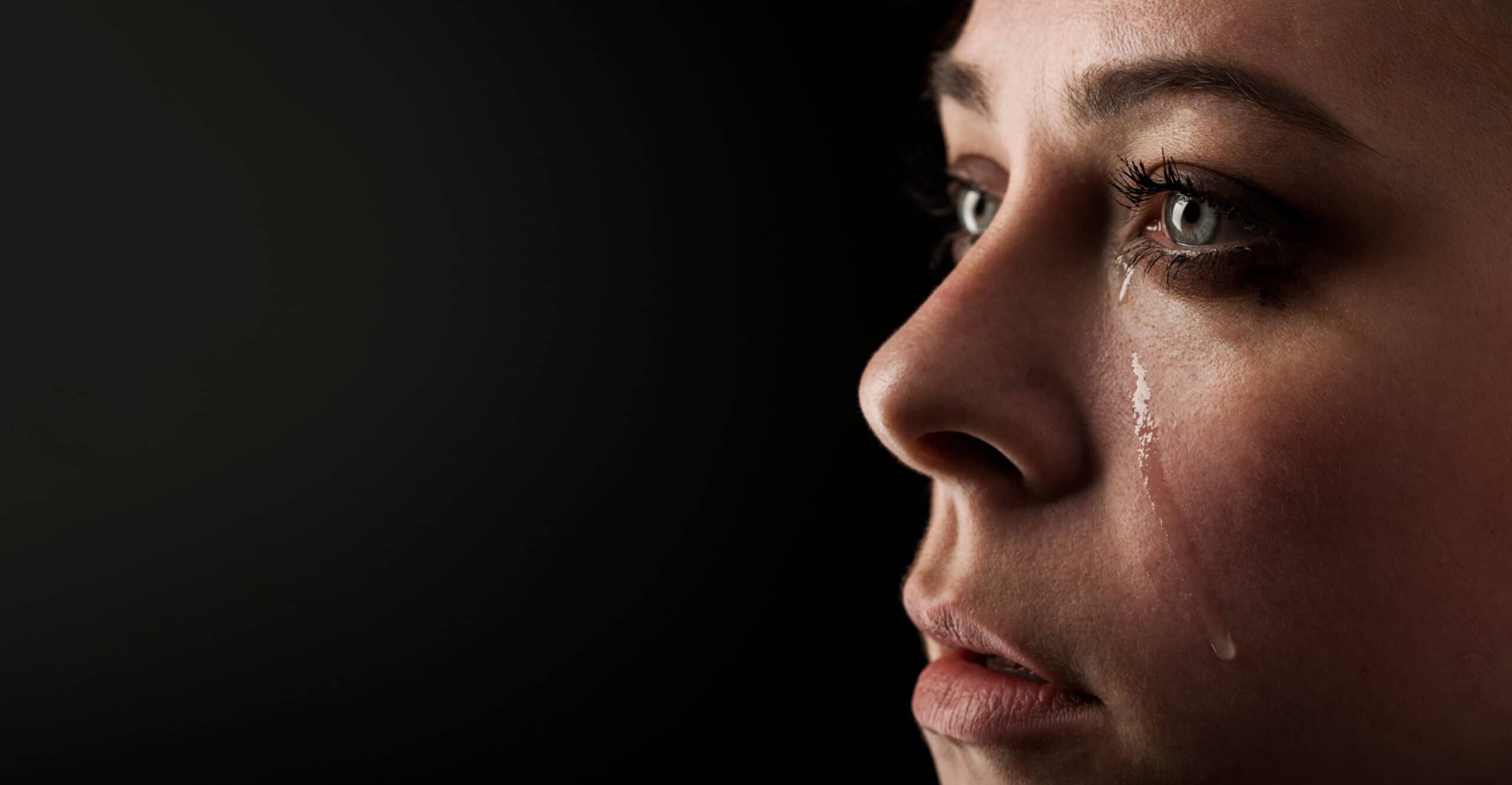 While society has made progress in some areas, many things were just better in the past. Here are 10 things we wish hadn't disappeared in the name of "progress".
The Decay of Our Society: 10 Things That Were Once Great That Have Been Lost Forever
17 RETIREMENT MISTAKES TO AVOID AT ALL COSTS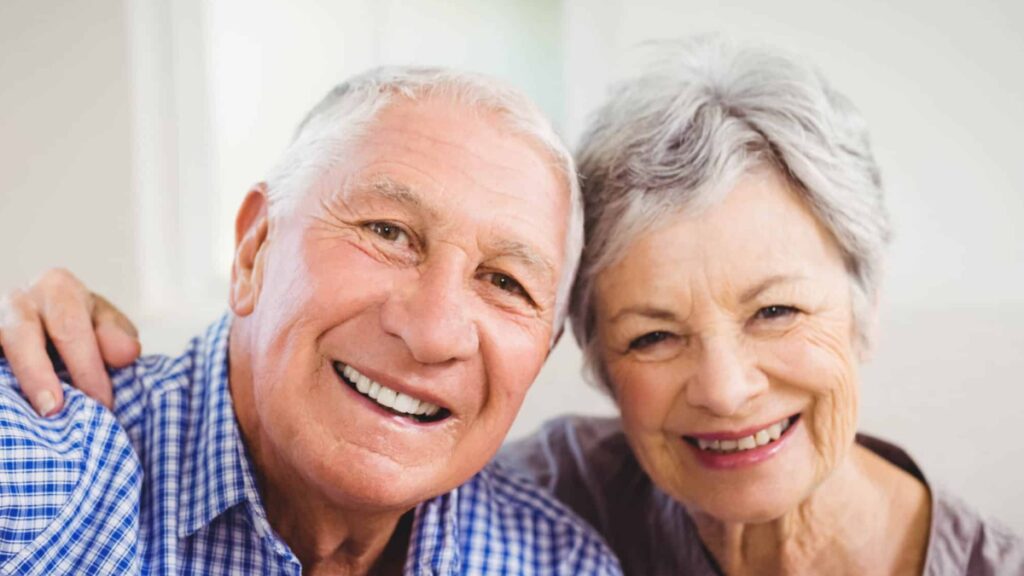 We wanted to know some of the biggest retirement mistakes that people are making, according to financial experts. What is most fascinating is that the majority of them have nothing to do with finances.
17 RETIREMENT MISTAKES TO AVOID AT ALL COSTS