Just because something is illegal doesn't make it wrong unless you're selling your garden vegetables while drinking wine and handing out water bottles to people waiting to vote. But hey, according to some online communities, those actions defy legality, not ethics! So here are their votes for illegal activities that are not unethical.
1. The Great Vegetable Conspiracy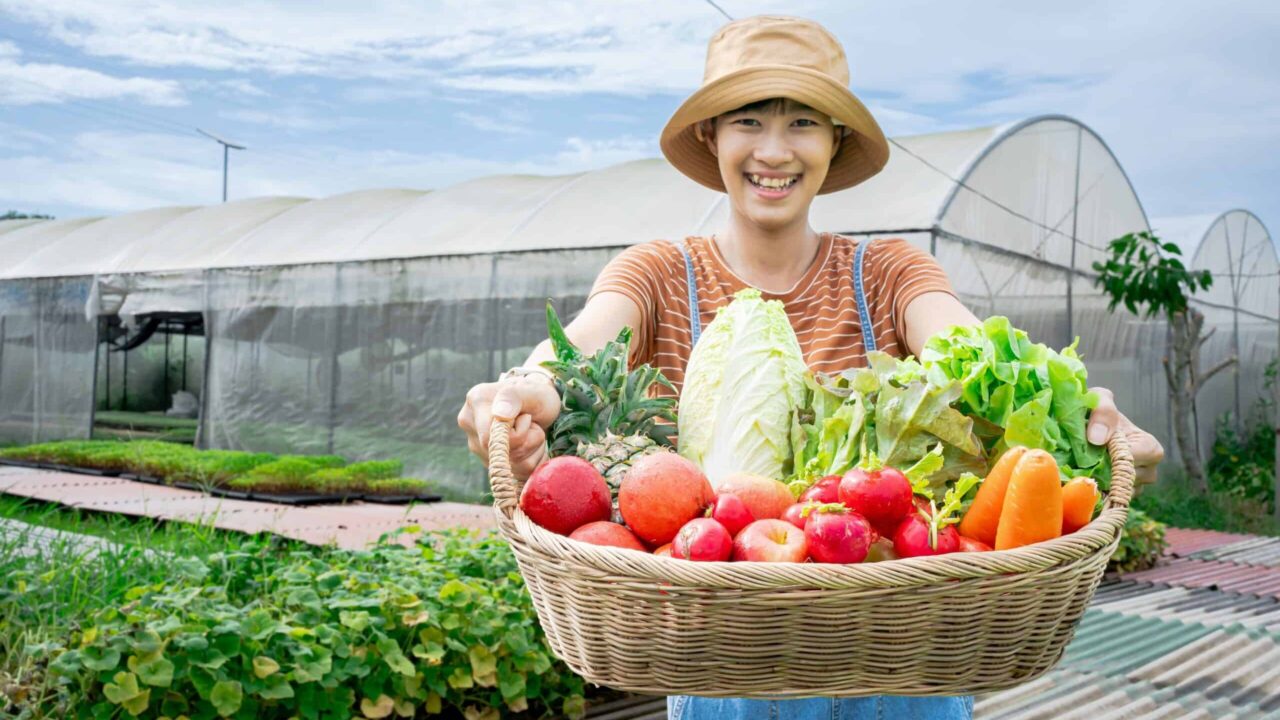 Did you know that raising a large amount of food in the garden and selling it without the proper permission is unlawful? Nevertheless, a user says they would exercise caution when accepting other people's homegrown vegetables because of the quality. At the very least, industrial farms are subject to some regulation.
2. Leftovers for Lawsuits
Restaurants in the United States are discouraged from providing leftover/unused food to homeless individuals. This is particularly true for chains because they can be sued by individuals claiming to have gotten sick from donated food. So it goes into the dumpsters behind their establishments instead.
3. The Parking Meter Paradox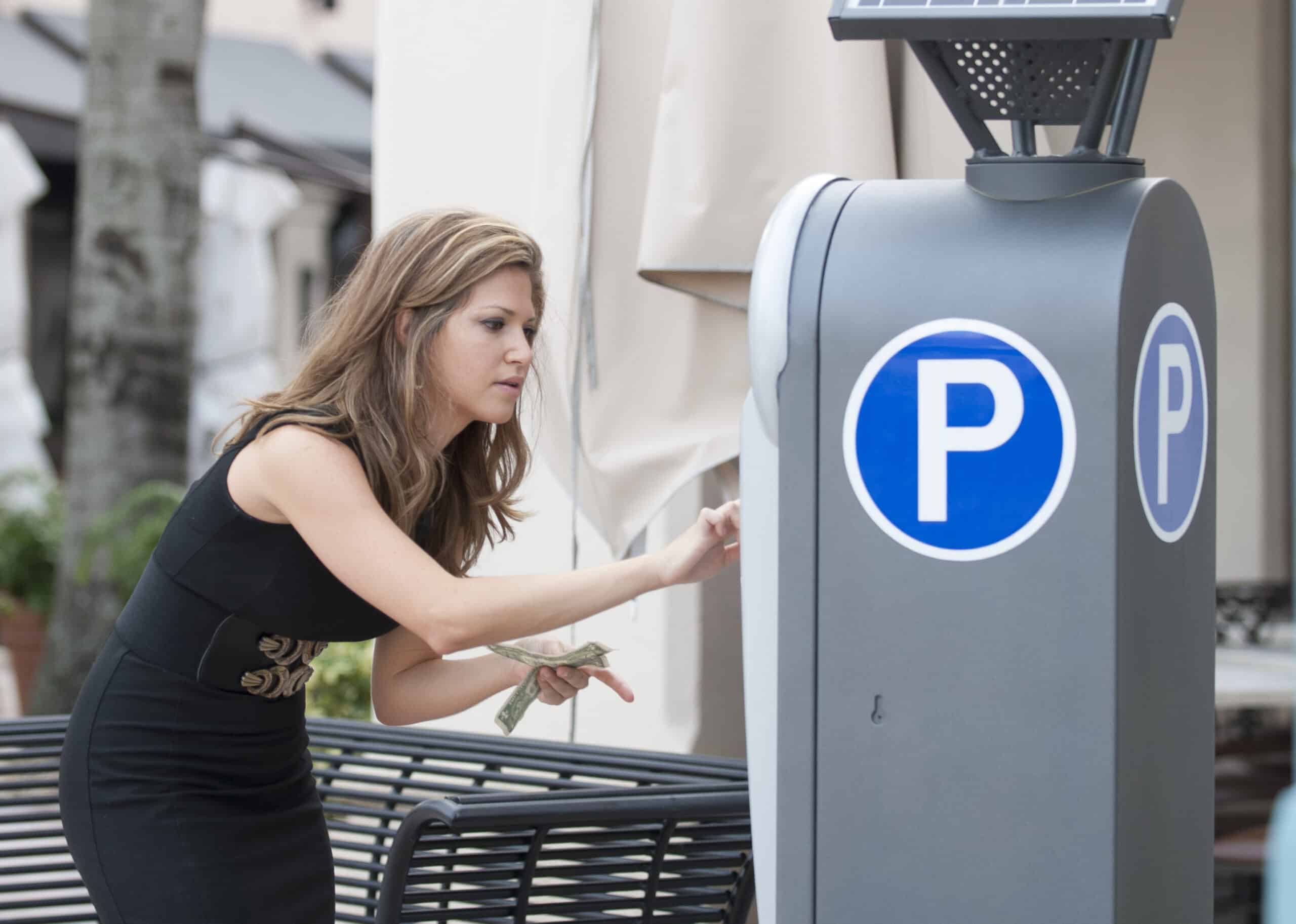 Putting money in someone else's parking meter is illegal in most places. It's an example of laws leading to unforeseen consequences. One user believes the original law was designed to prevent tampering with someone else's parking meter to force it to expire later than planned.
4. Digital Media Ethics
Piracy is unethical in most cases. However, forum members feel that downloading a movie you own on VHS, DVD, and Blu-Ray shouldn't be illegal. This is mainly for content no longer available through any legal site. One person thinks that companies should make their content available through some legal route or risk losing their rights to it.
5. Mattress Money Madness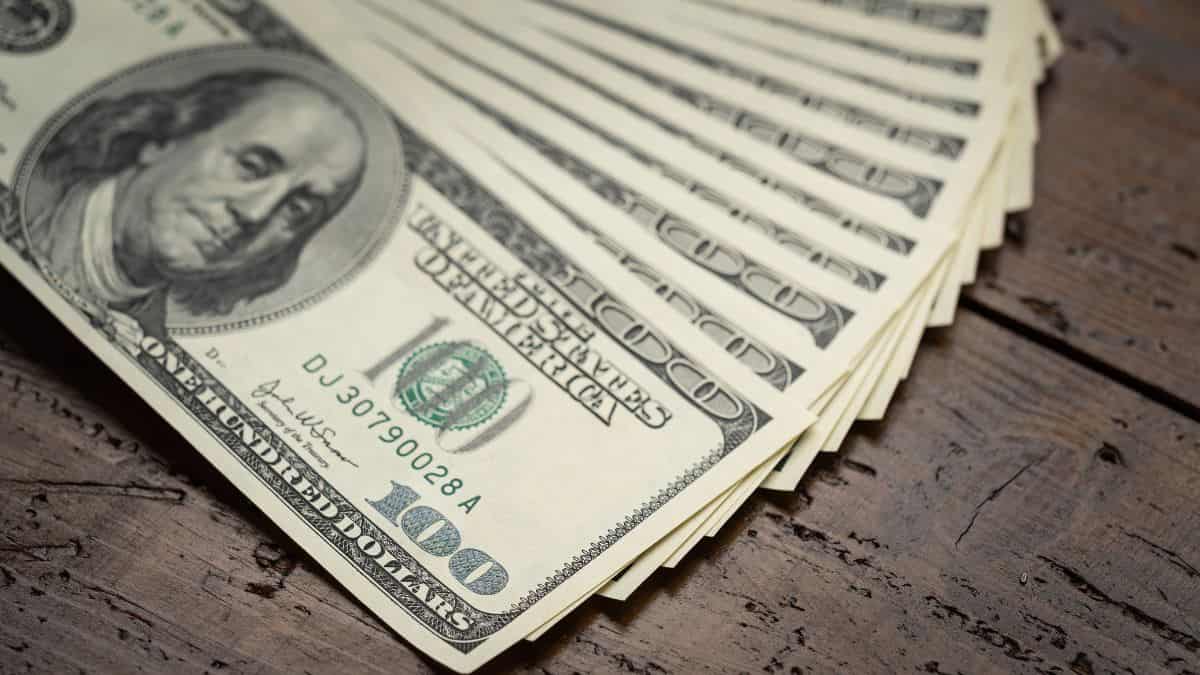 Taking your money out of the bank and stashing it under your mattress is a bad idea, at least in France. As a user points out, there is a limit on how much money you may lawfully store in your home, but the rest must be kept at a bank. According to a second individual, this law makes no sense since the banks in their country are a dangerous place to save money.
6. The Irony of Inheritance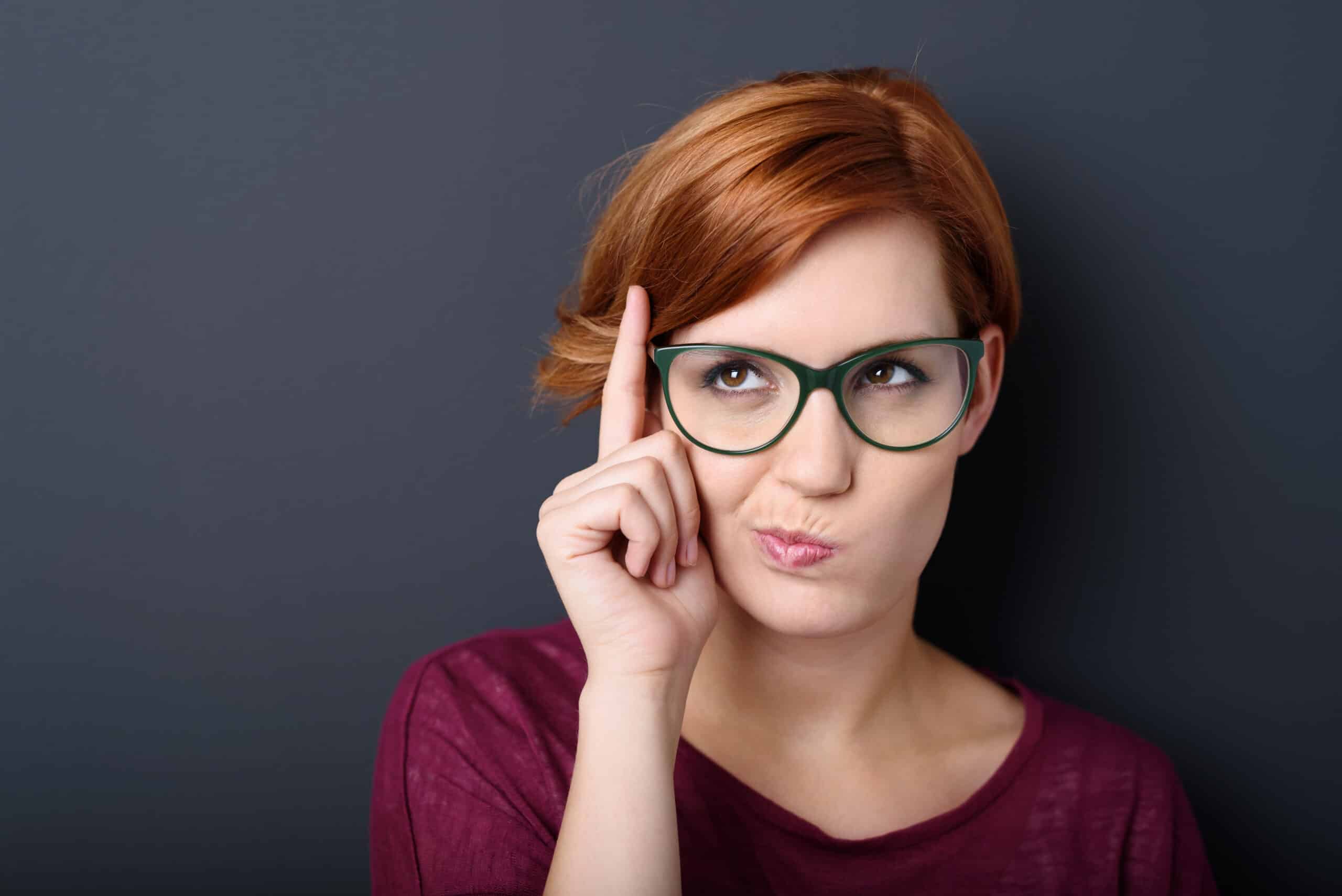 Before you die, it is illegal to cash out your whole estate and distribute it to relatives, friends, and others under the table. However, it is incredibly ironic that dying with nothing except maybe significant sums of debt in your name exclusively is perfectly legal. Make it make sense.
7. High on Ethics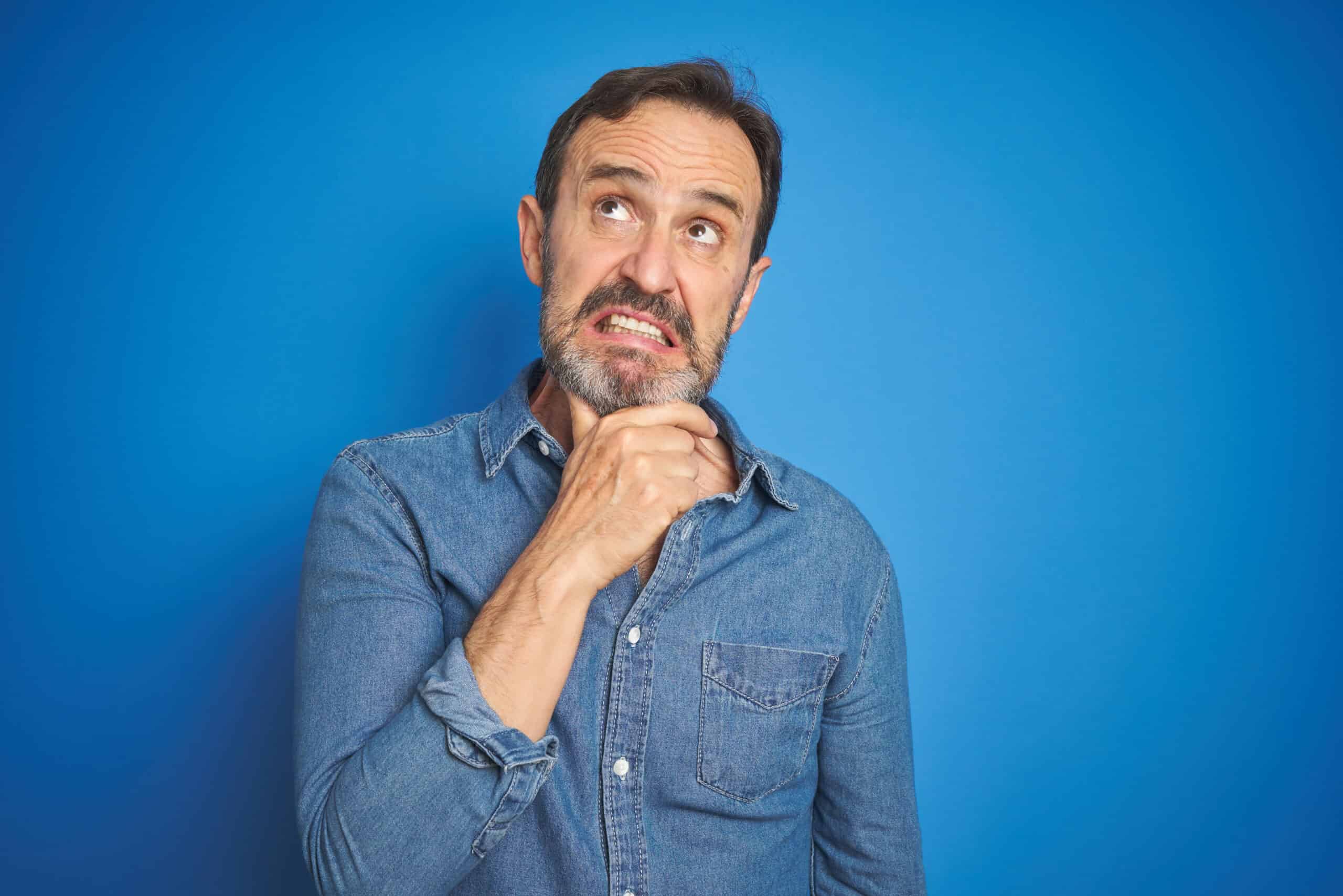 Drugs are always under the radar in terms of legality. However, many point out that substance use is not necessarily unethical. Authorities ban several narcotics despite proven medical advantages. According to one member, psilocybin mushrooms are an example of potentially helpful drugs.
8. Wine and Dine (At Home)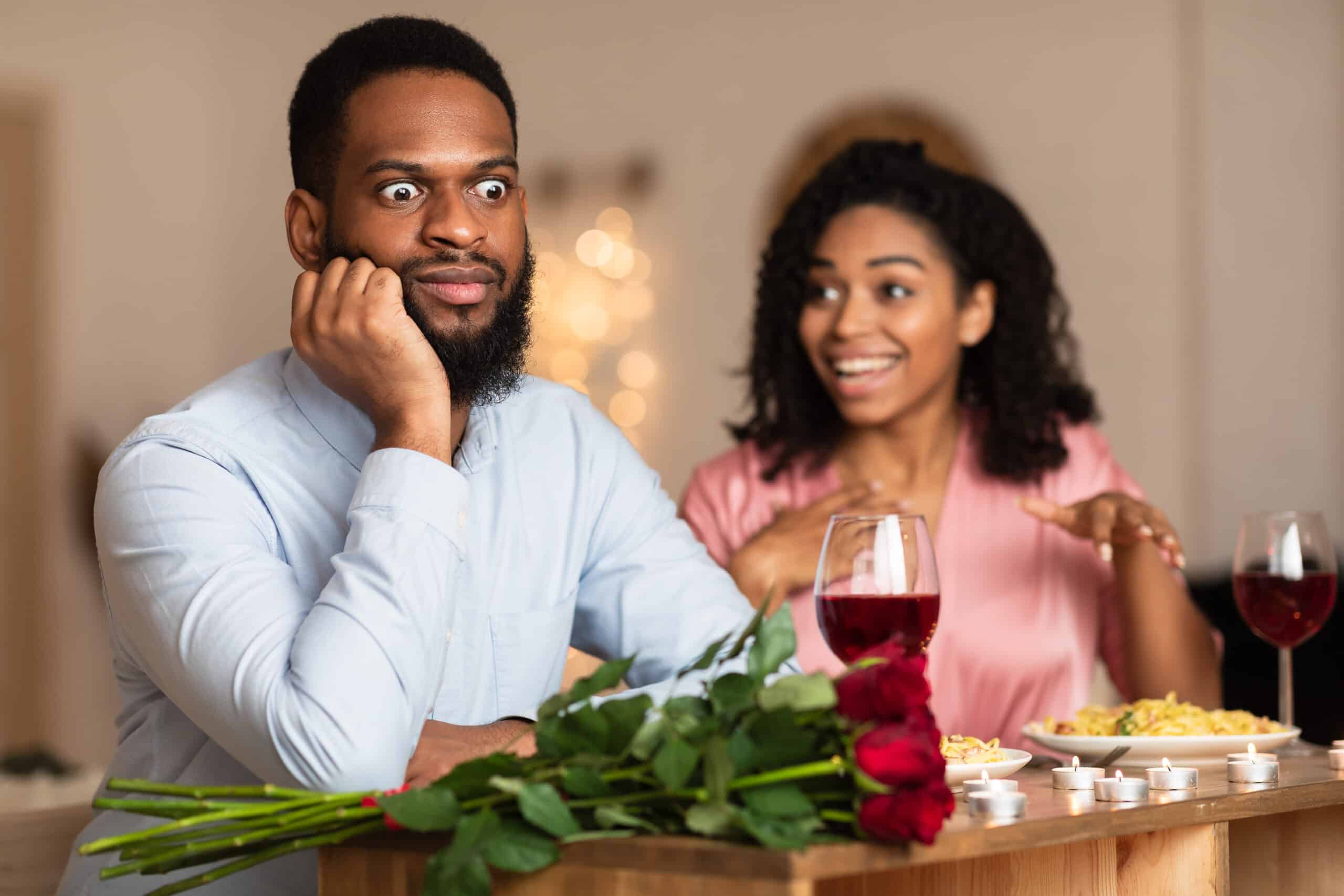 Bring your own booze (BYOB) is not an option for establishments in some countries. It's best to enjoy your wine on your home premises because someone reports that bringing wine to restaurants and paying a corkage fee is illegal.
9. Cop Accountability 101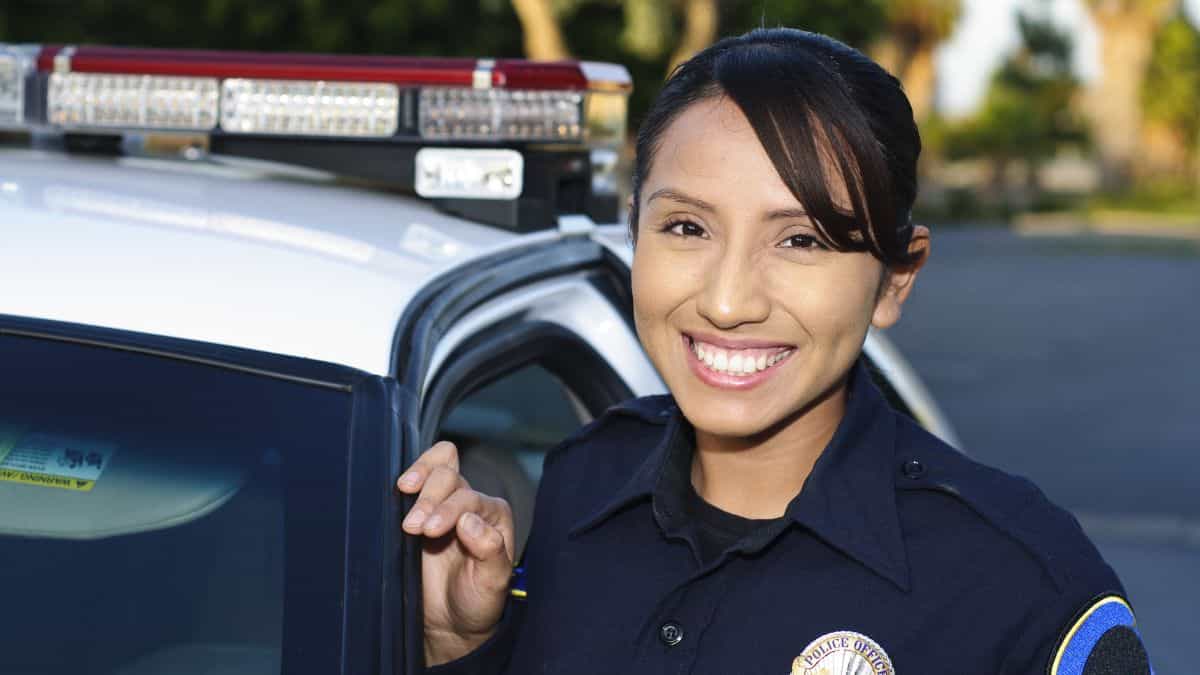 If the police hold you accountable, then who holds the police accountable? Several say holding police personnel legally and financially liable for their errors and flagrant wrongdoing is known as "qualified immunity."
10. Thirsty for Votes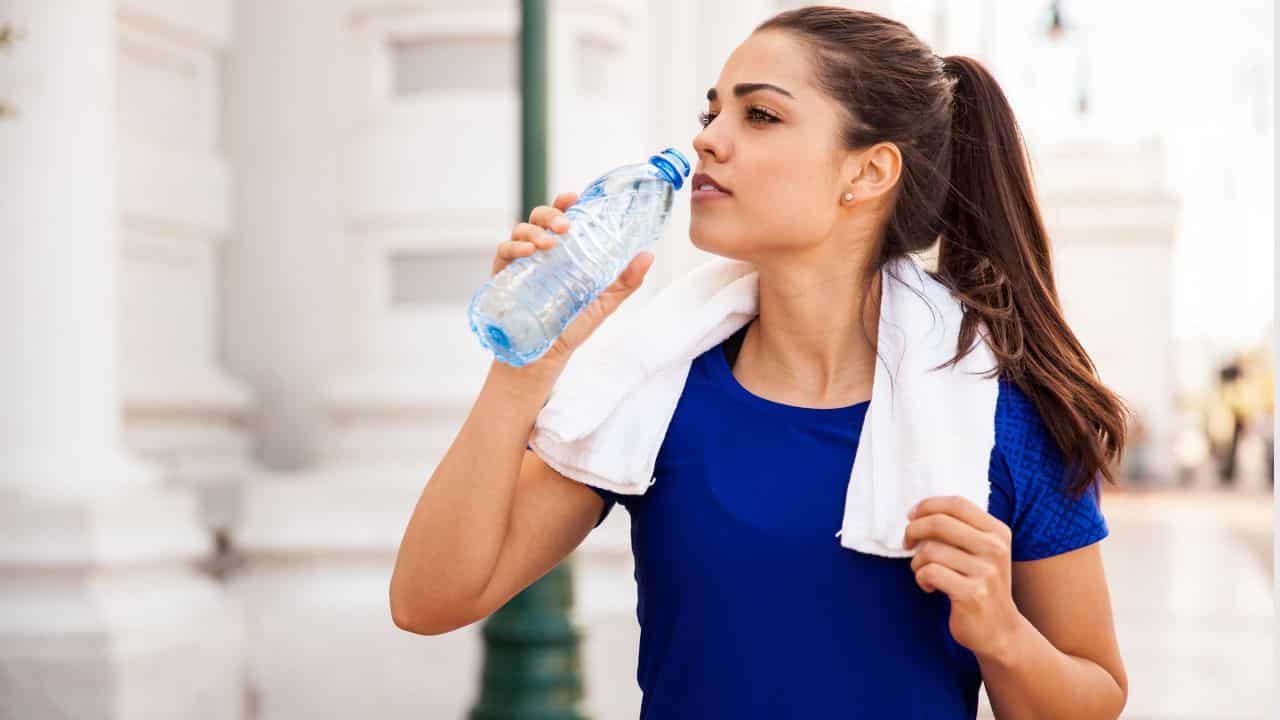 According to the law, you can't even drink water! Numerous folks find it funny that giving water to people waiting in line to vote is illegal in some places. It's because it could be seen as "electioneering," but it just sounds like a thirsty voter's worst nightmare!
11. Wildlife Vigilante
If you encounter an injured animal and decide to put it out of its misery, you could end up in hot water. For instance, a member mentions when you're out hunting, you might see an injured deer, and if you shot it, you'd have to tag it if it was in season, or you wouldn't be allowed to shoot it if it wasn't.
12. Saying No to Zoos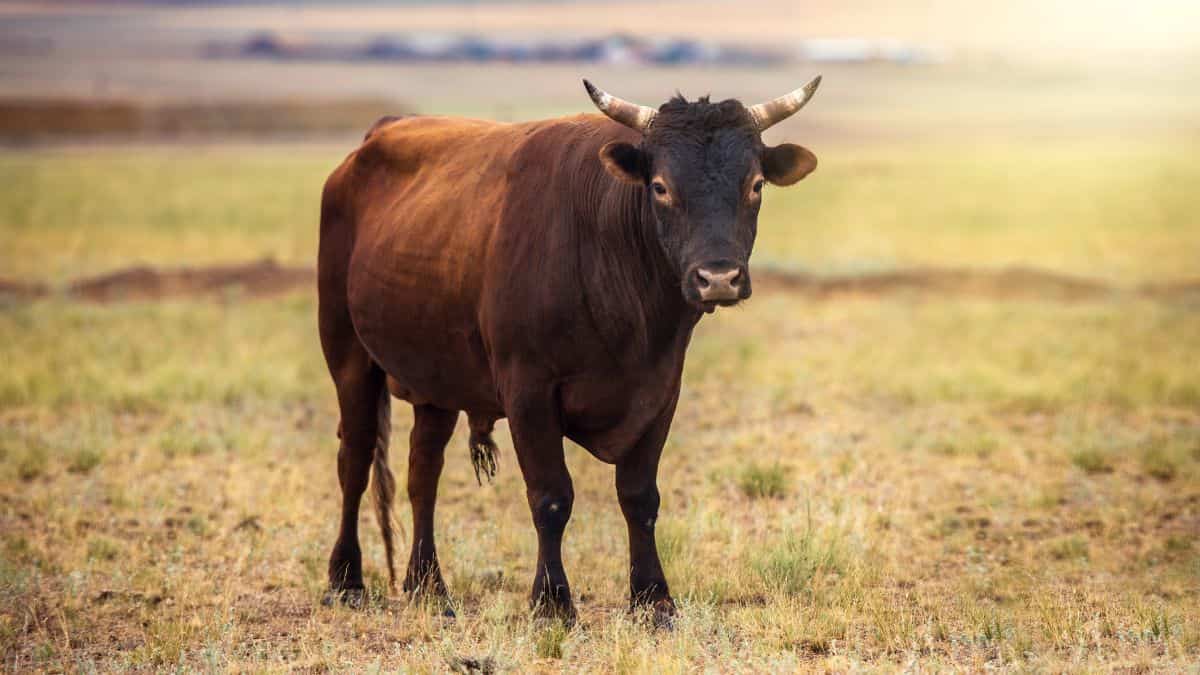 And finally, what about those times when doing the right thing is illegal? Freeing animals from confinement aggravates the zoo workers despite it seeming like an ethical choice. However, many users recognize that releasing zoo animals is destructive since they will fail to adapt in the wild.
This thread inspired this post.
MORE FROM WEALTHY NICKEL – 47 SURPRISING WAYS TO MAKE AN EXTRA $1,000 A MONTH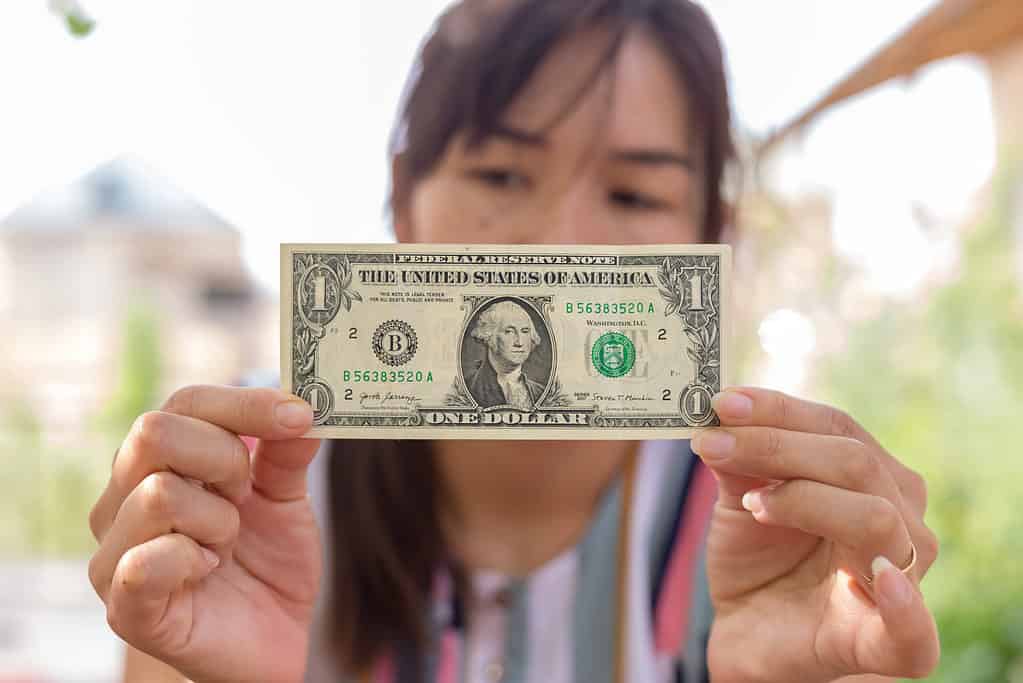 Could you use an extra $1,000 a month? Here are 47 realistic ideas you may not have considered before to balance your budget.
47 SURPRISING WAYS TO MAKE AN EXTRA $1,000 A MONTH
BOOMERS SHARE 10 THINGS MILLENNIALS AND GEN Z WILL NEVER UNDERSTAND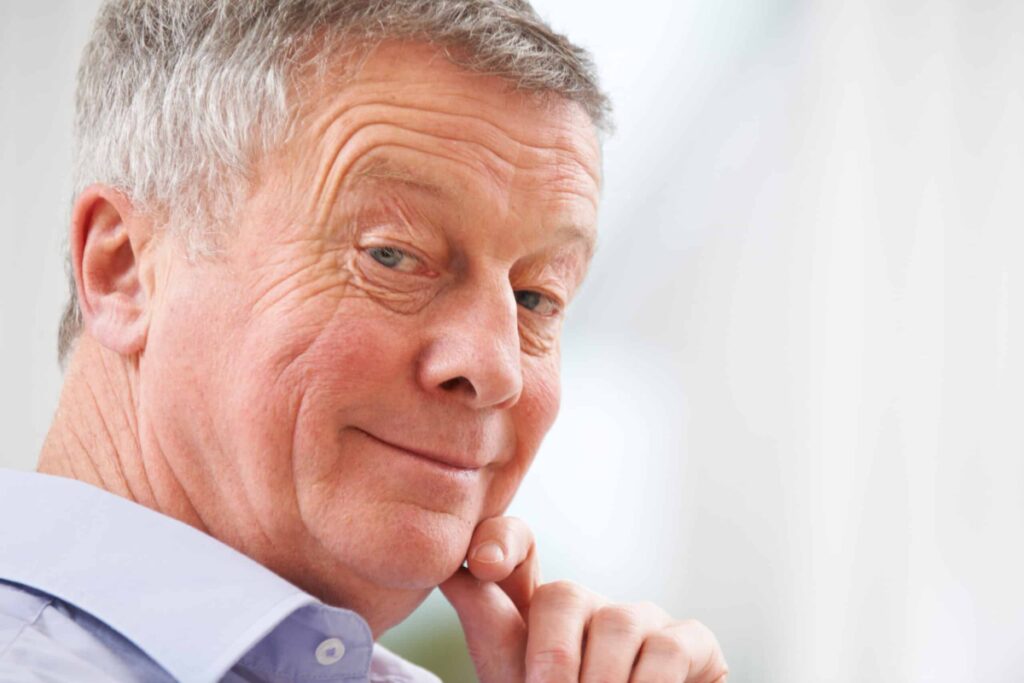 Society has changed dramatically over the past several decades. The youngest generation doesn't even remember a time before smartphones.
Recently, the older generations shared their thoughts on things today's youth would never understand, and their comments were eye-opening, to say the least.
BOOMERS SHARE 10 THINGS MILLENNIALS AND GEN Z WILL NEVER UNDERSTAND
14 HIGH-PAYING JOBS THAT NOBODY ACTUALLY WANTS TO DO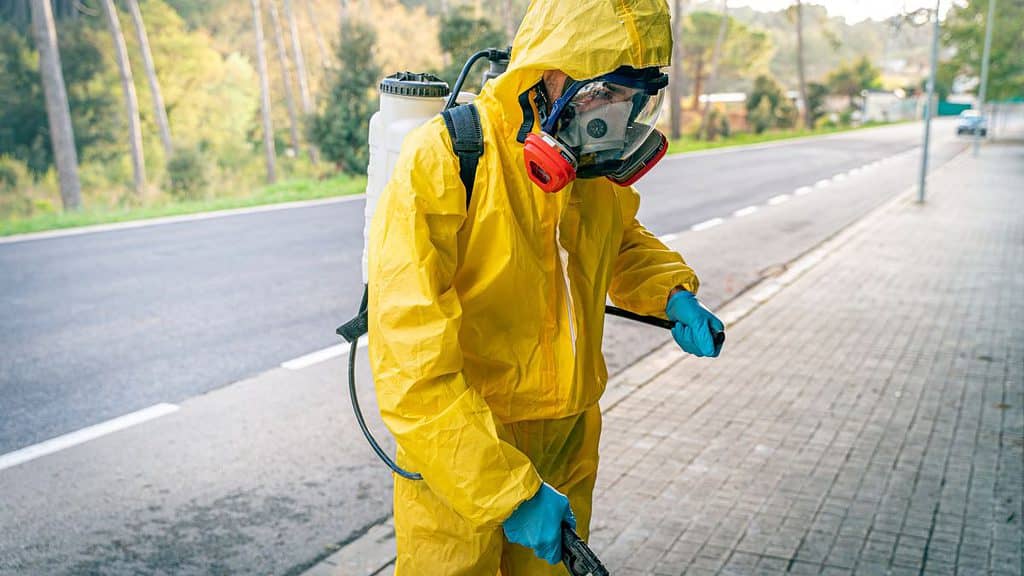 People avoid certain high-paying professions like the plague, even though they offer excellent salaries and benefits. Why is that? Here are some jobs that are not as popular as you might think.
14 HIGH-PAYING JOBS THAT NOBODY ACTUALLY WANTS TO DO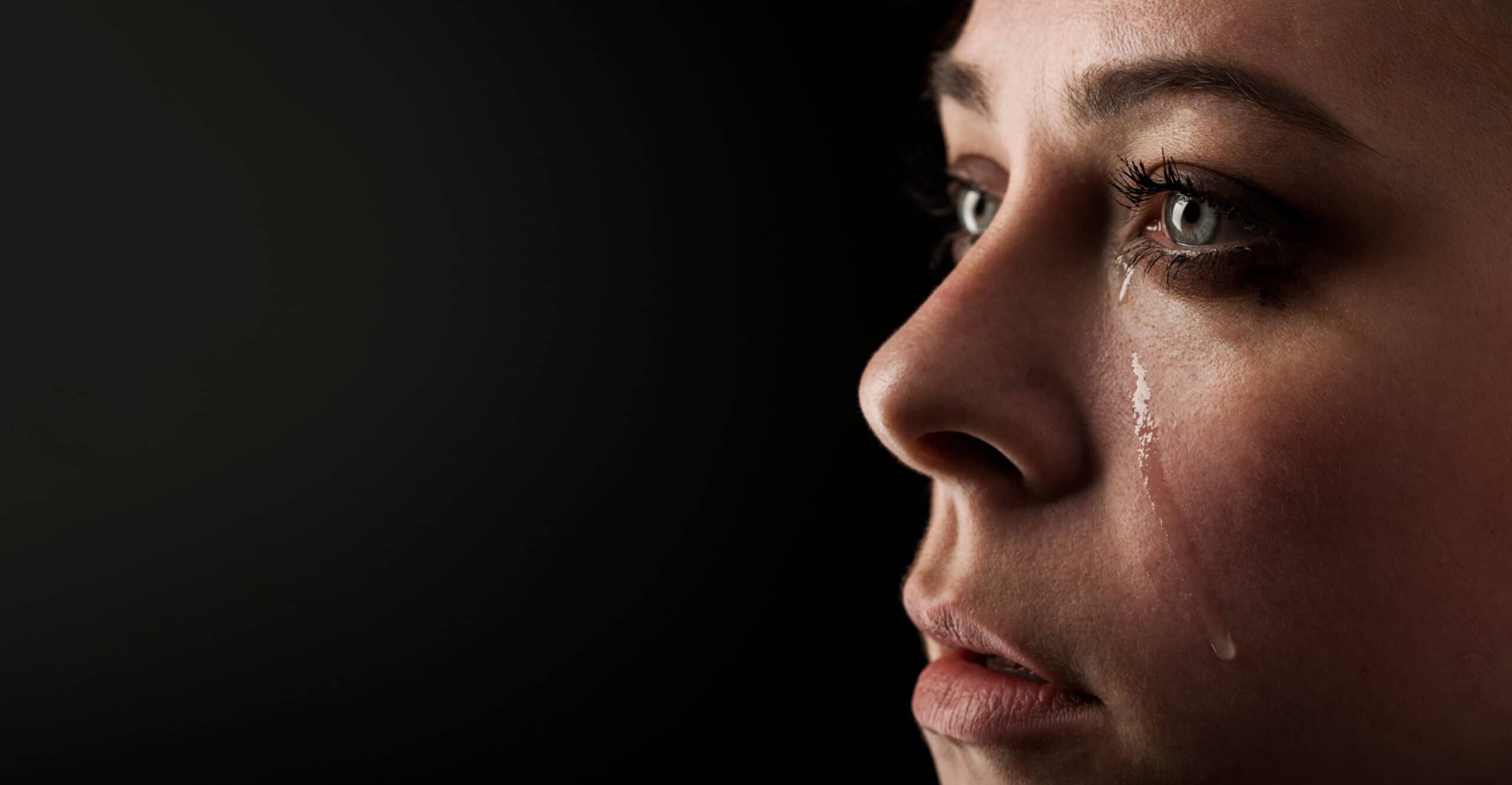 While society has made progress in some areas, many things were just better in the past. Here are 10 things we wish hadn't disappeared in the name of "progress".
The Decay of Our Society: 10 Things That Were Once Great That Have Been Lost Forever
17 RETIREMENT MISTAKES TO AVOID AT ALL COSTS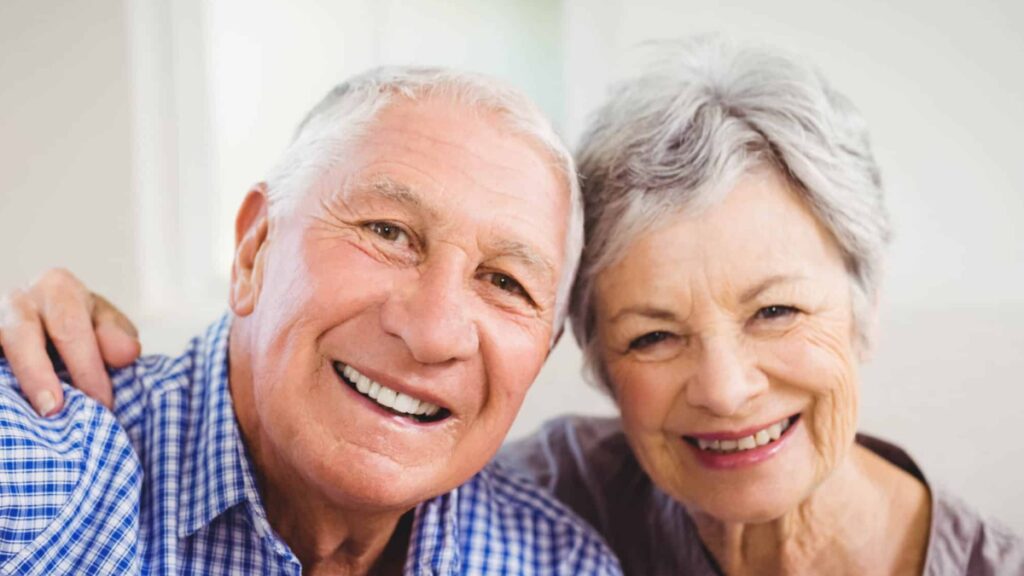 We wanted to know some of the biggest retirement mistakes that people are making, according to financial experts. What is most fascinating is that the majority of them have nothing to do with finances.
17 RETIREMENT MISTAKES TO AVOID AT ALL COSTS