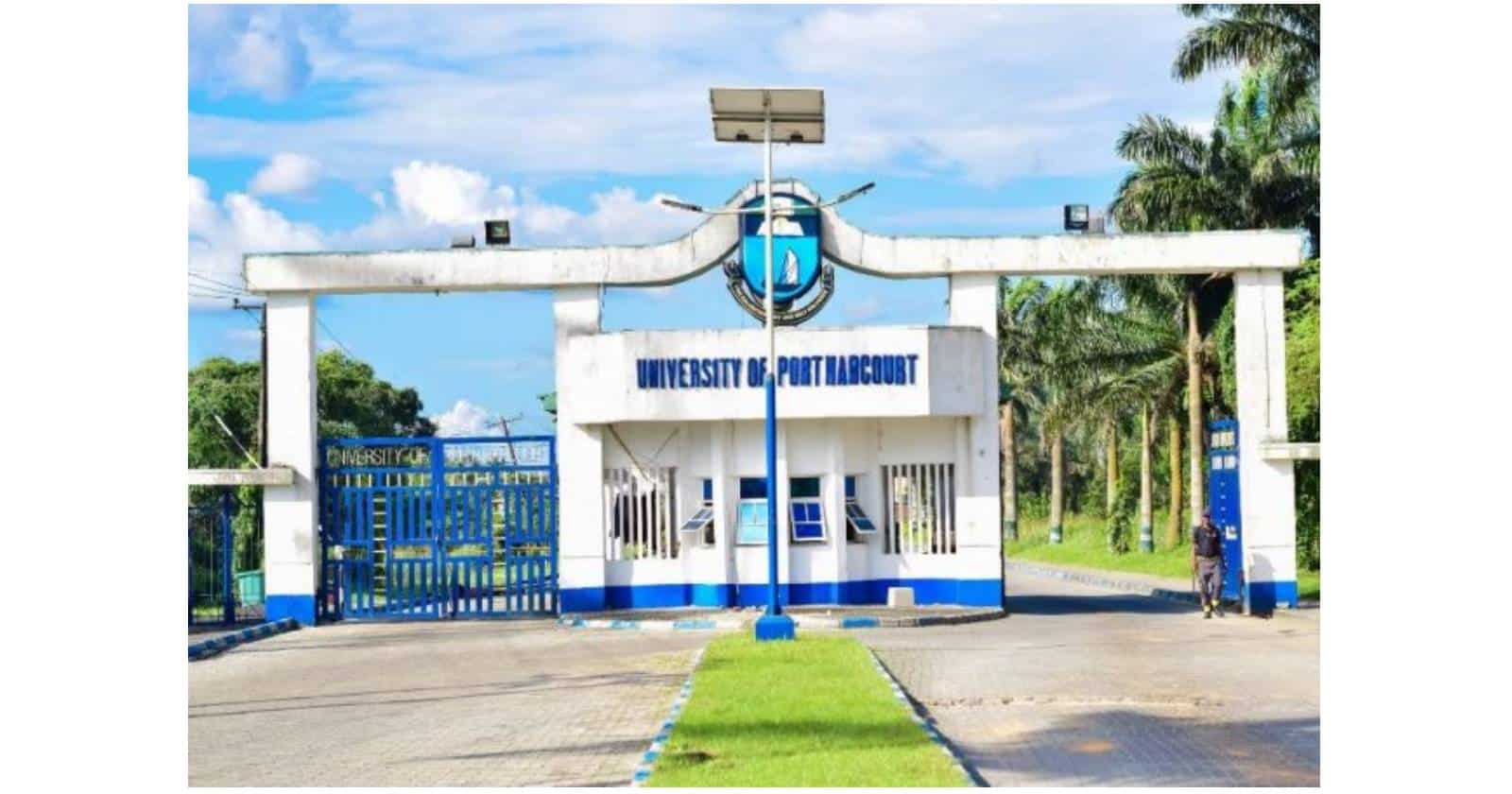 The University of Port Harcourt (UNIPORT) has announced an extension of the deadline for payment of school charges for all new and returning students. In response to student requests, the university has granted a two-week extension for the payment of school charges and the closure of the registration portal.
New Deadline for Payment of School Charges:
Following the extension, the new deadline for payment of school charges is now Friday, June 2, 2023. This provides students with additional time to complete their payments and online/course registration.
Advice for New and Returning Students:
All new and returning students who have not yet paid their school charges are strongly advised to take advantage of this extension and complete their payments as well as their online/course registration within the new stipulated deadline. Failure to do so may result in penalties or difficulties in accessing university services and facilities.
Conclusion:
The University of Port Harcourt's decision to extend the deadline for payment of school charges showcases its commitment to providing support and flexibility to its students. All students are encouraged to act promptly and complete their registration process before the new deadline to avoid any unforeseen complications.