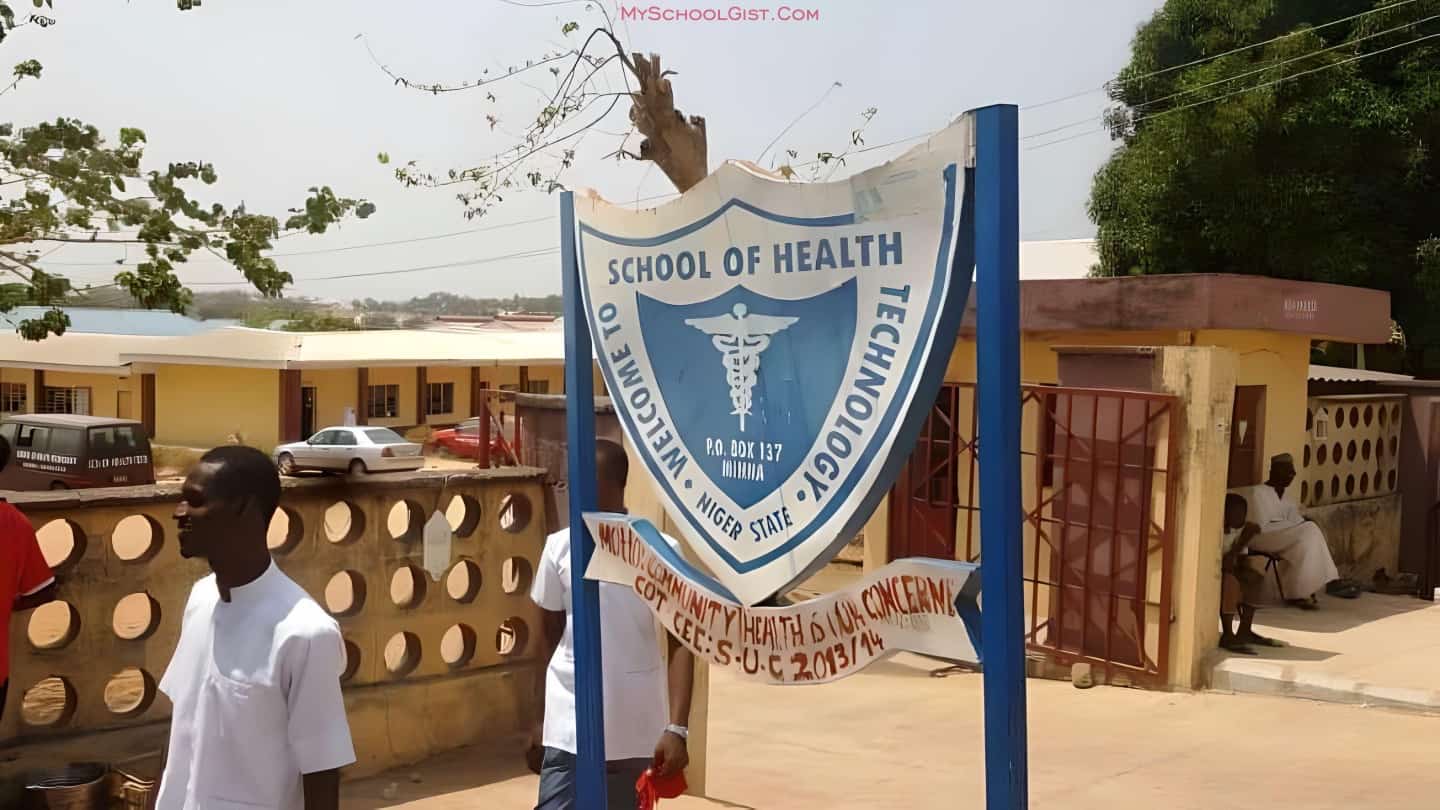 We are delighted to inform you that the School of Health Technology, Minna, has released its admission list for the 2023/2024 academic session.
The authority of the Niger State School Of Health Technology, Minna, extends its congratulations to all the candidates who participated in the recently conducted entrance examination. Candidates are now invited to check their admission status.
How to Check the School of Health Technology Minna Admission List
The School of Health Technology Minna admission list is available on the NOTICE BOARD within the school premises, and it is also accessible online. Here is how to check your admission status online:
Enter your Phone number and Form number (e.g. SOHMX/23/XXXX) in the field provided and click on the button Login.

Click on the button 'My Admission'. If you have been admitted, you will see the following message: "Congratulations!! You have been offered admission into the Department of XXXX Course: XXXX. If this offer is accepted, you can proceed to pay your acceptance fee." If your admission is still pending, you will see the message "Admission still pending."
School of Health Technology Minna Acceptance Fee Payment Procedure
If your admission has been granted, you are required to pay an acceptance fee. Here is the procedure:
Visit any Zenith Bank branch and pay the sum of Five Thousand Naira (N5,000) into the school account. The account details are as follows:
Bank: Zenith
Account Name: N/G SCHOOL OF HEALTH
Account Number: 1014603720
When filling the teller, use your name and application number (e.g. SOHMX/23/XXXX) as the Payer's Name, and the phone number you used when applying for admission.
Bring the originals of your credentials and the proof of acceptance Fee Payment (a copy of your bank teller) to the school.
After your credentials have been screened or verified, a school fees access pin and serial number will be given to you. You can use these details to pay your school fees via the school portal.
Please note, you are to pay the acceptance fee only when admission has been granted to you. Refer to the section above to check your admission status.
We extend our congratulations to all the successfully admitted candidates.