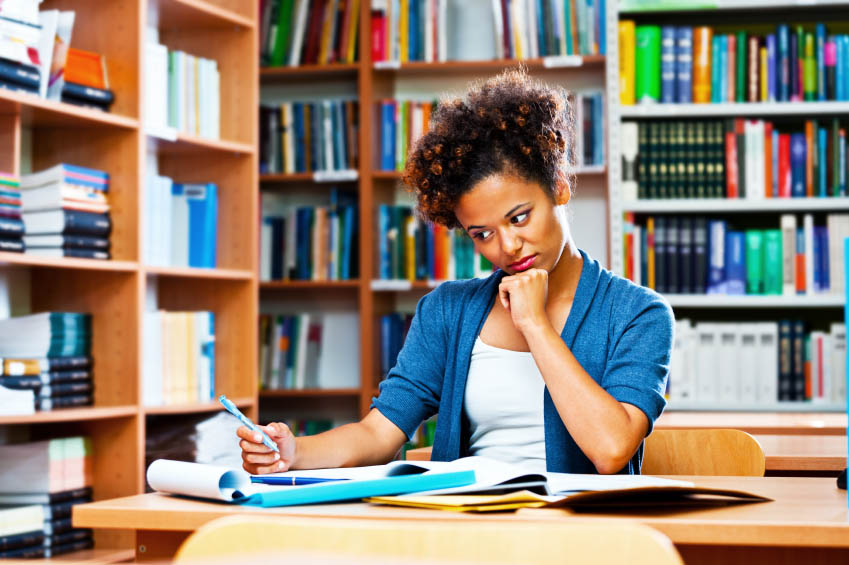 Are you an African woman? Are you seeking for a scholarship opportunity to support your educational pursuit? If yes, then apply for the SAWISE Angus Scholarship For African Women in Science and Technology.
The Association of South African Women in Science and Engineering (SAWISE) is awarding scholarship opportunities to female students entering their Honours level/ 4th year of study.
Application Deadline: 27th January 2023
Offered annually? Yes
Eligible Countries: African countries.
Eligible Field of Study: Science and Engineering
Type: Undergraduate
Number of Scholarships: Not Specified
Value of Scholarship: Recipients will receive R15 000.
Duration of Scholarship: One year, full-time study
Eligibility:
Applicants must be sub-Saharan black females.
Applicants must have achieved 70% or above grade average in her subject of study.
Applicants must be students at Honours level (or 4th year equivalent e.g. in engineering) In any field of science and engineering.
How to Apply: Applications for these scholarships must include copies of the following:
a. Curriculum vitae.
b. An official academic transcript (record).
c. A letter of motivation (~350 words).
d. A certified copy of your ID.
e. A completed online application form.
Once you have completed the form, please email the following documents to [email protected] using your name as the subject of the email.
Source: www.sawise.uct.ac.za