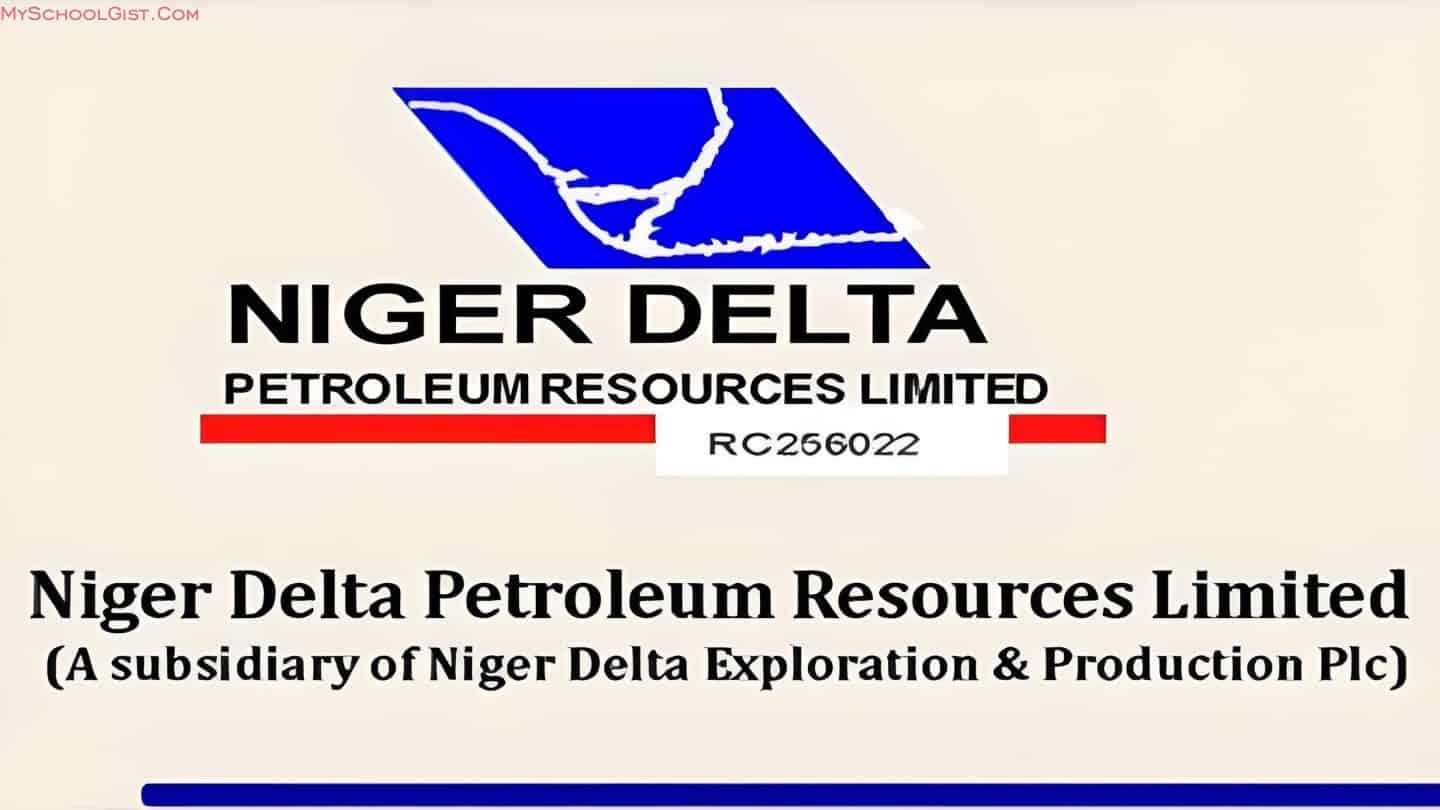 As an ambitious and recent graduate eager to make a mark in the Oil & Gas sector, the Nigerian Delta Exploration & Production Limited (NDEP) Graduate Trainee Program 2023 is just the right opportunity for you. This program is designed to offer comprehensive training and valuable experience, setting you on a path towards success in the industry.
About the NDEP Graduate Trainee Program
NDEP, a leading player in the energy sector, is committed to training the business leaders of tomorrow. The Graduate Trainee Program is a crucial part of this commitment, providing the right skills and experiences to help young graduates thrive in today's dynamic business environment.
As a successful candidate, you'll have the unique opportunity to learn from some of the brightest minds in the energy industry. This program ensures you gain hands-on experience in your chosen field, giving you a substantial edge as you navigate your career journey.
Who Are We Looking For?
We are inviting applications from graduates in the following areas:
Engineering / Geosciences: Chemical, Mechanical, Civil, Electrical / Electronics, Geology, etc.
Commercial / Legal: Economics, Finance, Marketing, Audit, Human Resources, Law, etc.
Contracting & Procurement: Logistics / Procurement, Supply Chain, etc.
Eligibility Criteria
To qualify, you should:
Have a Bachelor's Degree with a minimum grade of Second Class Upper Division (2.1)
Have no more than 3 years of post-graduation experience
Have completed the NYSC Scheme.
Application Process
The application deadline for this opportunity is the 26th of May, 2023. If you are interested and meet the above criteria, click here to apply online.
At NDEP, we believe in nurturing talent and fostering growth. If you share our passion for the Oil & Gas sector and are ready to embark on an exciting and challenging journey, apply for the NDEP Graduate Trainee Program 2023 today. Set the course for your successful career with us.