Nothing triggers generation wars more than hard economic times. An internet user wondered why millennials accuse boomers of the declining housing and job market. Here is how the forum responded.
Everyone Agrees
A commenter shares that it's not millennials alone who think this. Generation X, Y, and Z agree with them. He adds that we're in the sixth decade of a single generation crafting legislations that help them hog equity and resources.
A World Built for Boomers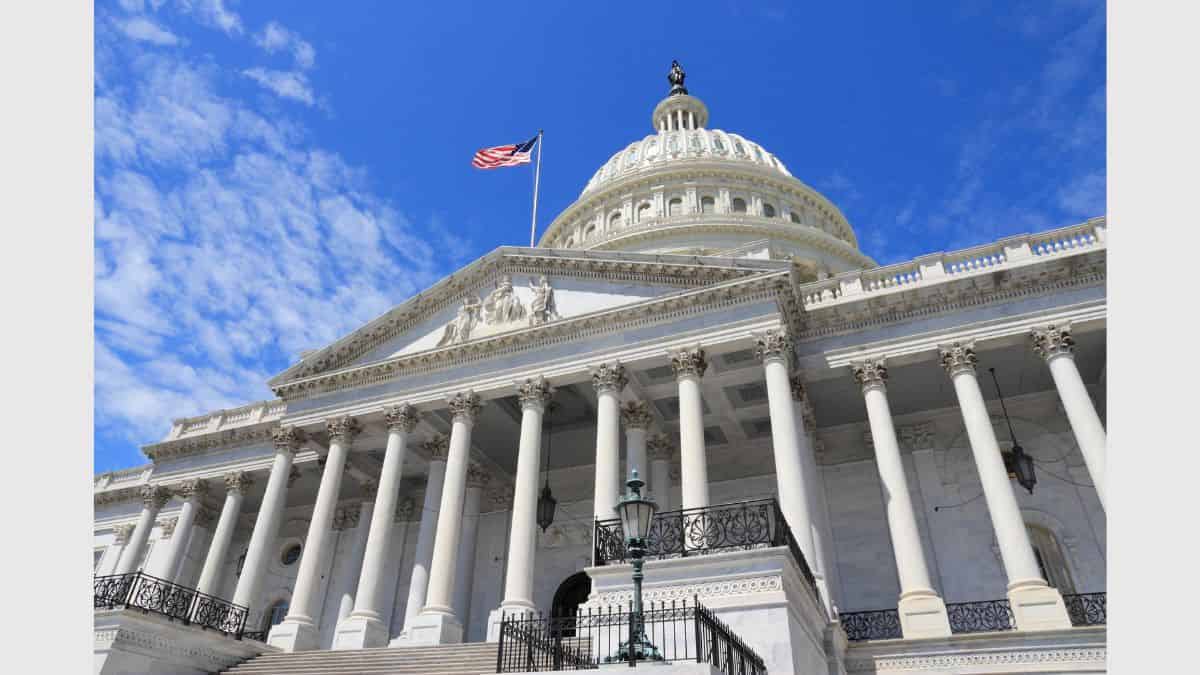 Baby boomers voted in things like free education, medical care, and strategies to avoid foreclosures for their benefit. They then voted to remove these necessities for the generations after them. As a result, we live in a country with rampant homelessness, incontrollable debt, a sinking job market, and the most significant wealth gap.
Baby Boomers Are the Majority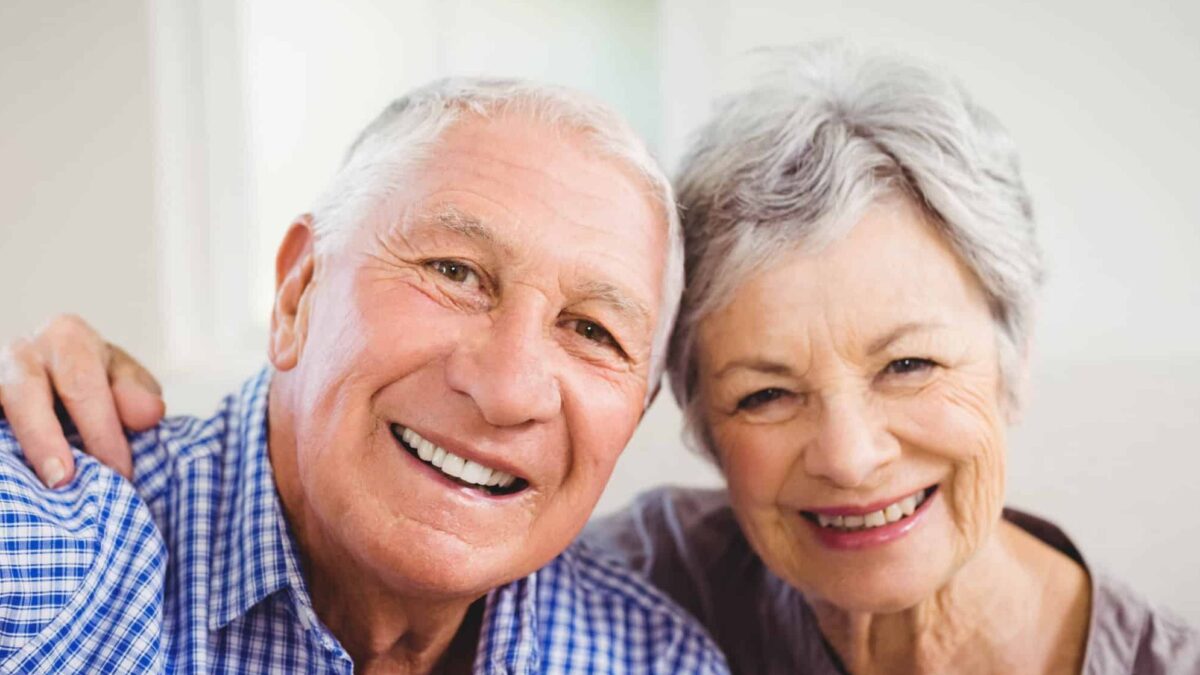 The generation that controls the money and politics bears the responsibility of civilization. According to one individual, baby boomers are the predominant and wealthiest demographic. Part of that responsibility involves ensuring future generations thrive. Unfortunately, he claims, baby boomers have failed at this.
Millennials Lack Role Models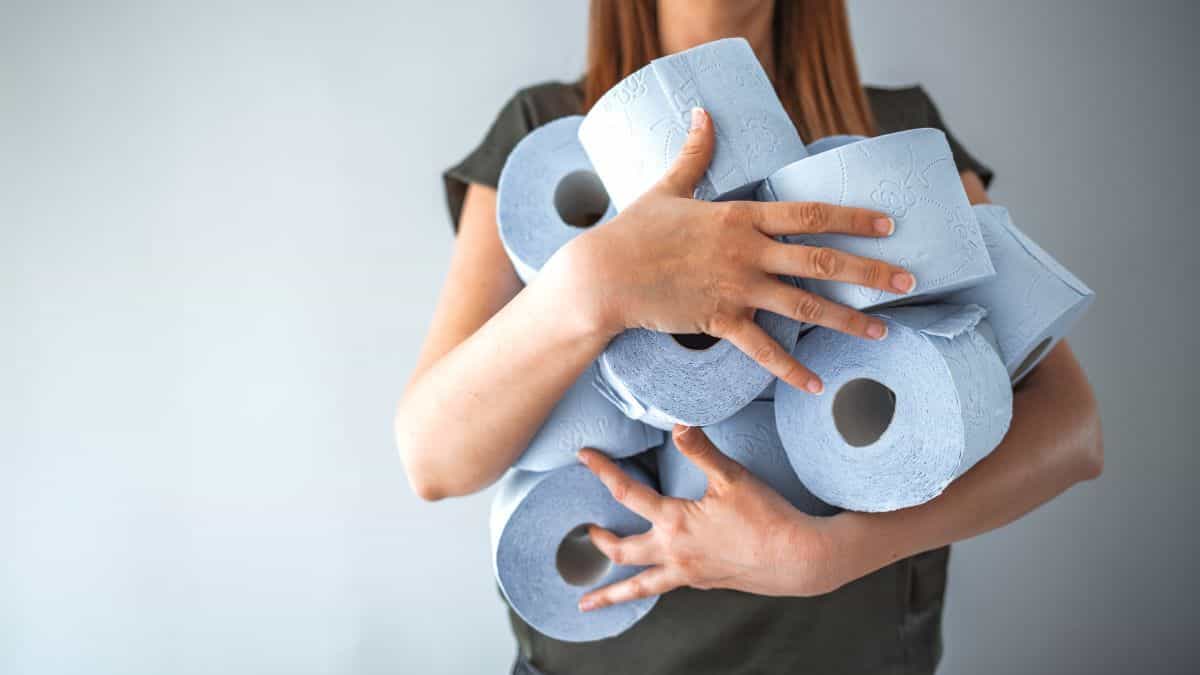 Commercialization rose on the watch of baby boomers. A forum member states they easily borrowed and got out of debt by declaring bankruptcy. Their parents endured the Great Depression and gave them fiscal cautions, but they laughed. Saving went out the window, and it was customary for them to go into debt.
Lack of Fiscal Responsibility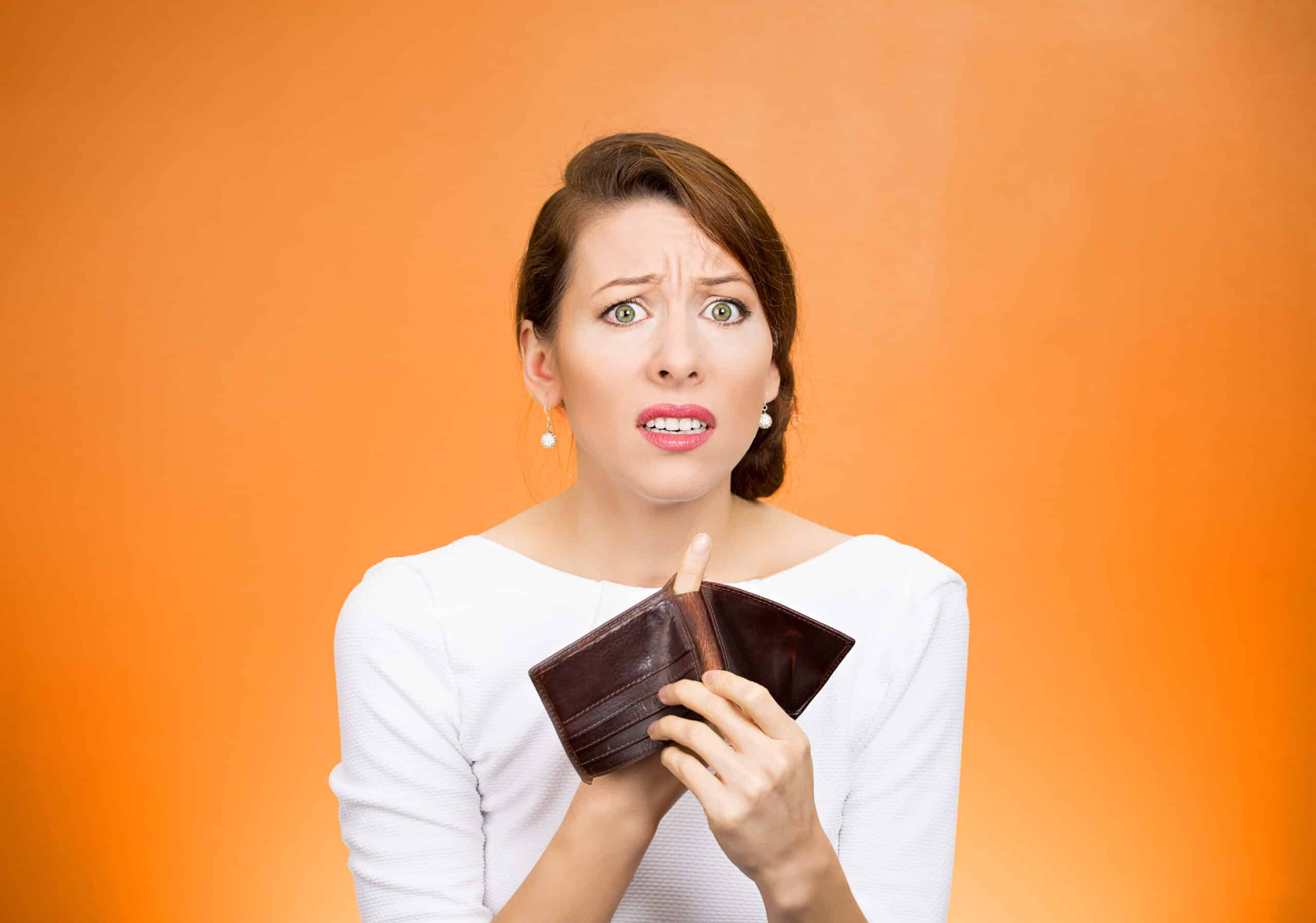 The government entered an arms race that the taxpayer could not afford. Instead of cutting back on things like the military, the government borrowed more. He claims that Boomers invented many unnecessary must-have things, which they continue to pass on to other generations. This has created a generation of millennials hooked on junk.
They face difficulty achieving financial independence since they do not save. While perhaps it is true boomers started the trend, is it really their fault that the younger generation can't break the cycle?
Are Boomers Selfish?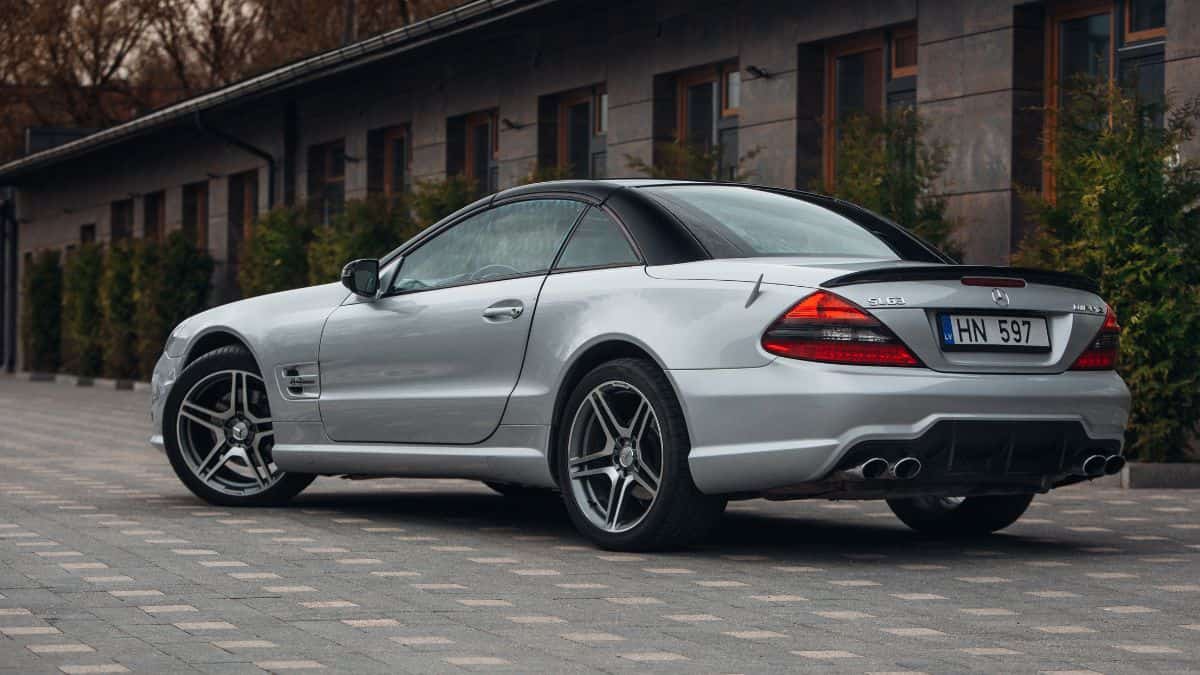 A baby boomer writes that he is ashamed and appalled by what his generation has done to the planet and the U.S. He points out that during President Reagan's presidency, people were aware of the consequences of short-term greed but still embraced it.
Information was readily available in the news, but baby boomers said, "30 years from now blah blah blah, whatever…count me in!" He hopes that baby boomers can overcome the selfishness of the eighties and help younger generations fix the future.
Millennials Have Never Faced Adversity
Do you believe that we live in a generation that glorifies minimum effort? Somebody observes that millennials got excess participation trophies and time out as a form of discipline. They've never heard the word no and think they can be anything they want.
Helicopter Parents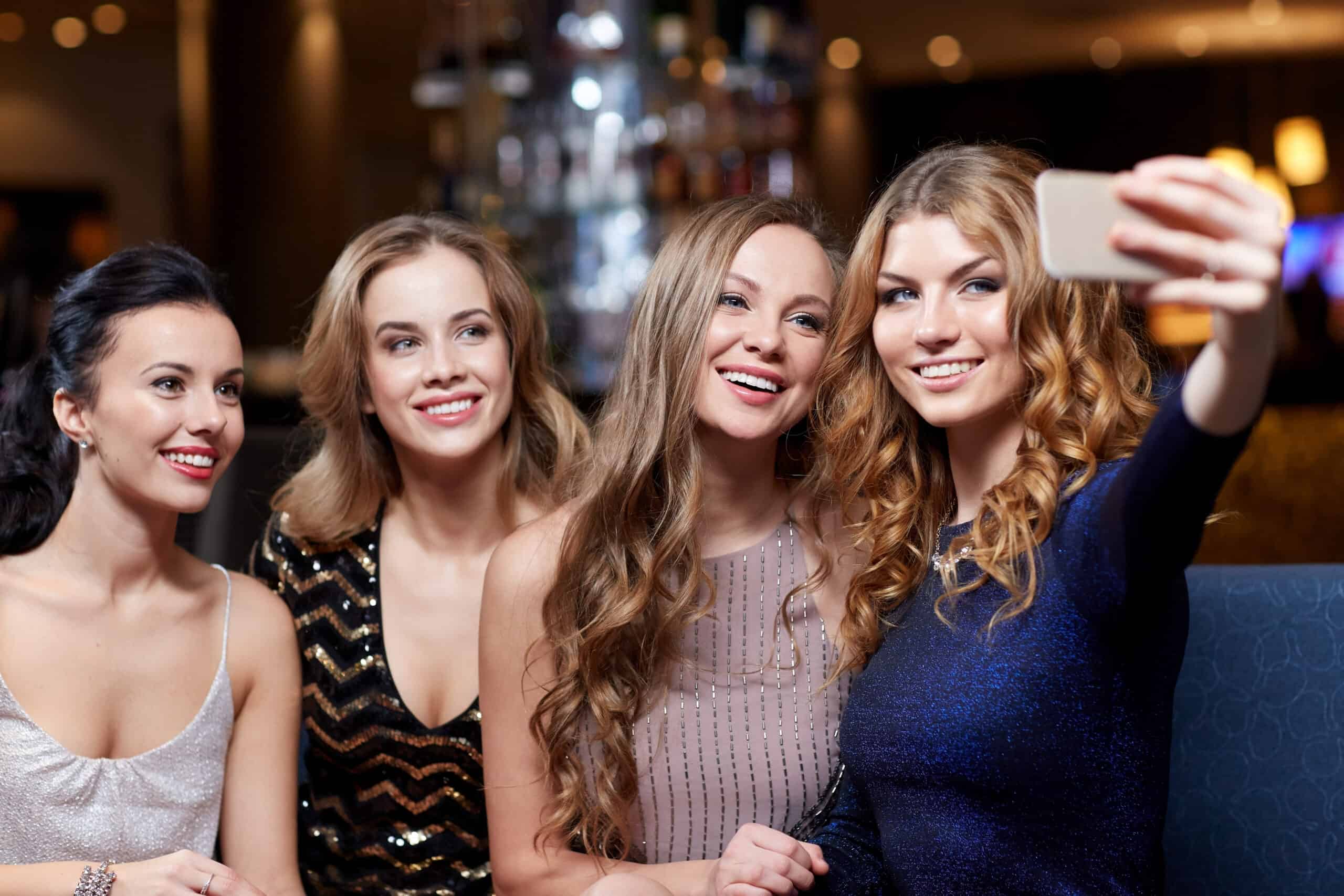 Thus, nothing makes them happy. He also thinks the push for no bullying has gone too far. While he doesn't support people harming one another, bullies exist in the real world. Kids nowadays are overprotected, so they do not know how to stand up for themselves. Instead, they complain and expect everyone to fix their situation.
Boomers Got All the Goodies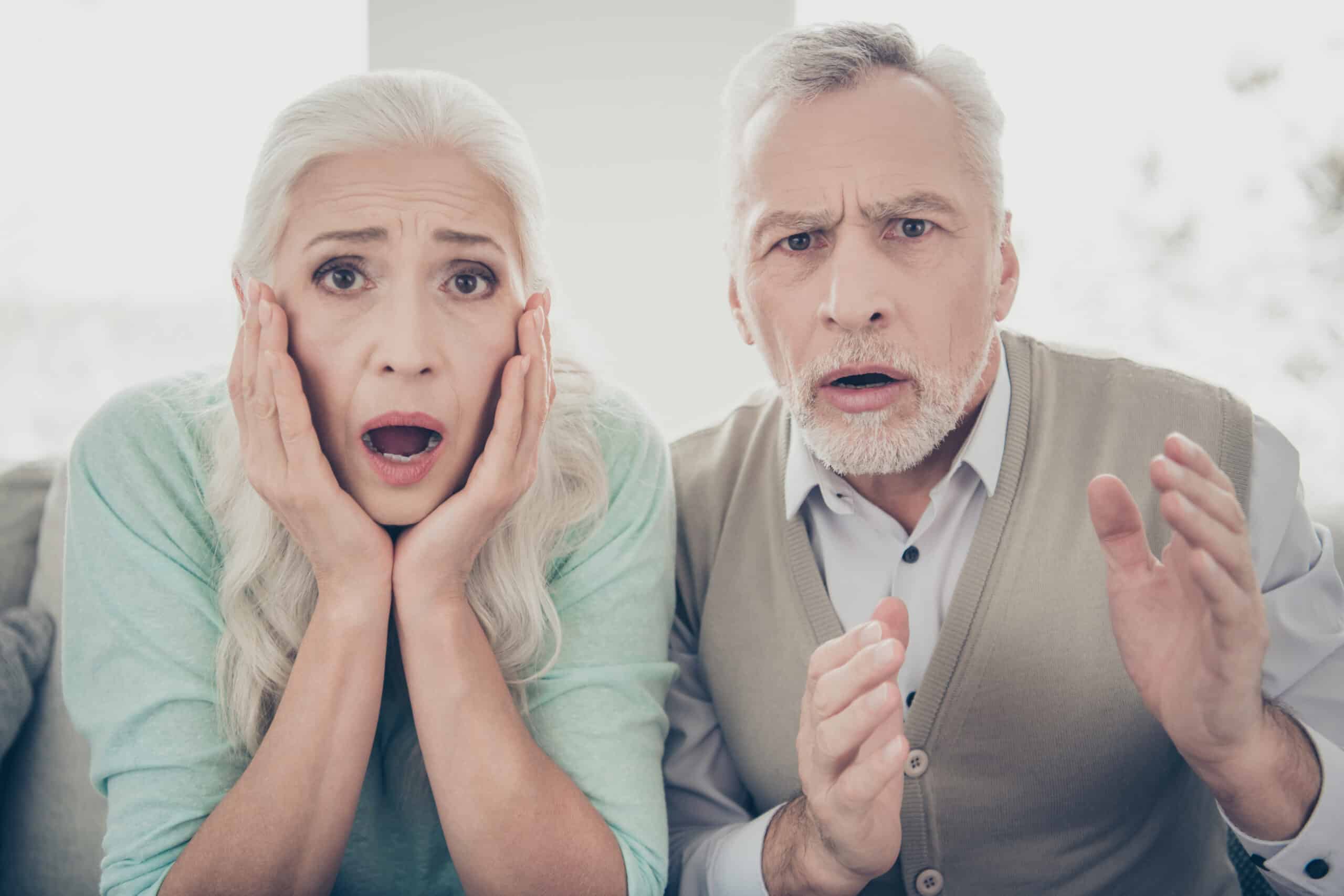 One person replies that postwar social policies favored them. They benefited from substantial infrastructure investments, affordable tuition, and university enlargement. When boomers became adults, they went against policies that helped them flourish.
Movements like the revolt against taxes and the post-Reagan demand for tax reduction clearly show this. Post-boomers say it looks like Boomers pulled a ladder behind them after harvesting the goodies. So now, they try defending themselves using neoliberal economics, such as privatization, and neglecting the idea of society.
The Country Runs for Boomers
The biggest generation runs the show. Someone says that as a boomer, he admits that the country caters to their needs since birth. In the fifties and sixties, the country was family-friendly.
Then, as they got to their teenage years, it was all about drugs, adult play, and rock'n'roll paid for by sky-high marginal taxes. The economy underwent the biggest wealth boom in the eighties when boomers needed to make money.
It's All Victim Blaming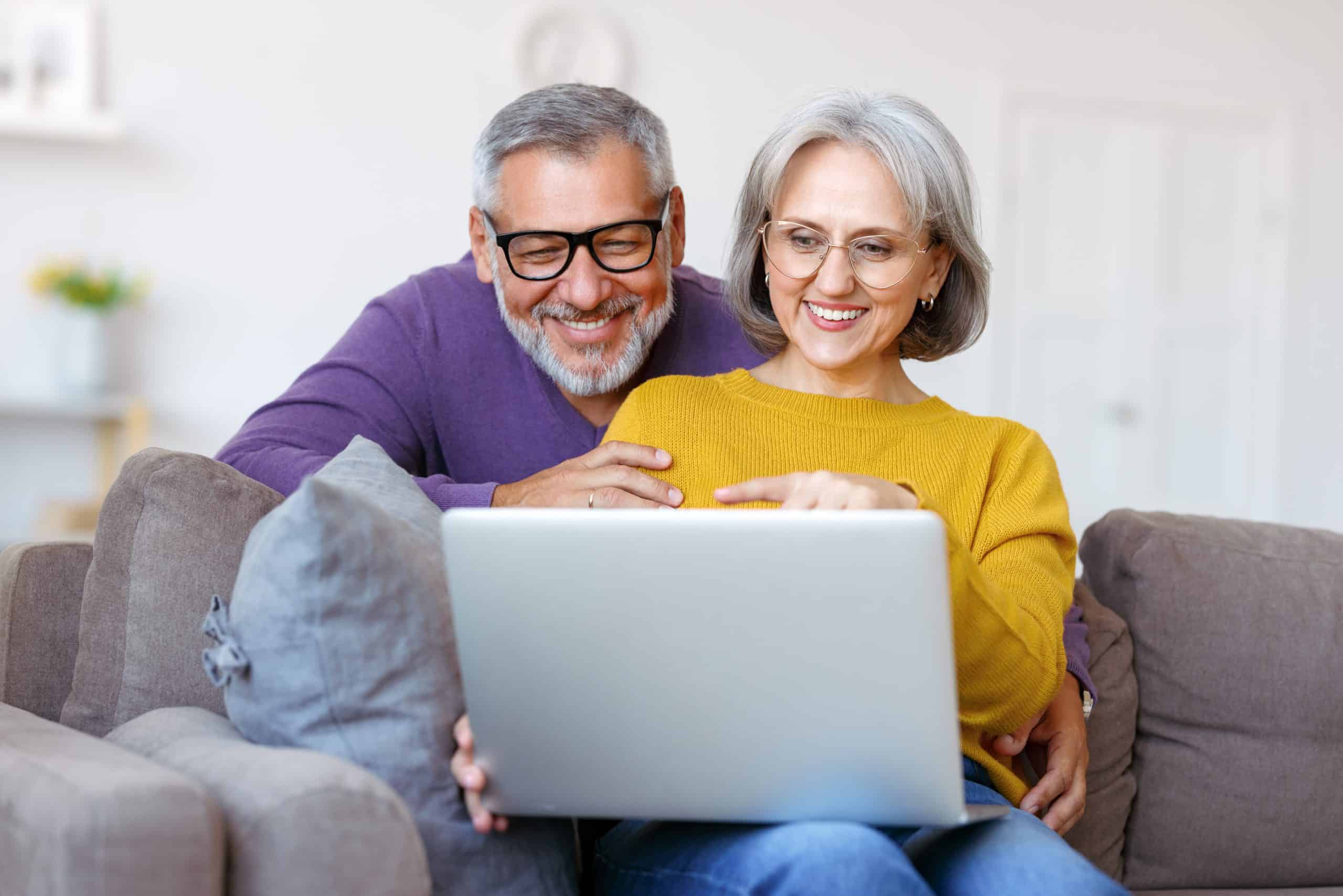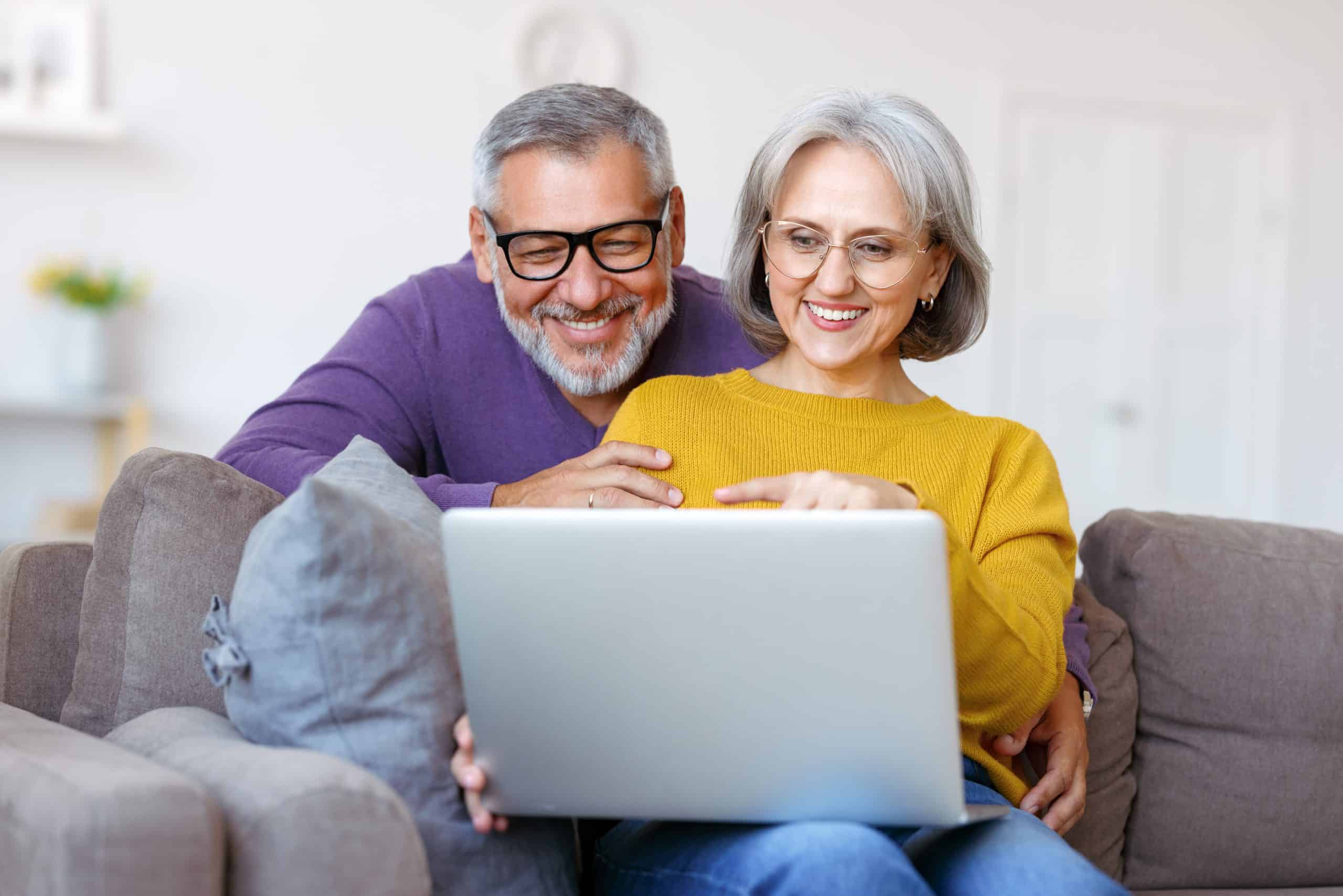 Finally, a user suggests that we should not blame boomers as a group. Certain individuals made poor choices. Evaluating how far individual character and culture intertwine is complicated. Selling off all boomers because banks were loaning too much at their time is dangerous. Everyone should focus on making the future better. What do you think?
This thread inspired this post.
MORE FROM WEALTHY NICKEL – "YOU'RE FIRED": 12 CRAZY FACTS ABOUT DONALD TRUMP YOU NEVER KNEW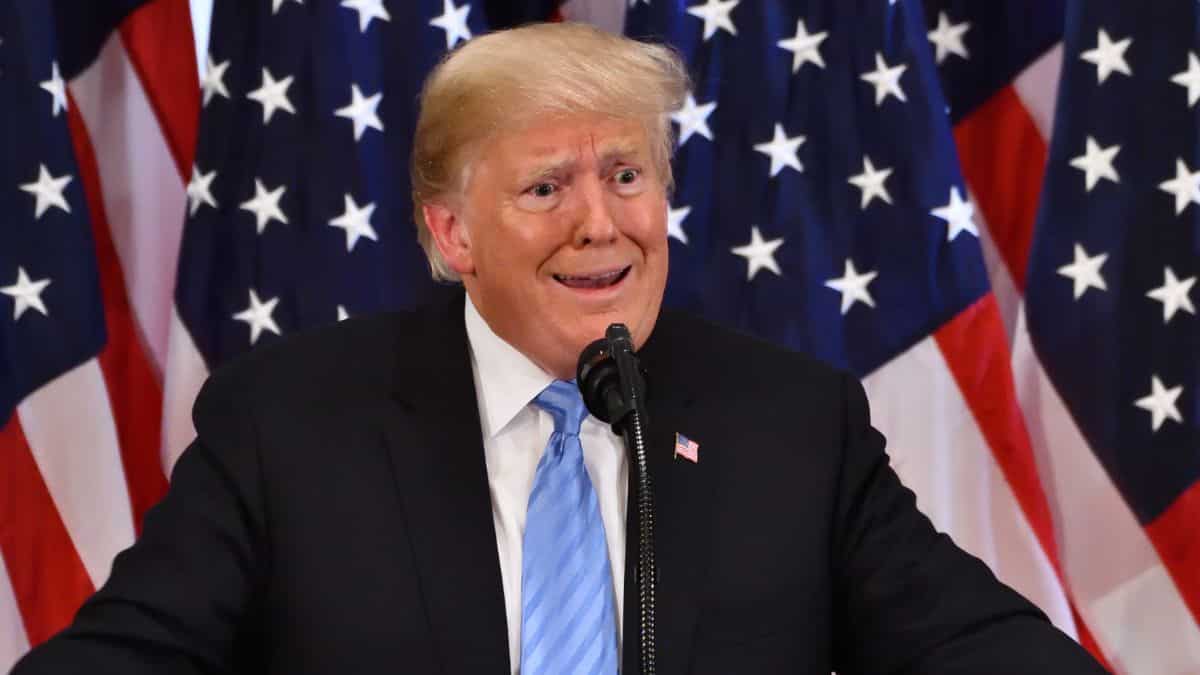 As a businessman, reality television star, and politician, Donald Trump has attracted a lot of attention and scrutiny. Here are several crazy facts about Donald Trump you probably haven't heard.
"YOU'RE FIRED": 12 MIND-BLOWING FACTS ABOUT DONALD TRUMP YOU NEVER KNEW
BOOMERS SHARE 10 THINGS MILLENNIALS AND GEN Z WILL NEVER UNDERSTAND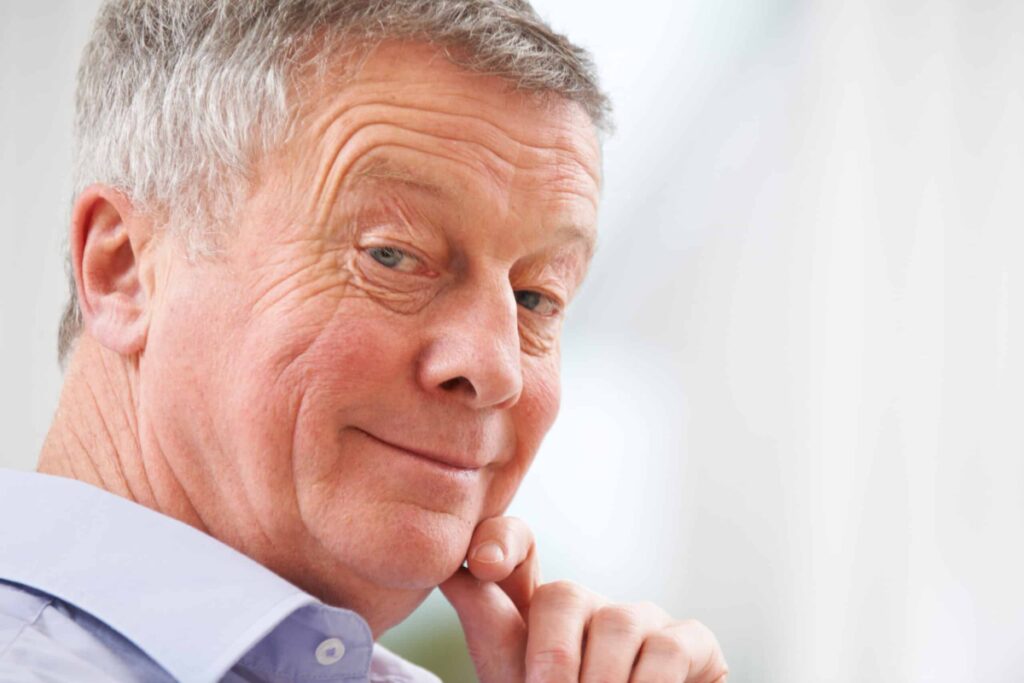 Society has changed dramatically over the past several decades. The youngest generation doesn't even remember a time before smartphones.
Recently, the older generations shared their thoughts on things today's youth would never understand, and their comments were eye-opening, to say the least.
BOOMERS SHARE 10 THINGS MILLENNIALS AND GEN Z WILL NEVER UNDERSTAND
14 HIGH-PAYING JOBS THAT NOBODY ACTUALLY WANTS TO DO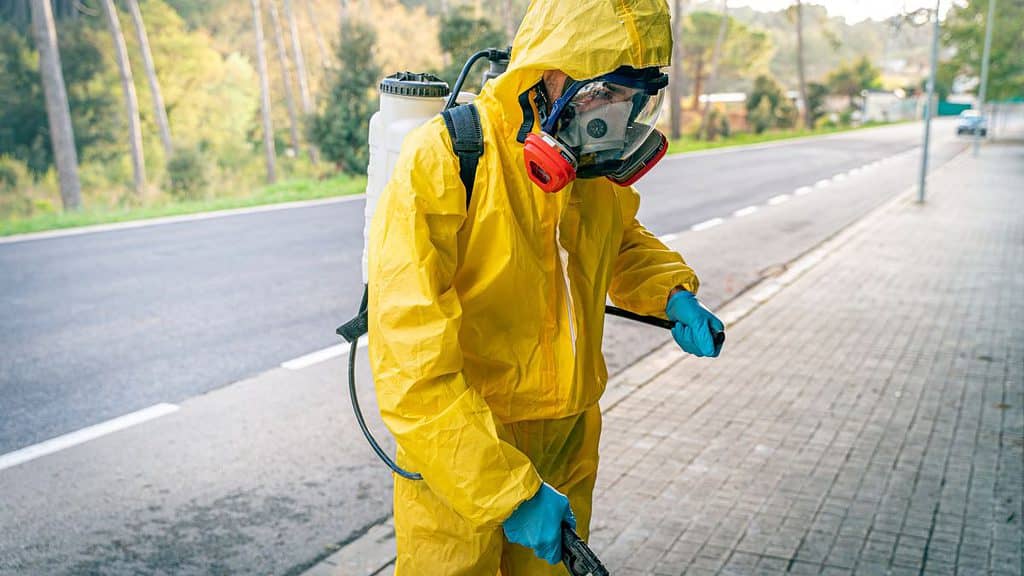 People avoid certain high-paying professions like the plague, even though they offer excellent salaries and benefits. Why is that? Here are some jobs that are not as popular as you might think.
14 HIGH-PAYING JOBS THAT NOBODY ACTUALLY WANTS TO DO
17 RETIREMENT MISTAKES TO AVOID AT ALL COSTS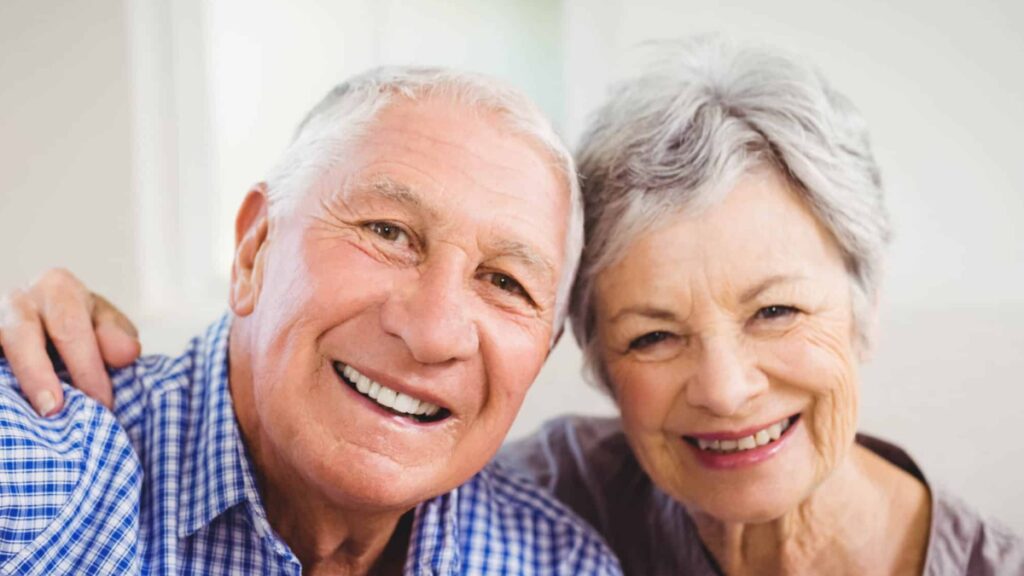 We wanted to know some of the biggest retirement mistakes that people are making, according to financial experts. What is most fascinating is that the majority of them have nothing to do with finances.
17 RETIREMENT MISTAKES TO AVOID AT ALL COSTS
HER HUSBAND DIED AND NOW IN-LAWS WANT IN ON HER INHERITANCE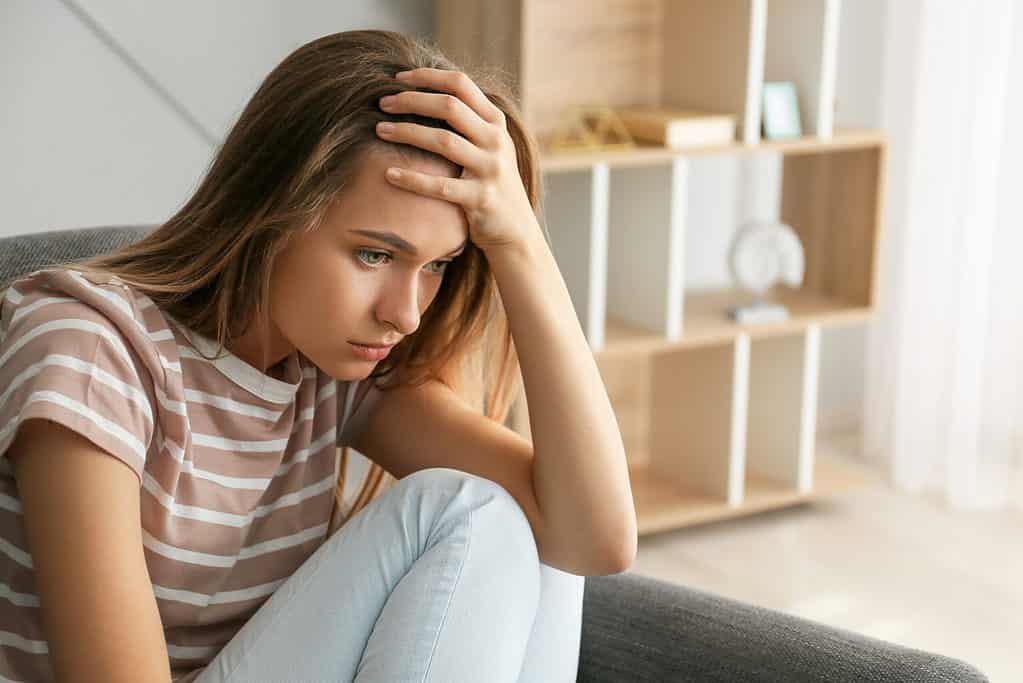 What would you do if your in-laws demanded to share in your late husband's estate?
After 32-Year-Old Husband Died, He Left His Money to His Wife, But Now the In-Laws Want a Cut. Should She Share Her Inheritance?
More Articles from Wealthy Nickel: