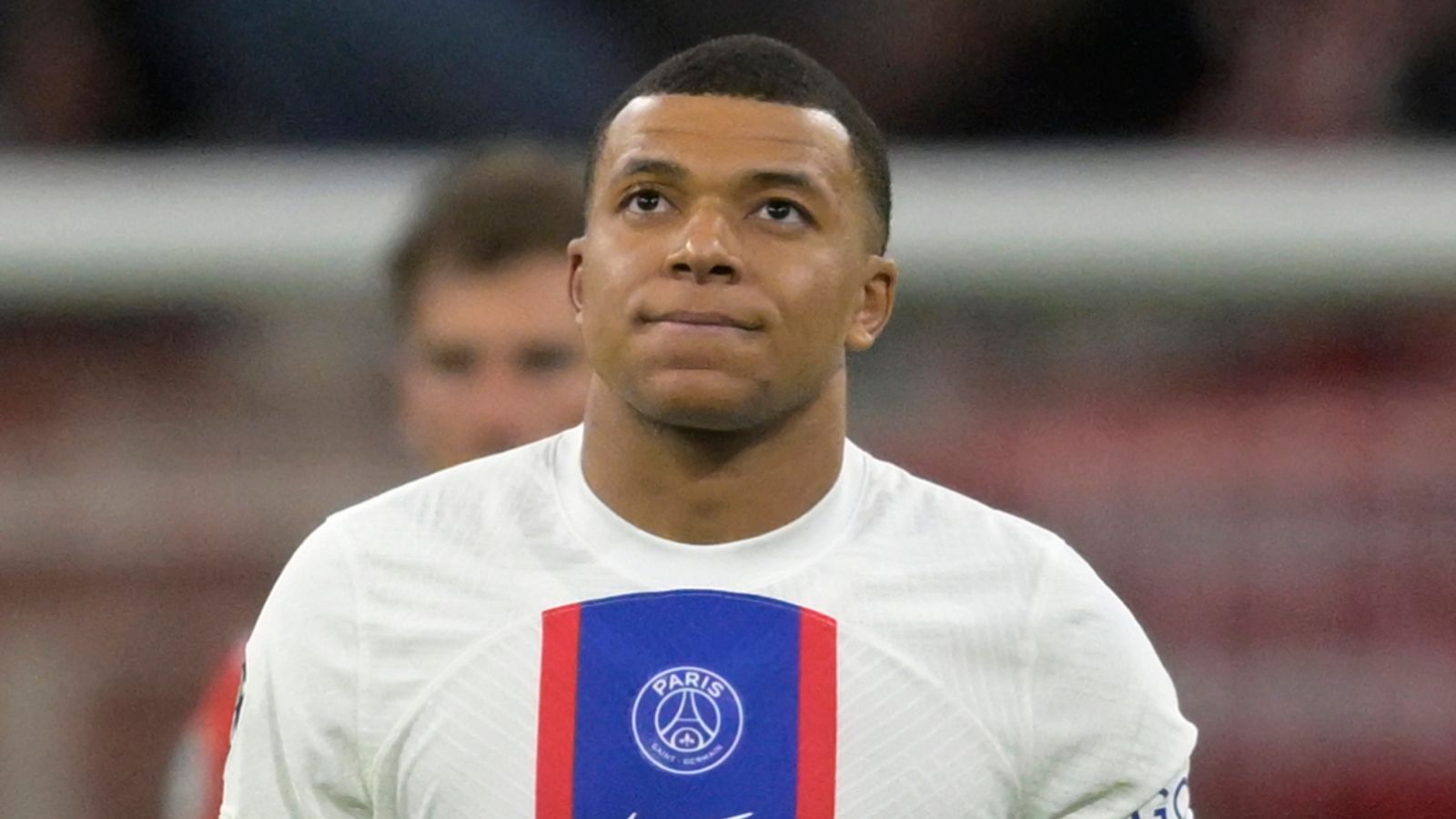 Kylian Mbappe has written to PSG to tell them he won't extend his contract by one year to 2025.
Mbappe's contract currently runs until the end of the 2023/24 season and with PSG unwilling to let the 24-year-old leave for nothing, he could be sold this summer.
Discussions are ongoing about a new PSG contract for Mbappe.
Last month, it was confirmed to Sky Sports News the three-year contract Mbappe signed last summer was broken down as a two-year deal, with the option of a further year. The extra year is a player option – meaning it was up to Mbappe whether he wanted to trigger it or not.
As it stands, Mbappe is about to enter the final year of his deal. He was in a similar position last year before PSG convinced him to extend.
If, as expected, Mbappe does not trigger the extra year, he can sign a pre-contract agreement with a club outside of France in January.
It is understood Mbappe is not for sale and the France captain is an integral part of PSG's long-term future strategy.
More to follow…