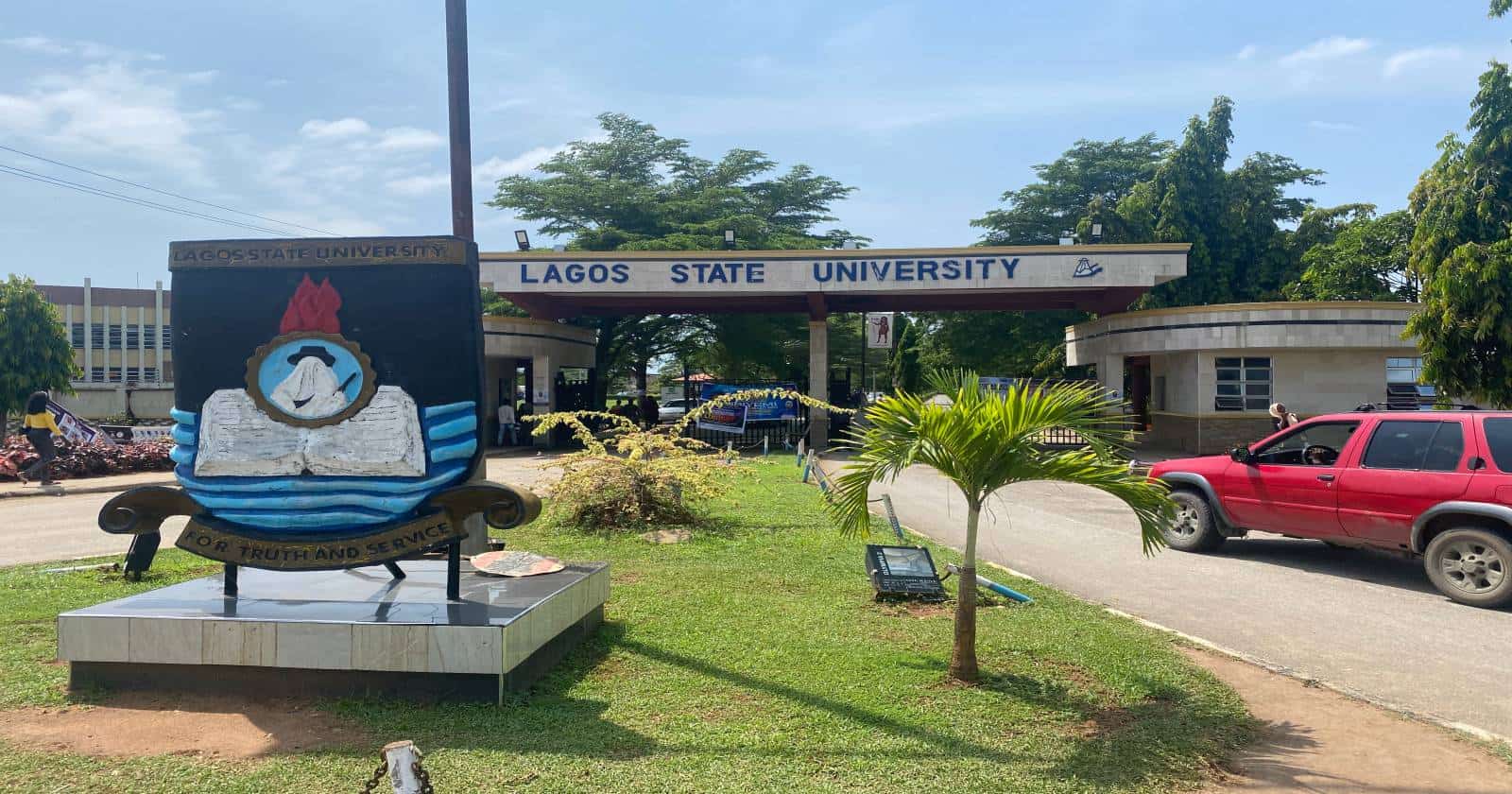 The Lagos State University (LASU) has released detailed instructions for candidates admitted to the School of Part-Time Studies (SPTS) for the 2022/2023 Academic Session to participate in the online admissions clearance exercise.
The LASU Central Admissions Clearance App (SPTS-LACACA)
To streamline the process, LASU has introduced a bespoke app for the clearance exercise, the LASU Central Admissions Clearance App (SPTS-LACACA). After the completion of the LACACA process, successful candidates will receive their matriculation numbers. Unsuccessful candidates, on the other hand, may lose their provisional admissions.
The LACACA process is a product of LASU Consult Limited, which necessitates all participating SPTS candidates in the 2022/2023 academic session to make a payment for the consultancy service.
Payment Details
Candidates need to deposit ₦5,000 into the LASU Consult Ltd. account.
Bank: LOTUS
Account Name: LASU CONSULT
Account Number: 1000776393
Step-By-Step Guide to the LACACA-SPTS Operation
Visit the LASU website at https://www.lasu.edu.ng.
Point to the STUDENT tab and click on SPTS LACACA.
Click the button beside 'Newly Admitted 2022/2023'.
Enter your Application Number and Surname, then click on Submit.
After successful login, complete the following:

Validate your basic bio-data details.
Verify disability status.
Upload valid O'Level Results Scratch Card details.
Upload original Birth Certificate.
Upload Admission Letter.
Upload scanned Signature.
Upload the Payment Receipt of the Consultancy Fee already paid into the LASU Consult Ltd account.
Submit the application by checking the "I Agree" text box and then click on Submit.

Upon submission, the Admission Clearance will be at 20% while the documents undergo further scrutiny.
Candidates should monitor the progress of the Admission Clearance as their attention may be needed based on the uploaded documents.
Candidates with errors requiring correction will be required to pay for correction on the LASU payment portal.
After achieving 100% clearance progress and the Consultancy fee has been confirmed, successful candidates can print the SPTS Admission Clearance Certificate for the 2022/2023 Academic Session and receive their Matriculation Number.
Note to Rejected Students
Candidates who do not make it through the process are advised to visit the School of Part-Time Studies Directorate for further guidance.