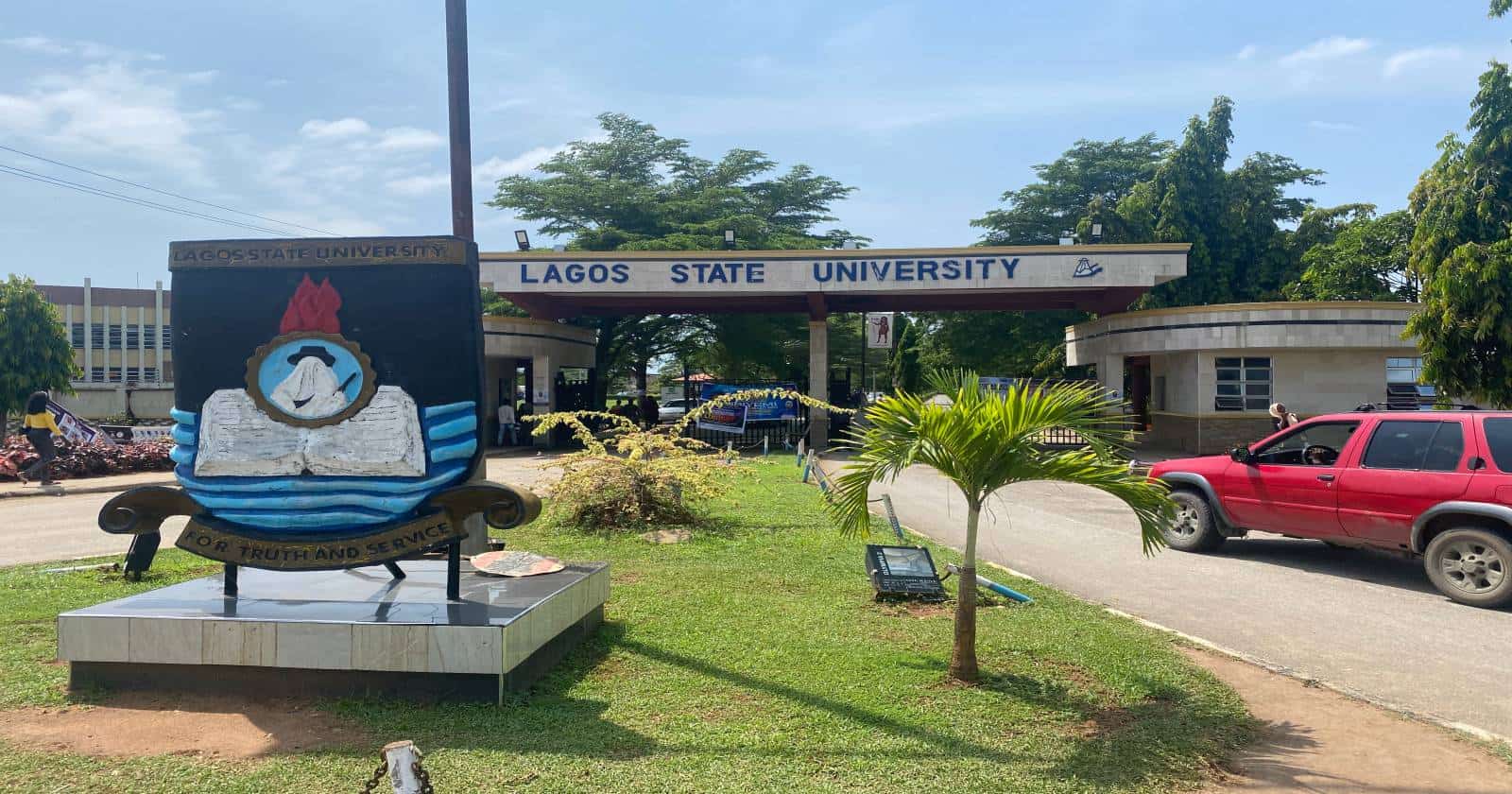 In the wake of recent admissions, Lagos State University (LASU) takes proactive steps towards maintaining a healthy student community. The University Health Services (UHS) has scheduled a comprehensive medical screening for all newly admitted students. This process, set to begin on Monday, June 19, 2023, underscores the university's unwavering commitment to the health and well-being of its students.
LASU Takes Strides Toward Health: A Thorough Medical Screening Ahead
According to the UHS, the medical screening will follow a systematic schedule, accommodating batches of 50 – 70 students daily until every newly admitted student has been screened. This approach ensures a well-coordinated, hitch-free exercise that prioritizes the students' convenience and safety.
How New Students Can Prepare for the Screening
The university has provided a clear roadmap for new students to prepare for medical screening. To facilitate the process, students are instructed to follow these steps:
Visit the LASU website to print out their medical screening scheduled date.
On the scheduled day, present the following at the Outpatient section of the LASU Health Centre:

Printed copy of the medical screening scheduled date
Two (2) recent passport photographs
Copy of the receipt of payment for medical screening
Writing materials
Facemask and Hand Sanitizer
Note for Students and Visitors During Screening
In an effort to maintain order and respect for the screening process, the university has noted that students who miss their scheduled date should visit the DICT to be rescheduled. Furthermore, parents, members of staff, old students, and friends are informed that they are not permitted within the screening area during this period.