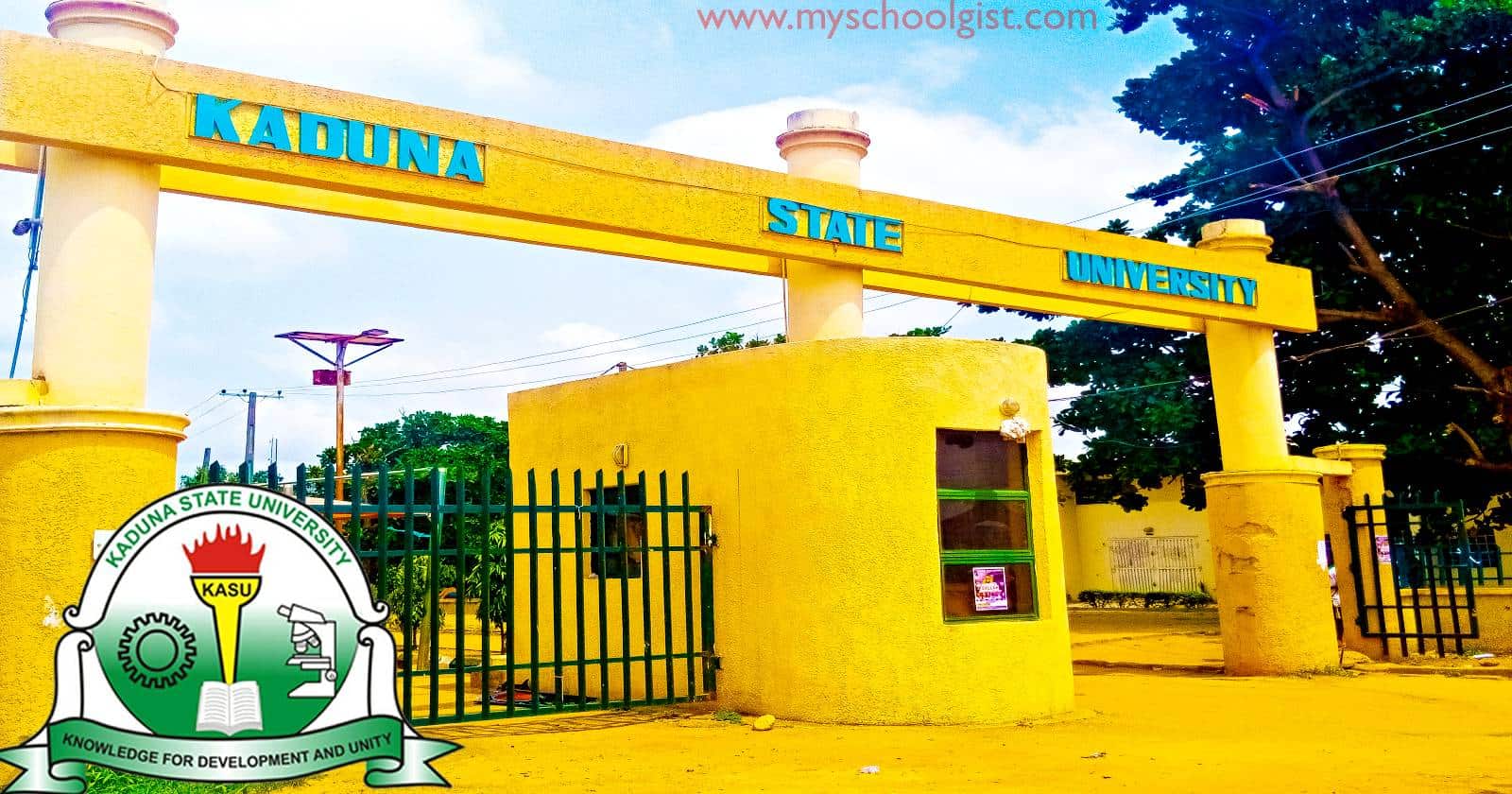 The Kaduna State University (KASU) has recently announced key procedures for the forthcoming First Semester Examinations, offering detailed guidance to all students to ensure smooth preparations for the important academic milestone.
KASU's management has outlined the following steps in an effort to streamline the examination process:
Examination Cards: Students who have paid their school fees in full or made a part payment are advised to print their examination cards online prior to the commencement of the examinations. This is an essential first step towards ensuring a hassle-free examination experience.
Temporary Examination Cards: For students who are yet to make full or part payment and are yet to register for the session, a solution has been provided. These students are required to pay Five Hundred Naira (N500.00) only for the processing of temporary examination cards. The cards will be issued by their respective departments. Payment details are as follows:

Account Number: 2000554856
Account Name: KASU SIWES SUB 3
Bank: FCMB

Receipt Authentication: After payment for the temporary examination cards, affected students are required to present their receipts to the University Bursary for authentication. This step is crucial to maintain transparency and verify the legitimacy of the payments made.
Clearance and Undertaking Form: Authenticated receipts will need to be presented to Level Coordinators, who will then provide clearance and issue the affected students with an undertaking form to sign.
Issue of Temporary Cards: With clearance secured and undertaking forms signed, temporary cards will then be issued by Department Examination Officers. This temporary card is essential for access to examination venues.
Temporary Registration: Students who are yet to register are further notified that a provision will be made for temporary registration on the University Portal within two weeks of the commencement of examinations. This step is aimed at ensuring that all students have the opportunity to complete the necessary formalities ahead of the exams.
The above provisions have been put in place to ensure that all students of Kaduna State University are able to sit for the forthcoming First Semester Examinations.
KASU's proactive measures underscore its commitment to providing its students with an efficient and seamless examination experience. By following the aforementioned steps, KASU students can focus on their studies and approach the upcoming examinations with confidence.
We extend our best wishes to all the students preparing for their First Semester Examinations at Kaduna State University. Here's to your success!