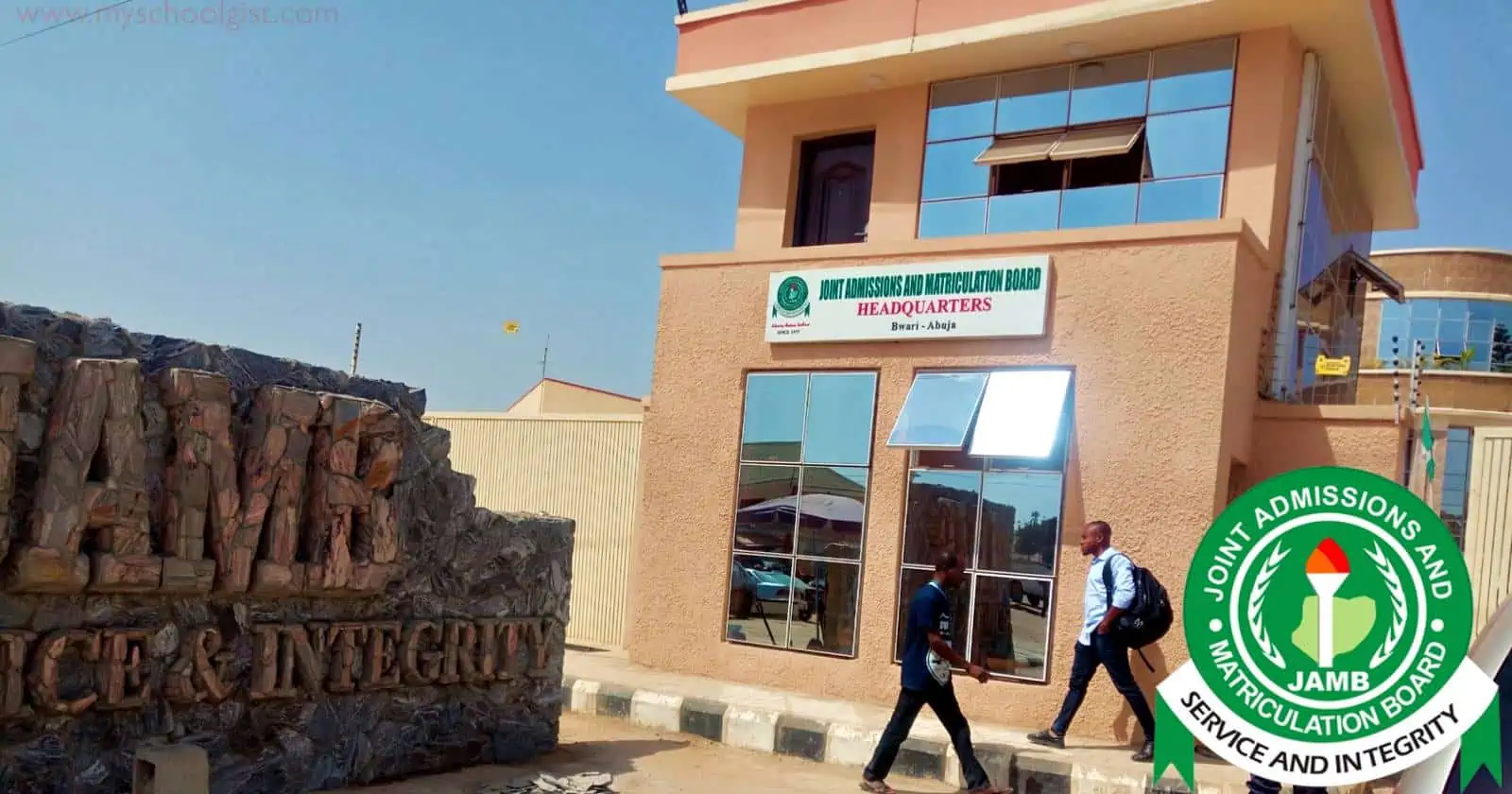 The 2023 JAMB direct entry registration form template is now available for download online to avoid unnecessary mistakes while filling out the application online.
Before going to an accredited centre for registration, candidates should download and correctly complete out the 2023 registration template.
This is to ensure that you make the correct decisions regarding your options and selections prior to registering.
This will assist you in eliminating the majority of the registration errors that candidates frequently commit.
The 2023 JAMB UTME registration template is available for download via the link below:
JAMB Direct Entry Registration Template (PDF 127KB)
SEE ALSO: 2023 JAMB Direct Entry Registration: Instructions & Guidelines.
TAGGED: Joint Admissions and Matriculation Board (JAMB) | www.jamb.gov.ng