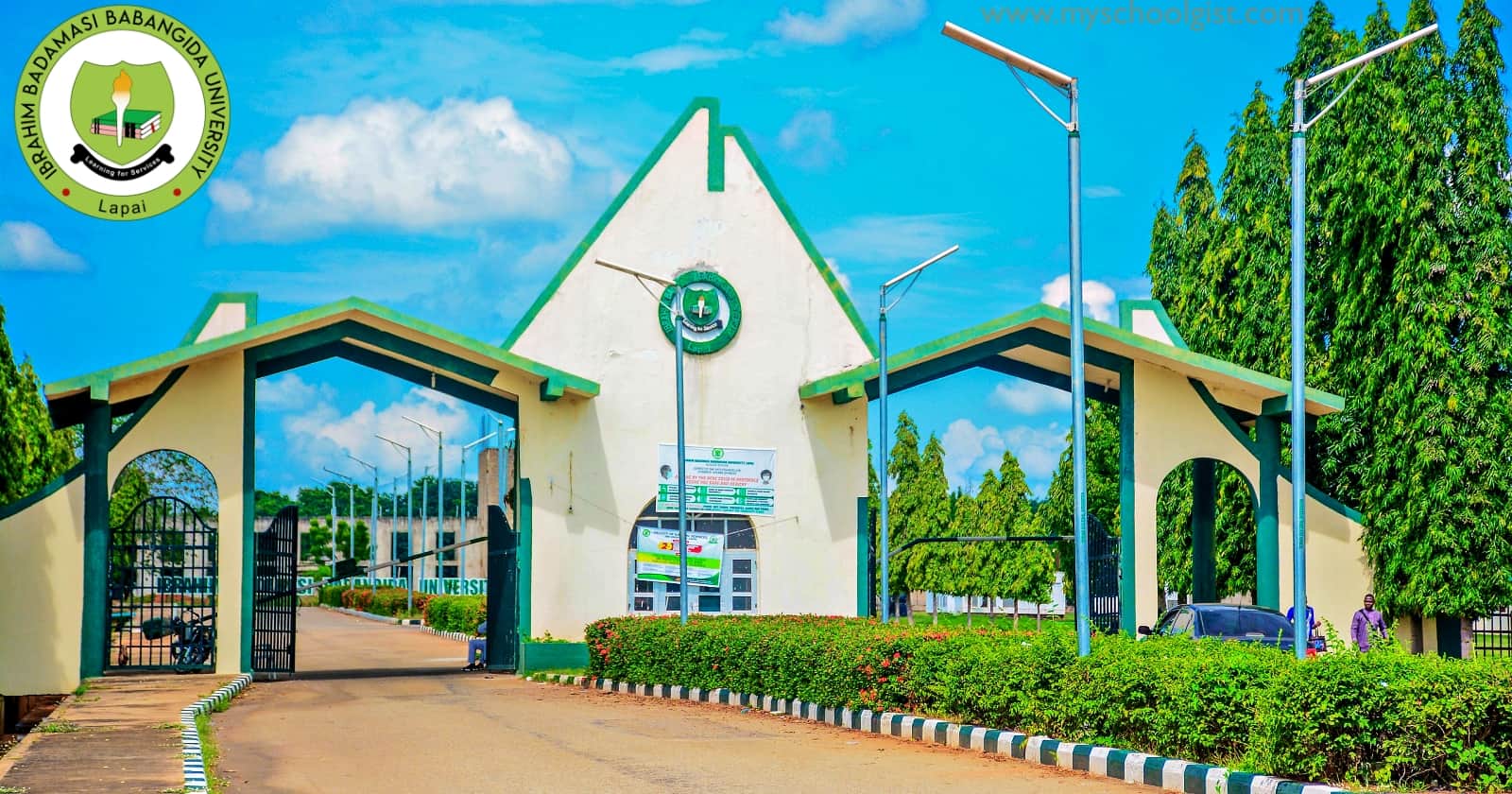 The University Management of Ibrahim Badamasi Babangida University (IBBU) has recently made an important announcement concerning late registration fees for the 2022/2023 academic session. The decision, which affects both fresh and returning students, was made during the 7th Executive Meeting held on Wednesday, 19th April 2023.
Late Registration Fee Implementation:
According to the notice, any late registrations for the 2022/2023 academic session will now attract a fee of ₦5,000.00. This resolution was put in place to encourage students to complete their registration process promptly and ensure a seamless academic experience for all.
Advice for Students:
Students, both new and returning, are strongly advised to hasten their registration processes to avoid incurring the late registration fee. By completing the registration process in a timely manner, students can focus on their academic activities without any administrative obstacles.
Best Wishes from University Management:
The IBBU University Management wishes all students the best in their academic endeavours for the 2022/2023 academic session. They encourage students to take advantage of the available resources and strive for excellence in their studies.
In conclusion, students at Ibrahim Badamasi Babangida University should be aware of the new late registration fee implementation for the 2022/2023 academic session. By completing registration processes promptly, students can avoid unnecessary fees and focus on their academic success. Remember, the key to a smooth academic experience is staying informed and being proactive in managing deadlines and requirements.