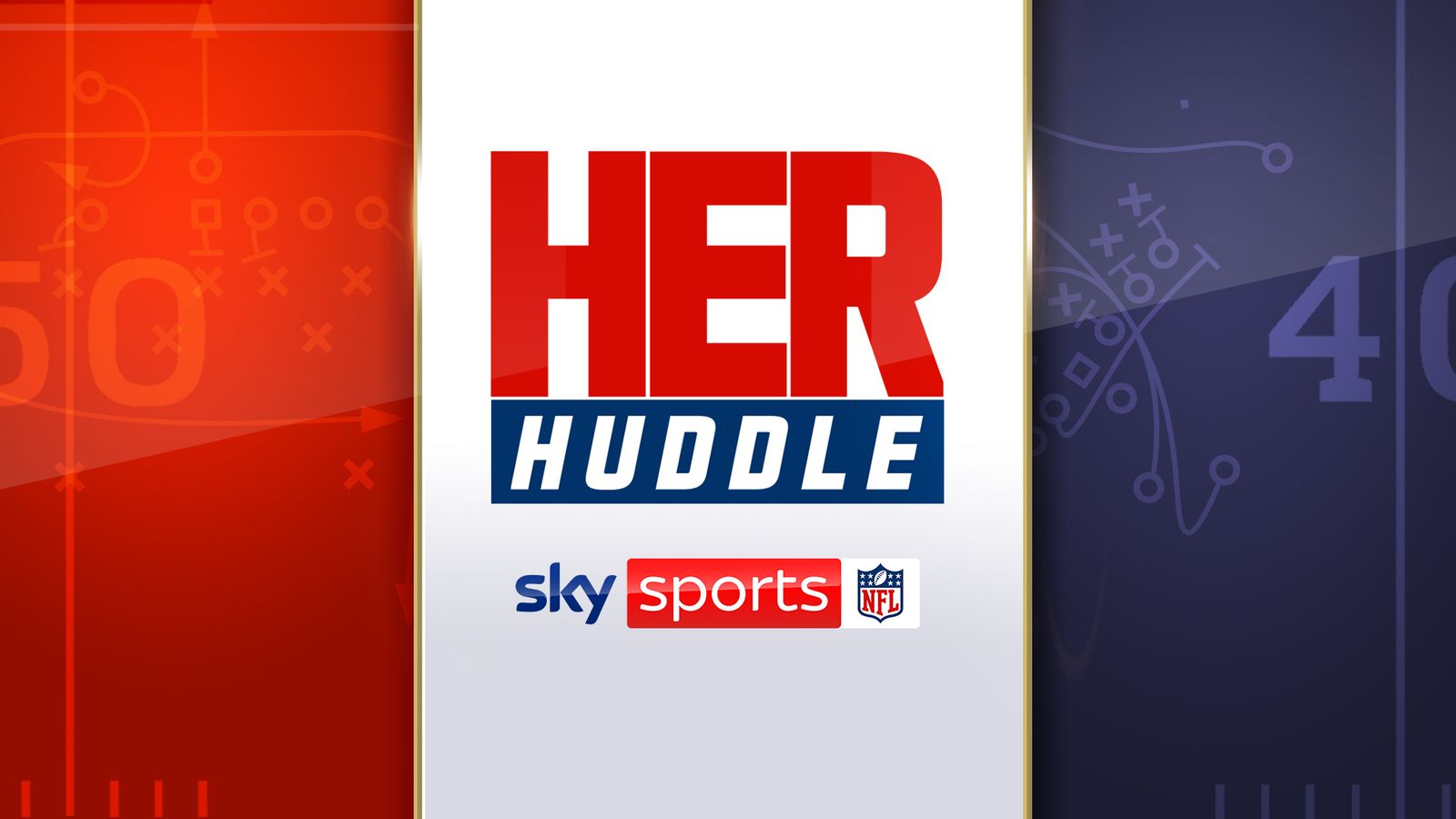 Listen to Her Huddle throughout the 2023 NFL season as host Hannah Wilkes chats to some of the leading ladies from around the league, as well as breaking down the biggest storylines.
Last Updated: 15/09/23 12:20pm
Football is back! Hannah Wilkes is joined by Liz Bhandari and Ash Byrne-Hansen on the latest episode of Her Huddle to discuss the chaos that was week one of the new NFL season.
The team question the next steps for the New York Jets following the loss of Aaron Rodgers to injury for the rest of the season, with Zach Wilson primed to take over as starter.
It is then onto a look at Sunday's standout performances, including the San Francisco 49ers' dominant performance on the road against the Pittsburgh Steelers, and the Miami Dolphins' thriller against the Los Angeles Chargers.
Are the Dolphins the real deal under Tua? And can Ash be persuaded to watch 80 For Brady?!
Click here for all episodes of the Her Huddle podcast and Inside the Huddle with Neil Reynolds and Jeff Reinebold.
Week Two continues on Sunday when the Kansas City Chiefs visit the Jacksonville Jaguars from 6pm, followed by the New York Jets at the Dallas Cowboys.