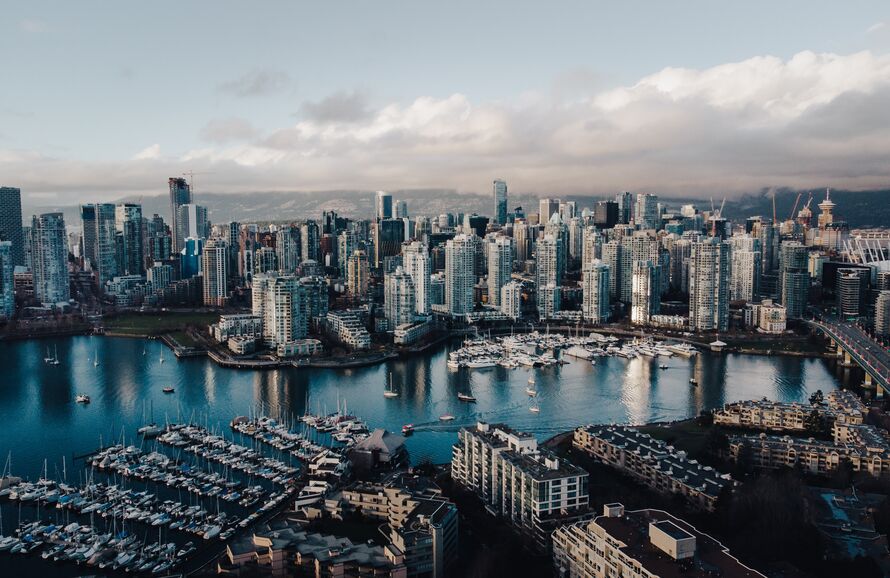 Fellowships for Journalists to Cover the Seventh Global Environmental Facility (GEF) Assembly in Vancouver, Canada. The Global Environmental Facility (GEF) is a multilateral environmental fund that provides funding to assist low- and middle-income countries in meeting the objectives of international environmental conventions such as the Convention on Biological Diversity (CBD), United Nations Framework Convention on Climate Change (UNFCCC), Stockholm Convention on Persistent Organic Pollutants (POPs), UN Convention to Combat Desertification (UNCCD), and Minamata Convention on Mercury.
Application Deadline: 12 June, 2023
Eligibility : To be eligible for the fellowship, the applicant must:  
Be a professional journalist from or representing an established media house from a low- or middle-income country.
Have previous experience reporting on environmental issues. Experience covering climate and environmental financing is a plus.
Have good command of the English language.
Be available to arrive in Vancouver by August 21, 2023 and commit to staying to cover the full week of the Assembly and participate in all fellowship activities.
Provide a letter of support from an editor or media outlet, committing to publish or broadcast any stories produced as a result of this fellowship. This is expected of both staffers and freelancers.   
Submit recent, relevant samples of their journalistic work, which can be uploaded as documents or web links. Work samples can be in any language as long as they are accompanied by a short English synopsis.
Journalists can be of any age, but preference will be given to youth journalists (age 35 and under).
Judging Criteria:
Applications for conference scholarships will be accepted until June 12, 2023. Decisions will be communicated before the end of June.
We are looking for applicants who meet the following criteria:
Demonstrated experience covering environmental and climate topics.
A clear and well-researched reporting plan for the conference, outlining the kinds of stories they will pursue from — and following — the conference, story ideas with the potential for impact and the audience reach of the proposed media outlet.
A relationship with an established media house. We strongly encourage you to provide a signed letter of support from an editor agreeing to publish or broadcast work produced at the conference as part of your application.
EJN also considers the need to assemble a diverse cohort of journalists from different types of media houses and geographies.
Travel Requirements and Safety Protocols   
EJN will cover non-refundable economy-class airfare, accommodation, meals, travel insurance, and transportation costs to participate in the fellowship. Organizers will also reimburse meals and other transport expenses acquired in transit, including COVID testing; facilitate the press accreditation process; and provide logistical support relating to the trip. Please note that the process of obtaining any necessary visas is the Fellow's individual responsibility, though we can reimburse visa costs. Journalists awarded fellowships are responsible for their own safety during travel, and for ensuring that they meet any requirements for travel and attendance, which may include proof of vaccine status and/or testing for COVID-19 before and during the conference.
How To Apply:
If you have an existing account, you'll need to log in. Since we recently updated our website, you might have to reset your password by clicking the "Forgot password?" link in the log in page. If you don't have an account, you must register by clicking "Log in" on the top right of the page and click the "Sign up" link at the bottom of the page that opens. Click here for detailed instructions on how to create an account, and here for detailed instructions on how to reset your password.  
If you start the application and want to come back and complete it later, you can click 'Save Draft.' To return to the draft, you'll need to go back to the opportunity and click 'Apply now' again to finalize the application.  
Source: https://earthjournalism.net