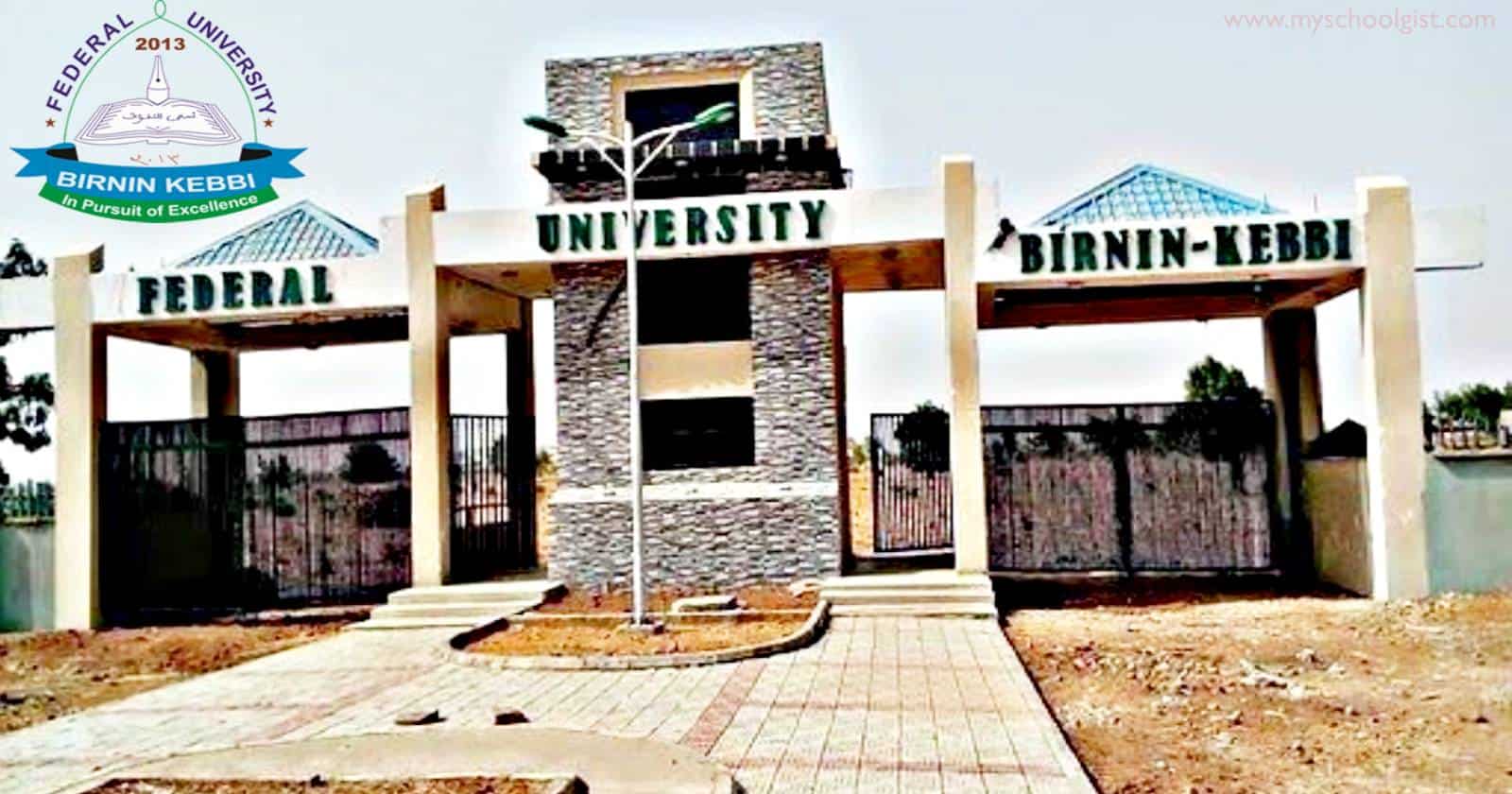 The Federal University Birnin Kebbi (FUBK) is delighted to announce the release of the first and second batch of the 2022/2023 Provisional Postgraduate Admission Lists. This list includes the names of successful applicants offered provisional admission to pursue various postgraduate programs at FUBK.
Provisional Postgraduate Admission List
FUBK has evaluated the applications received for its various postgraduate programs and has shortlisted candidates for provisional admission for the 2022/2023 academic session. The names of these selected candidates, along with the programs they have been admitted to, have been published. Applicants are encouraged to check the list and confirm their admission status.
FUBK 1st Postgraduate Admission List
FUBK 2nd Postgraduate Admission List
Acceptance Fee and Payment Details
In line with the university's policies, all admitted candidates are required to confirm their acceptance of the admission offer by paying a non-refundable acceptance fee of N10,000. The payment should be made via the Remita platform directly to the Federal University Birnin Kebbi.
Candidates are urged to ensure that payments are completed promptly, as this acceptance fee serves as a confirmation of their intention to take up the admission offer. Failure to pay the acceptance fee may result in the forfeiture of the admission offer.
Confirmation of Admission and Registration
Once the acceptance fee payment is completed, admitted candidates will proceed to the confirmation of admission and registration phase. This process will commence on Monday, 15th May 2023, at the Postgraduate School, located at the University take-off site.
During the registration process, candidates will be required to present original copies of their academic credentials for verification. It is, therefore, crucial for all admitted candidates to prepare these documents ahead of the registration period.
Conclusion
We congratulate all candidates who have received provisional admission offers from the Federal University Birnin Kebbi for the 2022/2023 academic session. It is a significant accomplishment and the start of an exciting journey in your academic career.
For any queries or further assistance, candidates are advised to reach out to the university's admission office.
As you prepare to embark on this exciting academic journey at FUBK, we wish you success and look forward to welcoming you to our vibrant postgraduate community.