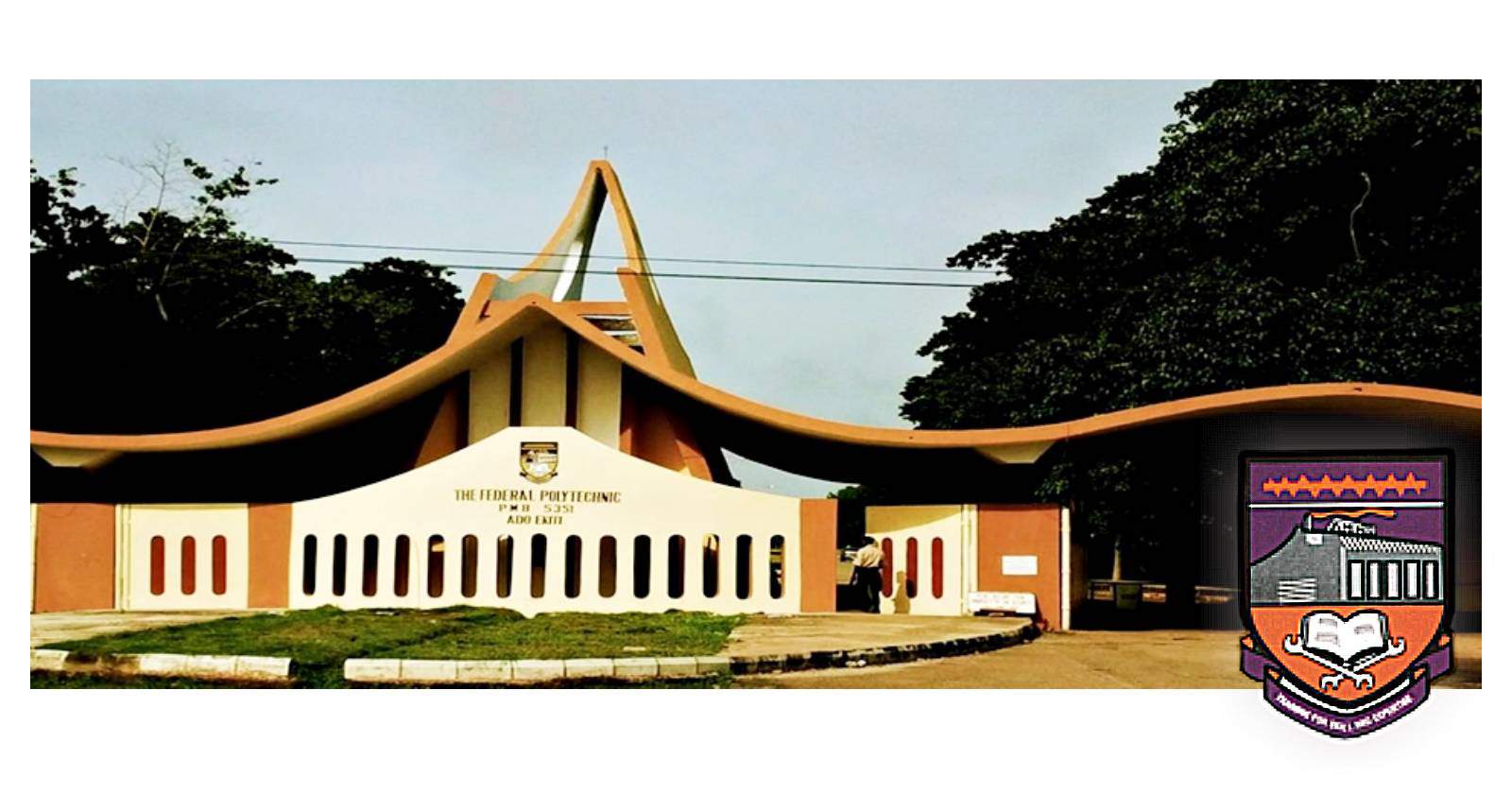 Attention all ND and HND Full-Time Morning students of the Federal Polytechnic, Ado-Ekiti! It's time to prepare for your upcoming exams, and we're here to provide you with important information regarding the exam permit form, which is a mandatory requirement for sitting your exams.
Step-by-Step Process for Obtaining Exam Permit Form:
Login to your student portal.
Print the exam permit form available on your portal.
Take the printed form to your Head of Department (HOD) for signing.
Your HOD will forward the signed form to the ICT Building in the main Campus for final approval and signing.
Important Deadlines: Please note that the deadline for submission of your exam permit form is on the 19th of May, 2023. Ensure that you submit your signed form on or before the deadline to avoid any inconvenience or disqualification from taking your exams.
Additional Tips and Advice:
Take this process seriously and act promptly to avoid any delay in taking your exams.
If you have any questions or concerns, reach out to your HOD or the ICT Building in the main Campus for assistance.
Conclusion:
As you prepare for your exams, remember the importance of obtaining your exam permit form and following the proper procedures. We wish you success in your upcoming exams, and encourage you to seek assistance from your HOD or the ICT Building if needed. Best of luck!