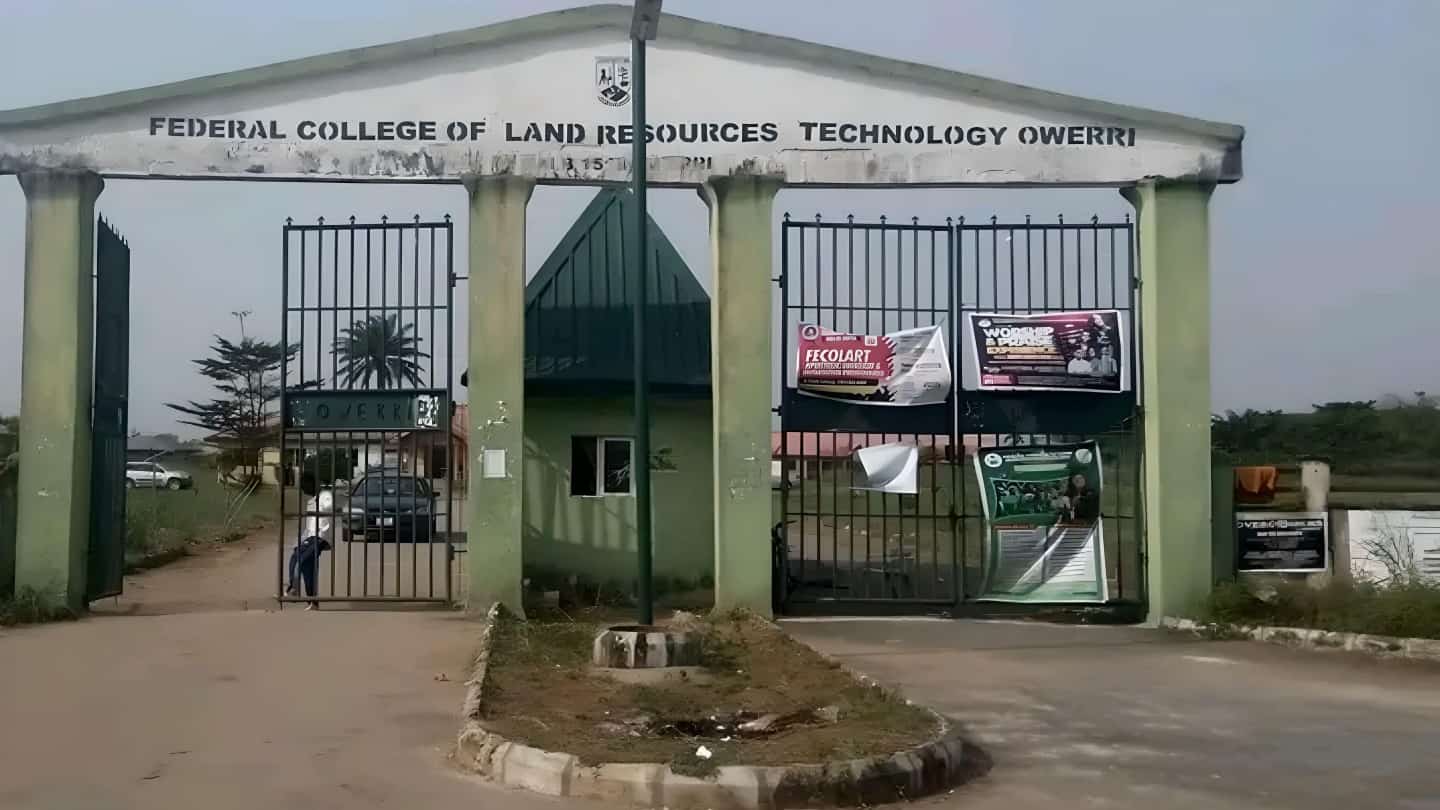 We are delighted to inform you that the matriculation ceremony for the 2022/2023 academic session at the Federal College of Land Resources Technology (FECOLART), Owerri, is scheduled for Friday, 7th July 2023. This significant event will commence at 10:00 AM.
An Open Invitation
Parents, guardians, friends, well-wishers, and supporters of the institution are warmly invited to join us in celebrating this important occasion. It is a unique opportunity to honour the new students of FECOLART as they embark on their academic journey at this prestigious institution.
Matriculants: Collect Your Gowns
In anticipation of the ceremony, all matriculants are kindly advised to collect their matriculation gowns from the Bursary. This essential part of your ceremonial attire is a symbol of your commitment to your educational journey.
A Message to Our Matriculants
Congratulations in advance to all our matriculants. As you step into this new chapter of your academic life, we wish you all the success. As you enjoy your matriculation celebration with your guests, we hope that you make memories that will last a lifetime.
We are confident that you will have a great experience at FECOLART. This is more than just a ceremony—it is a celebration of the beginning of your journey towards success, knowledge, and self-discovery.
Soak up the experience, enjoy every moment of this special day, and prepare for an enlightening and transformative time at the Federal College of Land Resources Technology, Owerri. We are eager to see the remarkable contributions you will make to our vibrant academic community and the positive impact you will have on society in the future.
Once again, congratulations, and welcome to FECOLART!