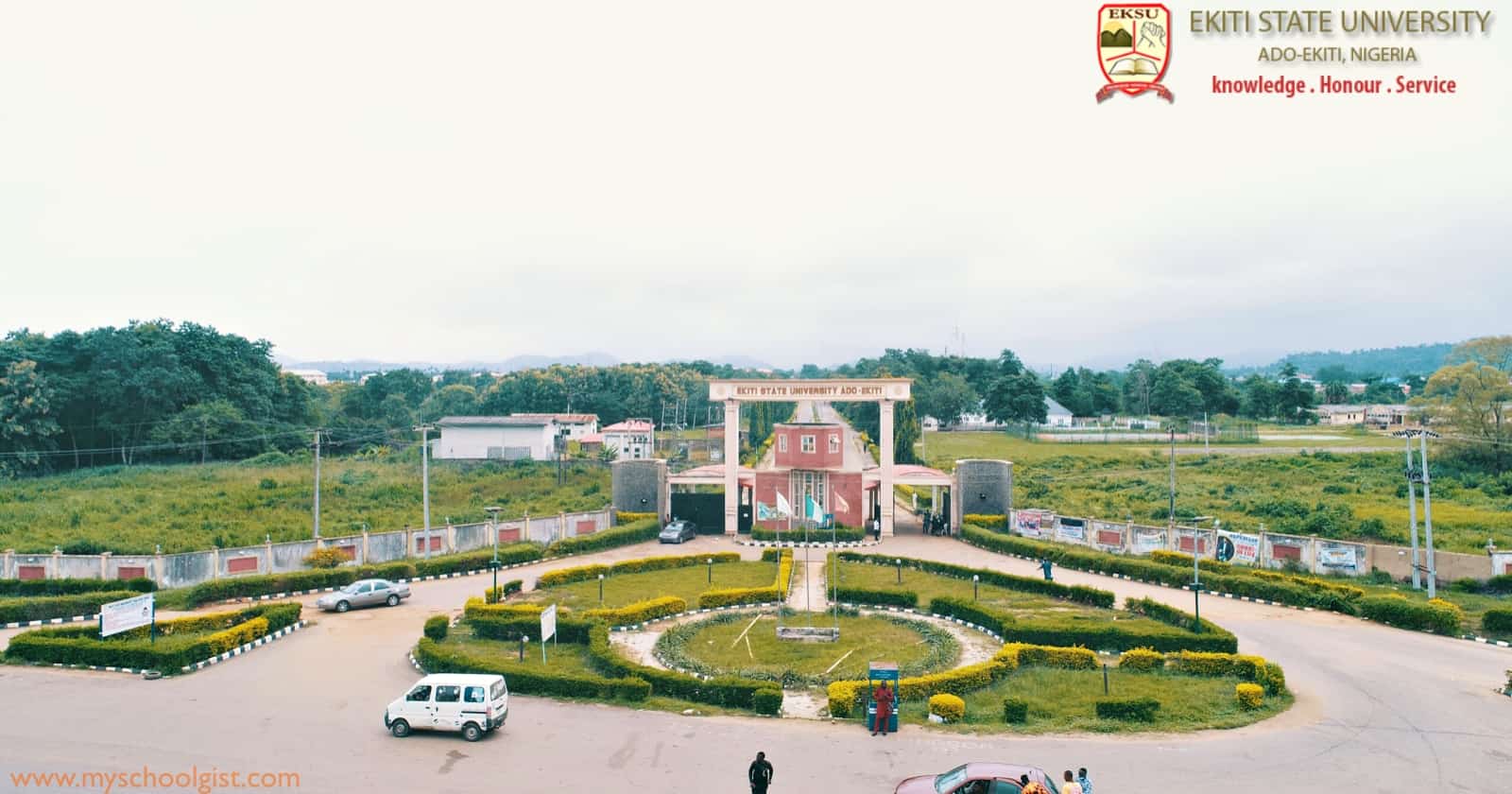 Ekiti State University (EKSU) has officially announced the resumption date for newly admitted students for the first semester of the 2022/2023 academic session. The management of the university has approved Monday, 8th May 2023, as the official resumption date, and all new students are expected to commence their screening and registration exercises immediately.
The registration exercise will begin on the same day as the resumption, allowing new students ample time to settle in and complete all necessary formalities before lectures start on Monday, 22nd May 2023. This two-week period will ensure that all new students are well-prepared for the commencement of their academic journey at Ekiti State University.
In addition to the resumption date, the university has also announced the matriculation ceremony for newly admitted students. The matriculation event is scheduled for Thursday, 25th May 2023. This important ceremony marks the official welcoming of new students into the EKSU community and serves as a memorable occasion for both students and their families.
Ekiti State University urges all newly admitted students, as well as their parents, guardians, and the general public, to take note of these important dates. The university's management wishes all new students safe travels as they journey to Ado-Ekiti and begin their academic pursuits at EKSU.