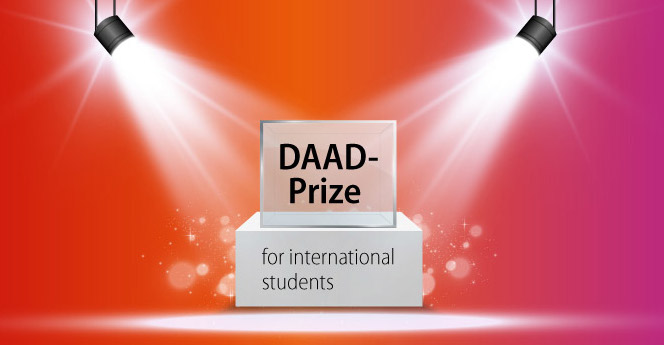 On behalf of the German Academic Exchange Service (DAAD), Berlin International awards the DAAD Prize for outstanding achievements of international students studying at German universities. The aim is to give faces to the many international students at German higher education institutions and link them with their stories. The students who have received this prize via their respective host institutions stand for their fellow students from all around the world.
Value of Award: €1,000
Eligibility: MA or BA International students studying at German universities.
Criteria: The DAAD prize is awarded for outstanding academic achievements, artistic or entrepreneurial engagement, and for special contributions to intercultural dialogue.
Application: The deans together with the president nominate a candidate from a BA or MA program.
Host Institution: Berlin International University of Applied Sciences