Think you know your Ashes cricketers? It's time to put that knowledge to the test.
You've got two minutes to name five players who have featured in the men's or women's Ashes since 1990.
And make sure you come back every weekday leading up to the series for a fresh group of players.
Can you name these Ashes cricketers?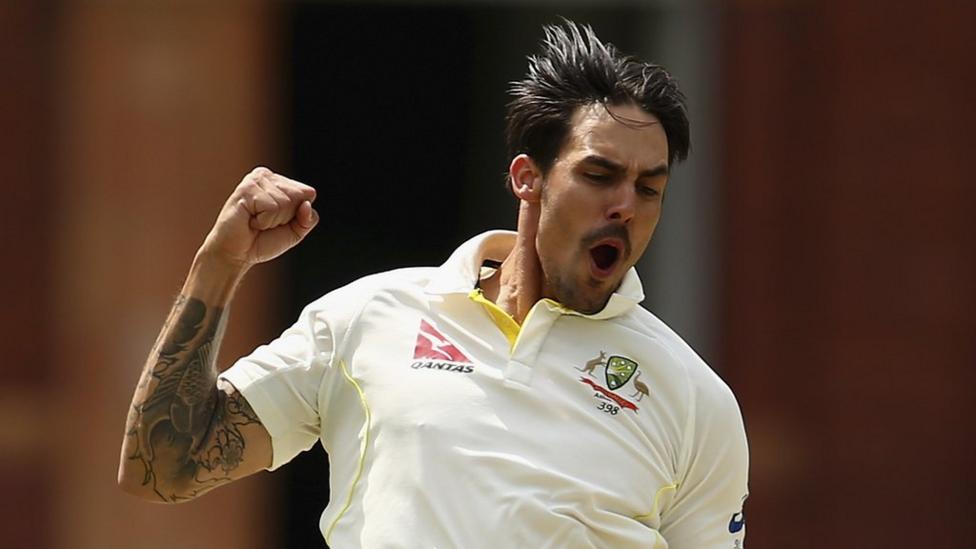 And here's some other Ashes content you should read.