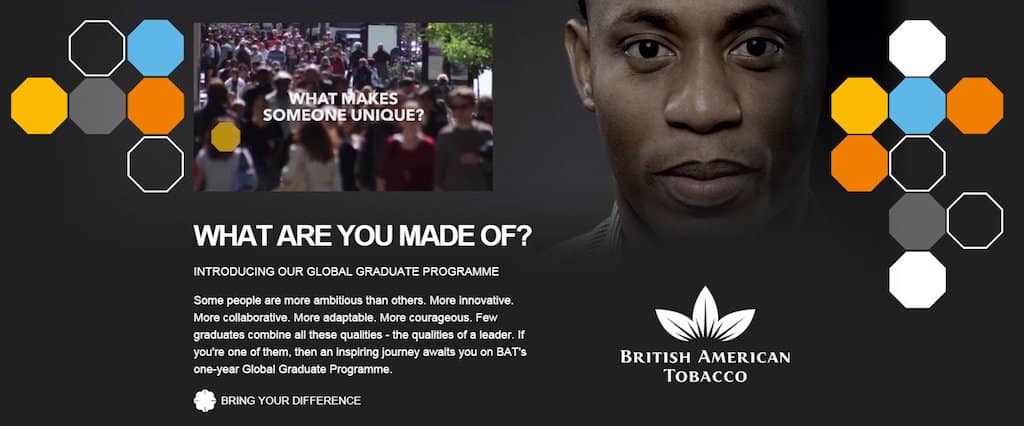 British American Tobacco Nigeria (BATN) is currently accepting applications for their 2023 Global Graduate Program in Operations. This program, based in Ibadan, Oyo, offers high potential fresh graduates and young professionals an opportunity to fast-track their career and gain valuable experience in manufacturing, corporate, and commercial skills within the challenging and evolving tobacco industry.
Program Overview:
The BATN Global Graduate Program is a 12-month development program aimed at raising future leaders of BAT's Operations Team. Participants will gain a comprehensive understanding of the various aspects of the company's operations, including manufacturing, supply chain management, procurement, product innovation, and customer service.
Requirements and Eligibility:
To be considered for this program, candidates must meet the following criteria:
Hold a Bachelor's degree in Engineering or Physics with a minimum Second Class Upper Degree.
Completed the National Youth Service Corps (NYSC) program.
Have no more than 3 years post-graduate experience.
Demonstrate leadership skills through extra-curricular activities.
Be globally mobile and fluent in English (both written and spoken).
Nigerian nationals only.
Application Process:
Interested and qualified candidates should apply online by clicking here . The closing date for applications has not been specified, so apply as soon as possible to secure your chance at this exciting opportunity.
Conclusion:
The British American Tobacco Nigeria Global Graduate Program in Operations offers young professionals the chance to make a real impact from day one and progress to a managerial role within 12 months. If you're passionate about developing a career in a fast-paced and dynamic industry, don't miss this opportunity to join the BATN team and shape your future.