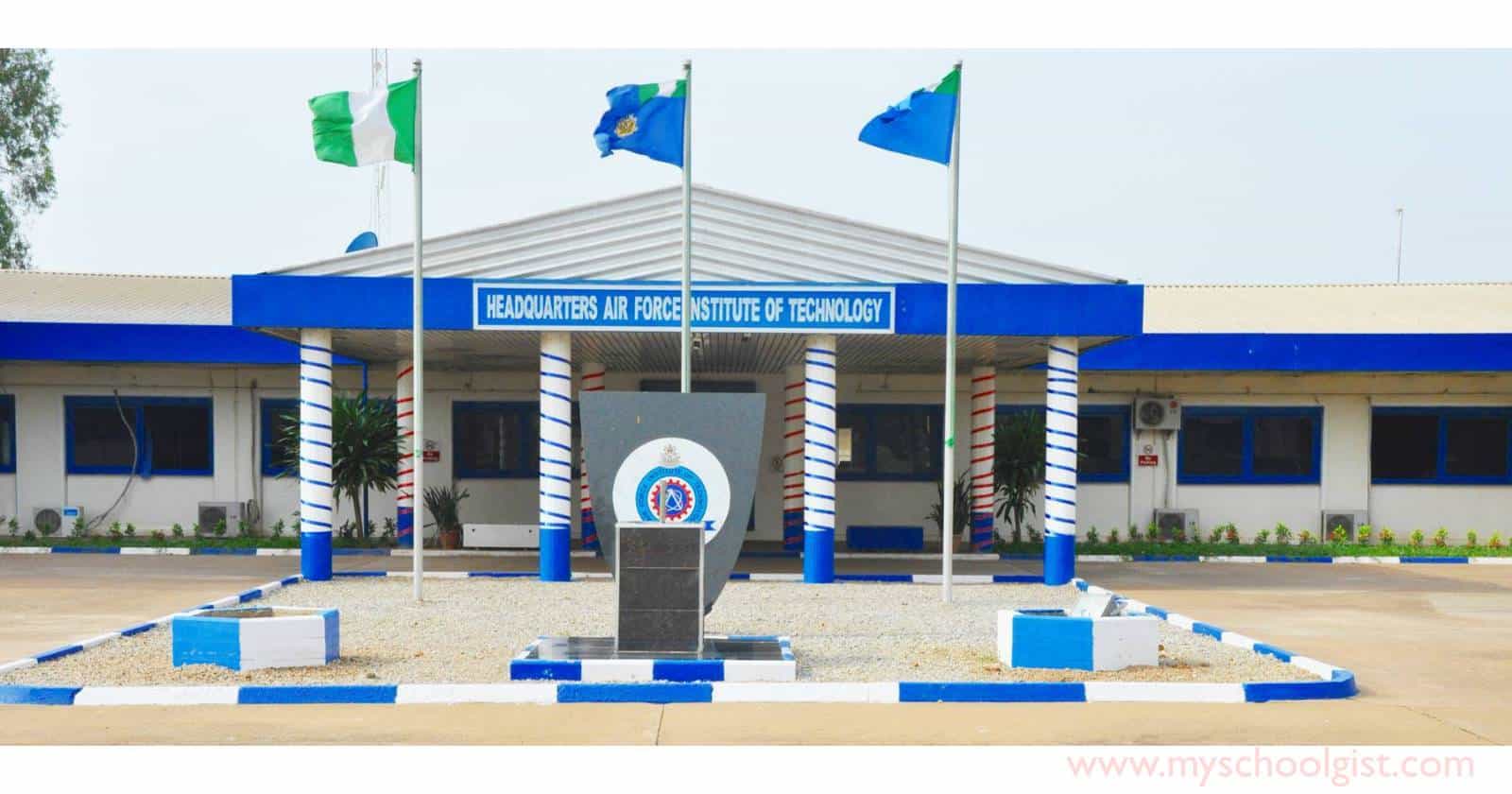 The Air Force Institute of Technology (AFIT) is set to hold its matriculation ceremony for the 2022/2023 academic session, welcoming new students to the esteemed institution. The Commandant of AFIT, Air Vice Marshal PO Jemitola, extends an invitation to all newly admitted students and the general public to attend this momentous event.
AFIT Matriculation Ceremony Details:
Date: Saturday, 29th April 2023
Time: 9:30 AM prompt
Venue: Ibrahim Alfa Hall
As an institution renowned for its commitment to academic excellence and professional development, the Air Force Institute of Technology focuses on training and research in the areas of aerospace, aeronautics, and engineering. With a rich history of producing competent and skilled professionals, AFIT continues to play a crucial role in shaping the future of the Nigerian Air Force and the nation as a whole.
The matriculation ceremony serves as a formal welcome for new students as they embark on their academic journey at AFIT. It is an opportunity for these students to celebrate the beginning of their higher education and to familiarize themselves with the institution's culture and values.
During the ceremony, the Commandant will address the new students, highlighting the importance of their education and the responsibilities they have as members of the AFIT community. The event will also feature a number of other speakers and dignitaries who will share their insights and experiences.
The AFIT matriculation ceremony is a crucial milestone for all new students, and their families and friends are encouraged to attend and support them on this special day. The event promises to be a memorable occasion filled with pride and excitement as the newest members of the AFIT community take the first step in their academic journey.
We wish all the new students success in their studies and look forward to witnessing their accomplishments at the Air Force Institute of Technology.