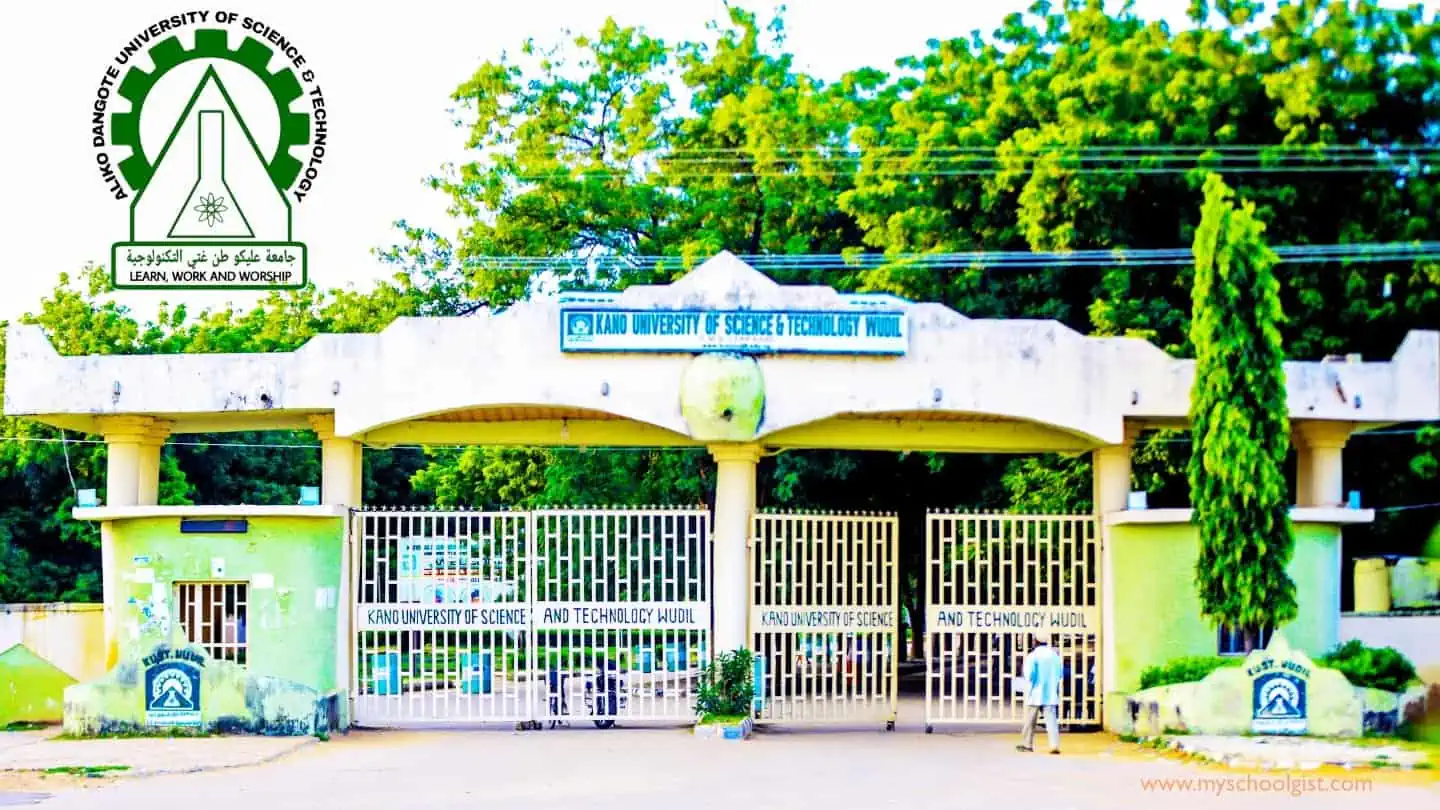 In the continuing efforts to bolster academic excellence and instil a rigorous work ethic among its students, the Aliko Dangote University of Science and Technology (ADUSTECH), Wudil, recently announced a pivotal change in its academic regulations.
The new rule dictates that any student failing to reach a 1.00 average or not managing to pass at least half of the courses registered for in a given session, will be required to repeat the entire academic level.
This significant academic reform aims to encourage students to actively engage with their course material, apply consistent effort, and strive to excel in their studies. It also aligns with ADUSTECH's commitment to ensuring high academic standards and graduating accomplished professionals ready to make their mark in the world of science and technology.
In a bid to streamline the academic progress, all level coordinators will be responsible for forwarding the names of successful students to the Management Information System (MIS). This process will enable the smooth registration of students for the upcoming academic session. Only those who have met the required criteria and received promotion approval by their level coordinators will be able to register for the new session. As such, these students' dashboards will be updated to reflect their progression to the next academic level.
The university administration has emphasised that these measures are not designed to penalise students, but rather to equip them with the necessary skills and knowledge to succeed in their future professional endeavours. In order to achieve this, students are urged to intensify their study efforts and stay focused on their academic goals.
In addition to hard work, students are also encouraged to maintain a healthy balance between their academic and personal lives. Prayer and personal reflection are considered integral to this balance, fostering resilience and peace of mind during times of academic stress.
In the words of the university administration, "Students are advised to study hard and pray. May Allah make it easy for every student of ADUST Wudil."
It is clear that the administration of ADUSTECH is keen on maintaining its status as a leading institution of science and technology. The new academic rule underscores the university's commitment to academic rigor, individual responsibility, and the personal growth of its students.
We wish every student of ADUSTECH, Wudil, the very best in their academic journey. May they rise to meet the challenges and opportunities that come with this new academic rule, finding success in their studies and beyond.