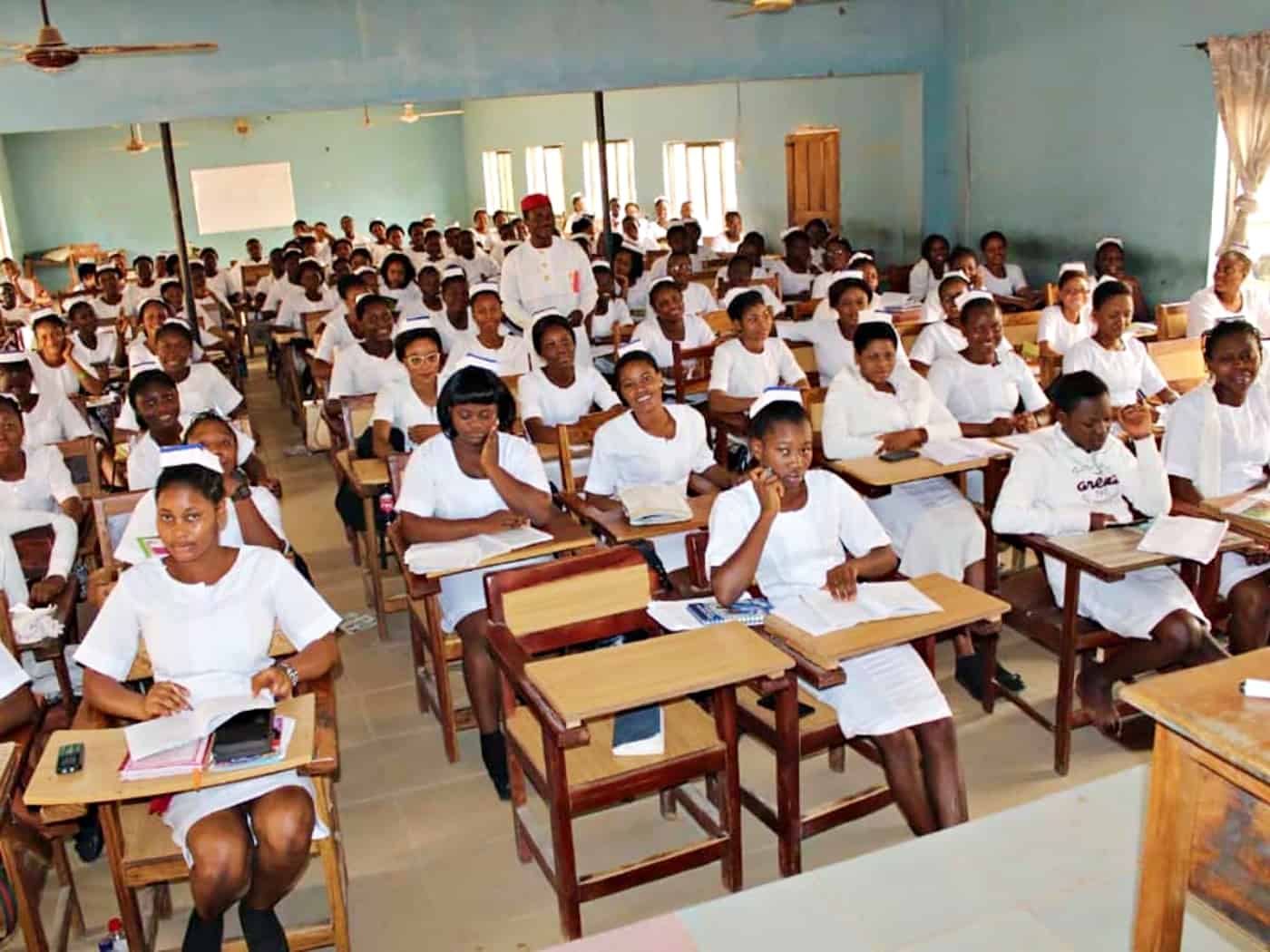 Abia State Ministry of Health has announced the release of the 2023 Basic Nursing Entrance Examination results. Candidates who participated in the examination are hereby informed to check their results at the respective nursing schools.
The Nursing Services Department, which is a part of the Ministry of Health in Umuahia, oversees the state's nursing schools. This year, the entrance exam was held for admission into two schools – the School of Nursing Amachara and the School of Nursing Umuahia – Federal Medical Centre (FMC).
Effective from Tuesday, May 16, 2023, the results will be posted at these institutions. The decision to physically post the results at the respective schools was taken due to the Nigeria Labour Congress (NLC) strike in Abia State, causing a change in the earlier planned process.
Candidates are advised to visit their respective examination centres, where they wrote the exam, to check their performance. Please note that this is an essential step in the admission process. Your result will determine your eligibility for admission into the nursing programme for the 2023 academic session.
The Abia State Ministry of Health regrets any inconvenience this change might cause to candidates and their parents or guardians. The Ministry appreciates everyone's understanding and cooperation in this regard.
We wish all candidates the best of luck as they check their results. For those who succeed, this marks the beginning of a rewarding career in the nursing field, contributing to the healthcare system of Abia State and Nigeria at large.