Donald Trump is a controversial figure who has been in the public eye for many years. As a businessman, reality television star, and politician, he has attracted a lot of attention and scrutiny. Here are several mind-blowing facts about Donald Trump you probably haven't heard.
1. Trump Was a Millionaire By Age 8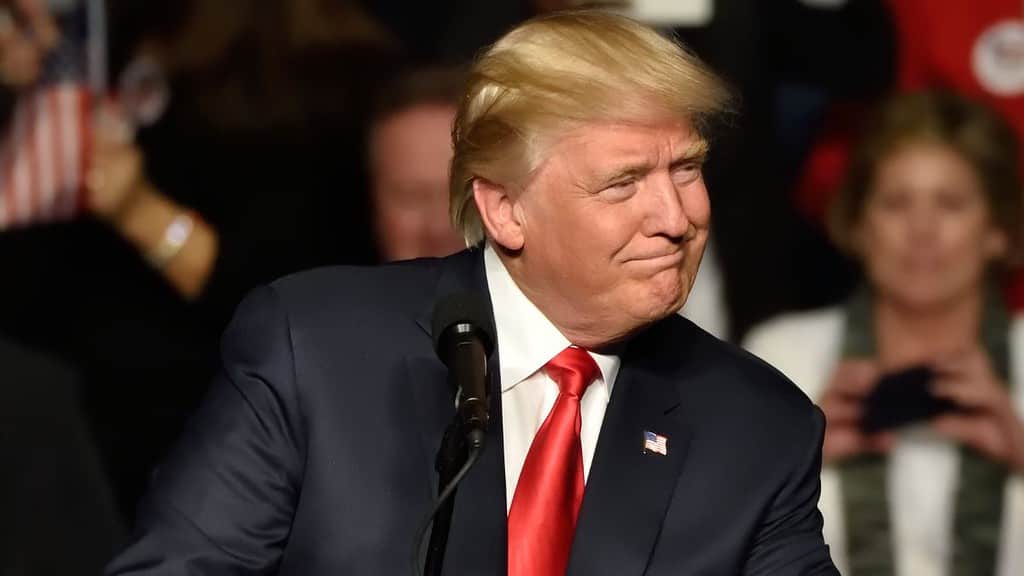 According to his father's tax returns, Donald Trump was already a millionaire by the time he was eight years old. He inherited much of his wealth from his father, who was a successful real estate developer.
2. Trump's Catchphrase "You're Fired" Was Actually a Branding Strategy
Trump's catchphrase on his reality television show "The Apprentice" was "You're fired!" This catchphrase was actually a branding strategy, meant to sell merchandise with the phrase printed on it.
Popular Reading: Top 10 Ridiculously Overpriced Items That People Still Buy
3. Trump Had a Cameo in "Home Alone 2"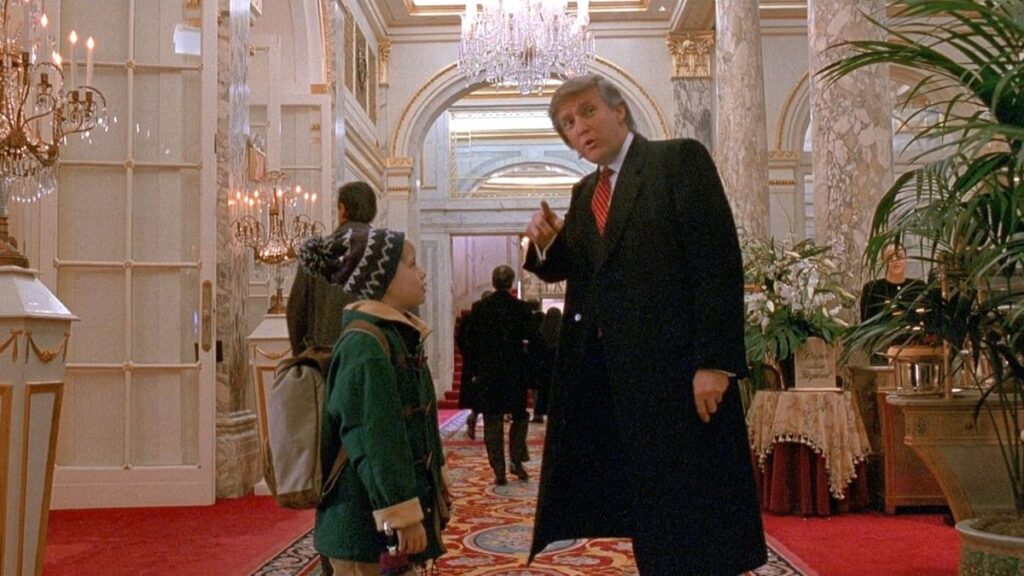 In 1992, Trump had a brief cameo in the movie Home Alone 2: Lost in New York. He appears for a few seconds to give directions to the main character, played by Macaulay Culkin.
4. Trump Owns a Vineyard in Virginia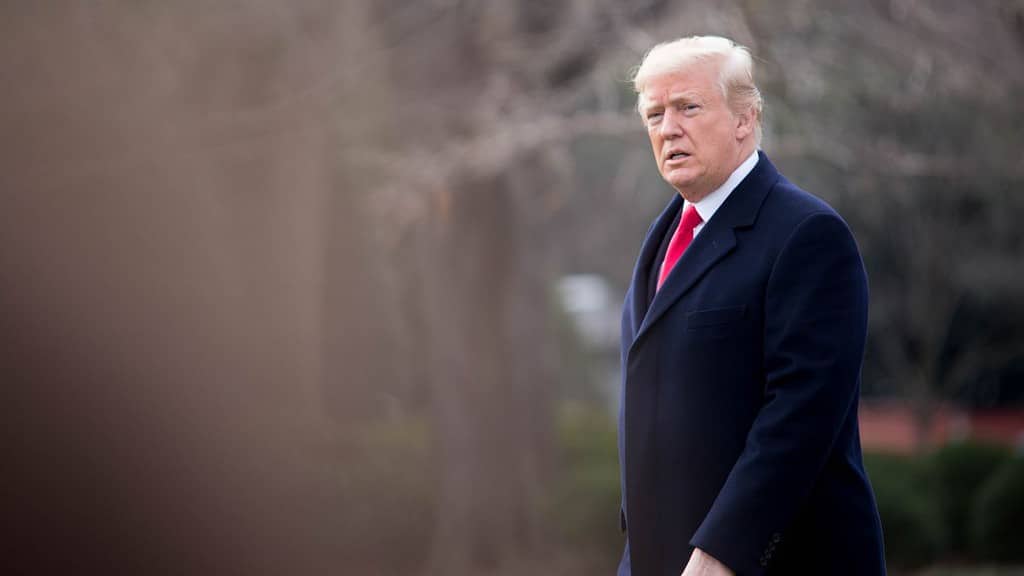 In addition to his real estate holdings, Trump also owns a vineyard in Virginia. The vineyard, named Trump Winery, produces a variety of wines and has won several awards.
5. Trump Has a Star on the Hollywood Walk of Fame
Image Credit: Shutterstock.In 2007, Trump was awarded a star on the Hollywood Walk of Fame for his contributions to the entertainment industry. The star is located near the Dolby Theatre, which is the venue for the Academy Awards.
6. Trump is a Germaphobe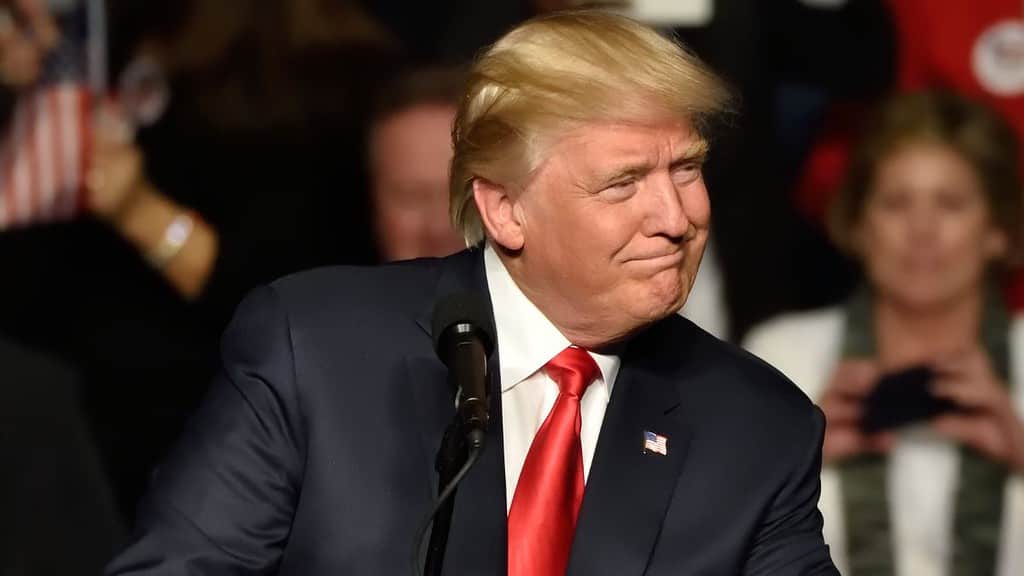 According to several sources, including former White House aides, Trump is a germaphobe who is very particular about cleanliness. He reportedly hates shaking hands and avoids touching doorknobs and elevator buttons.
7. Trump Was the First President to Be Impeached Twice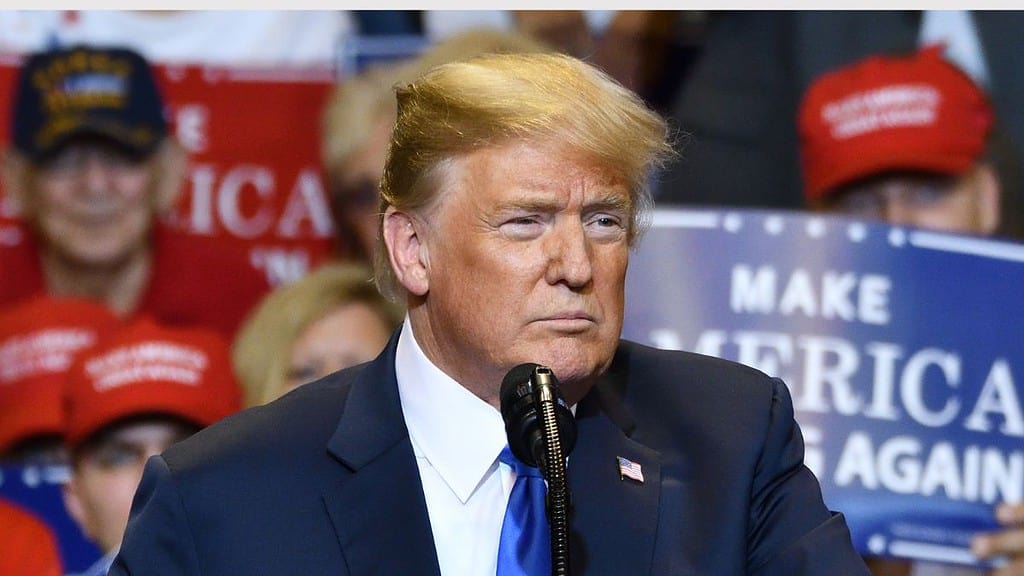 In 2020 and 2021, Trump was impeached twice by the U.S. House of Representatives, making him the first president in history to be impeached twice. The first impeachment was related to his alleged attempts to pressure Ukraine to investigate his political rival, while the second was related to his role in inciting the January 6th attack on the U.S. Capitol.
8. Trump Has Filed for Bankruptcy Several Times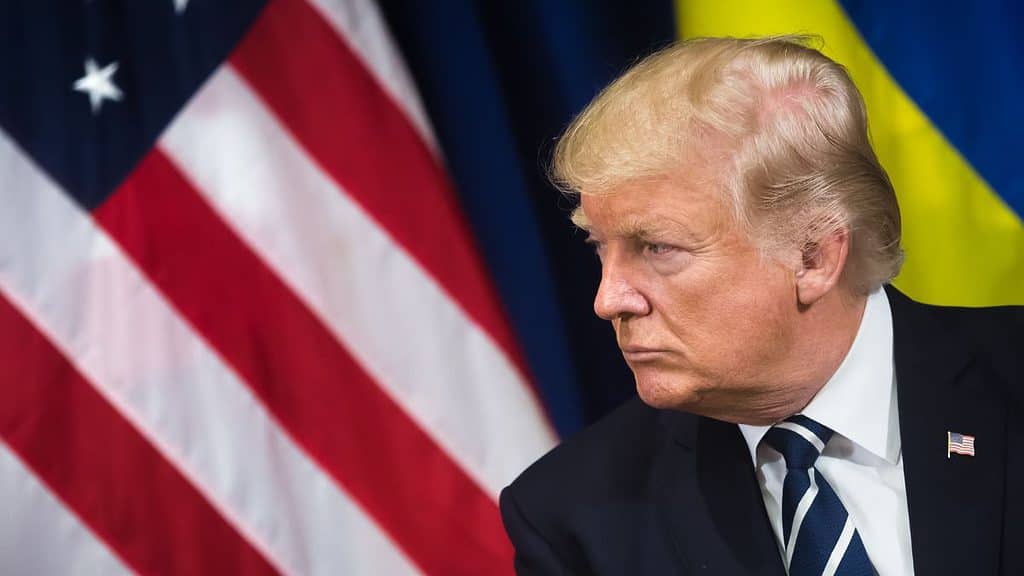 Despite being a billionaire, Trump has filed for bankruptcy several times over the years. In fact, he has filed for bankruptcy six times, with his most recent filing in 2009.
9. Trump Was Once the Owner of the Miss Universe Pageant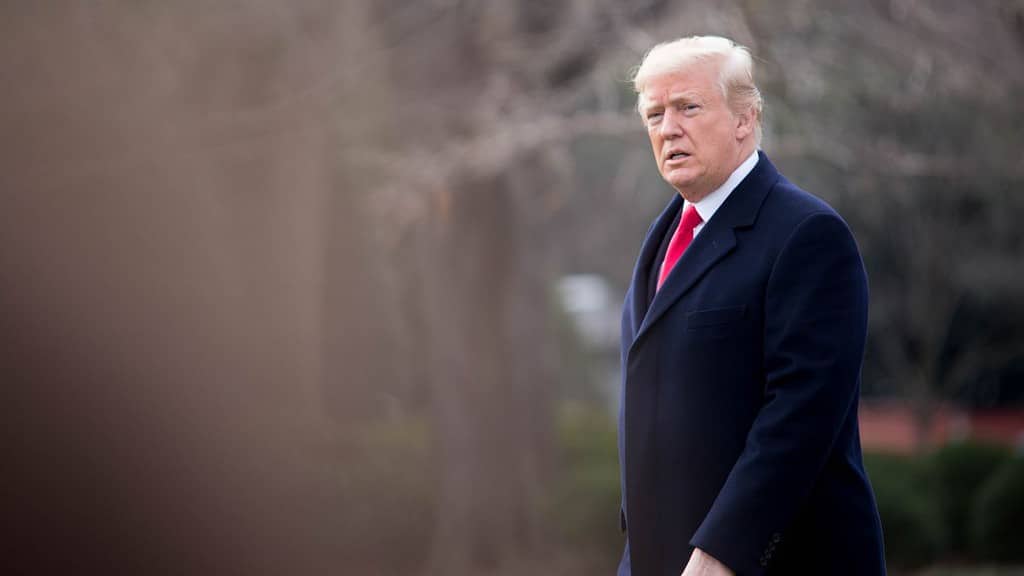 Trump was once the owner of the Miss Universe pageant, which he bought in 1996. He later sold the pageant in 2015, following controversy over comments he made about Mexican immigrants during his presidential campaign.
10. Trump Has His Own Board Game
In 1989, Trump released his own board game called "Trump: The Game." The game was designed to simulate the experience of being a real estate developer. An updated version featured Trump's signature catchphrase, "You're fired!"
11. Trump Was Inducted into the WWE Hall of Fame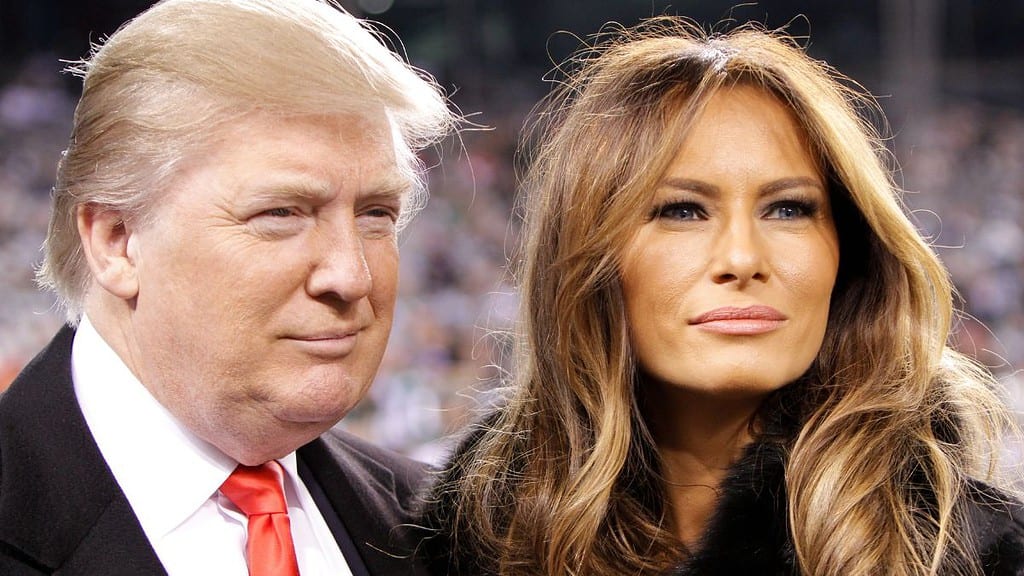 In 2013, Trump was inducted into the WWE Hall of Fame for his contributions to the professional wrestling industry. He had made several appearances on WWE shows over the years, and even participated in a "Battle of the Billionaires" match at WrestleMania 23 in 2007.
12. Trump Once Owned a Professional Football Team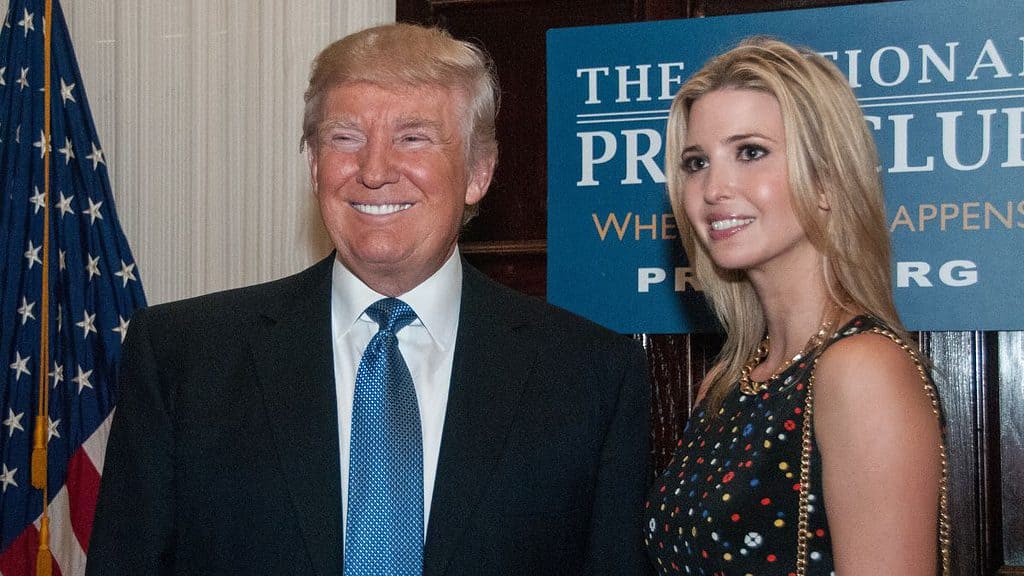 In 1984, Trump bought the New Jersey Generals, a professional football team in the United States Football League. However, the league ultimately folded, and Trump's investment in the team did not pay off.
These mind-blowing facts provide a glimpse into the life and career of Donald Trump. While he has been a controversial and divisive figure, there is no denying that he has left a lasting impact on American culture and politics.
MORE FROM WEALTHY NICKEL: BOOMERS SHARE 10 THINGS MILLENNIALS AND GEN Z WILL NEVER UNDERSTAND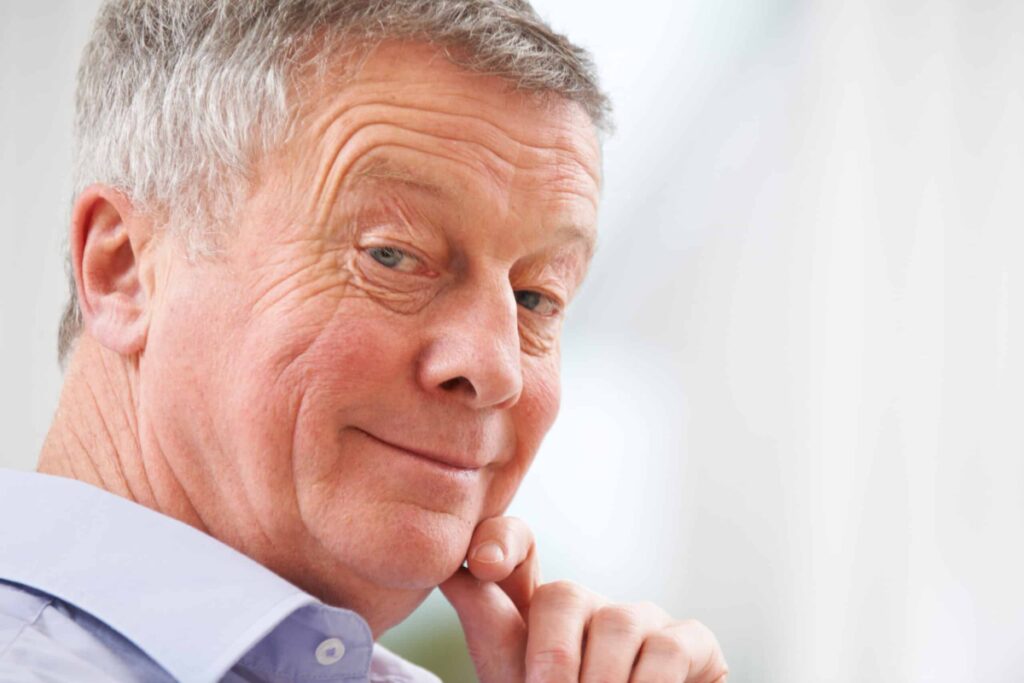 Society has changed dramatically over the past several decades. The youngest generation doesn't even remember a time before smartphones.
Recently, the older generations shared their thoughts on things today's youth would never understand, and their comments were eye-opening, to say the least.
BOOMERS SHARE 10 THINGS MILLENNIALS AND GEN Z WILL NEVER UNDERSTAND
14 HIGH-PAYING JOBS THAT NOBODY ACTUALLY WANTS TO DO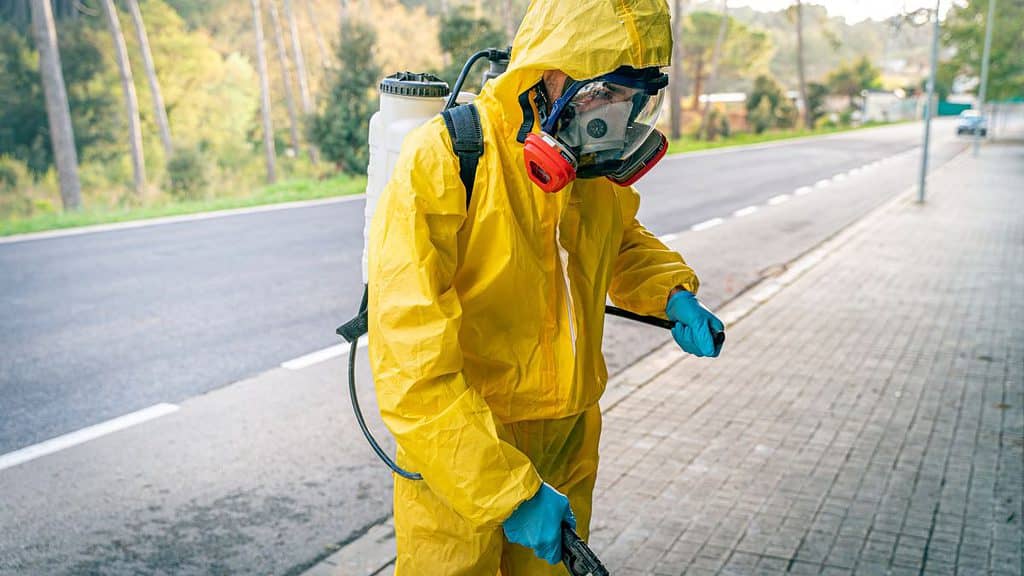 People avoid certain high-paying professions like the plague, even though they offer excellent salaries and benefits. Why is that? Here are some jobs that are not as popular as you might think.
14 HIGH-PAYING JOBS THAT NOBODY ACTUALLY WANTS TO DO
17 RETIREMENT MISTAKES TO AVOID AT ALL COSTS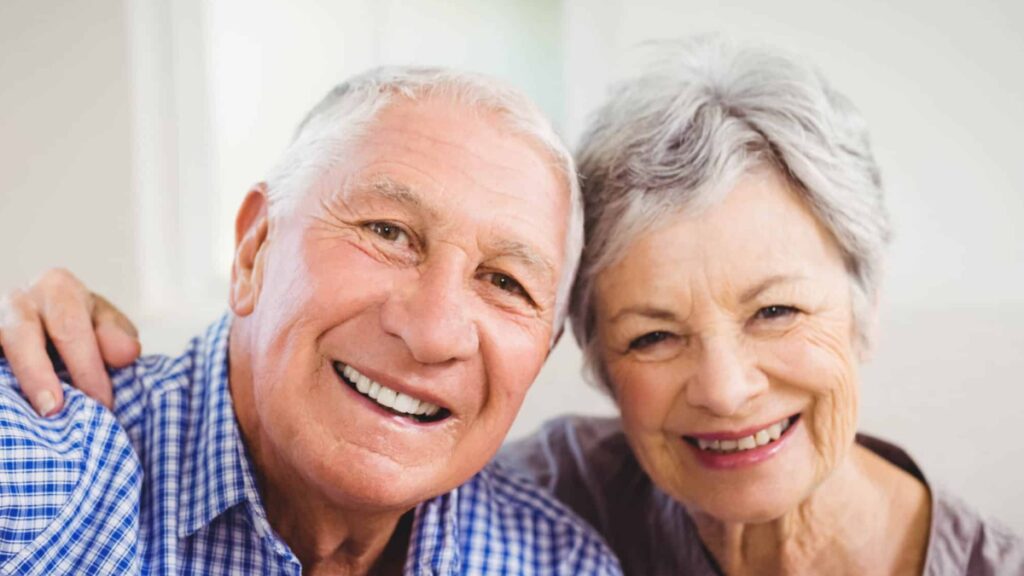 We wanted to know some of the biggest retirement mistakes that people are making, according to financial experts. What is most fascinating is that the majority of them have nothing to do with finances.
17 RETIREMENT MISTAKES TO AVOID AT ALL COSTS
47 SURPRISING WAYS TO MAKE AN EXTRA $1,000 A MONTH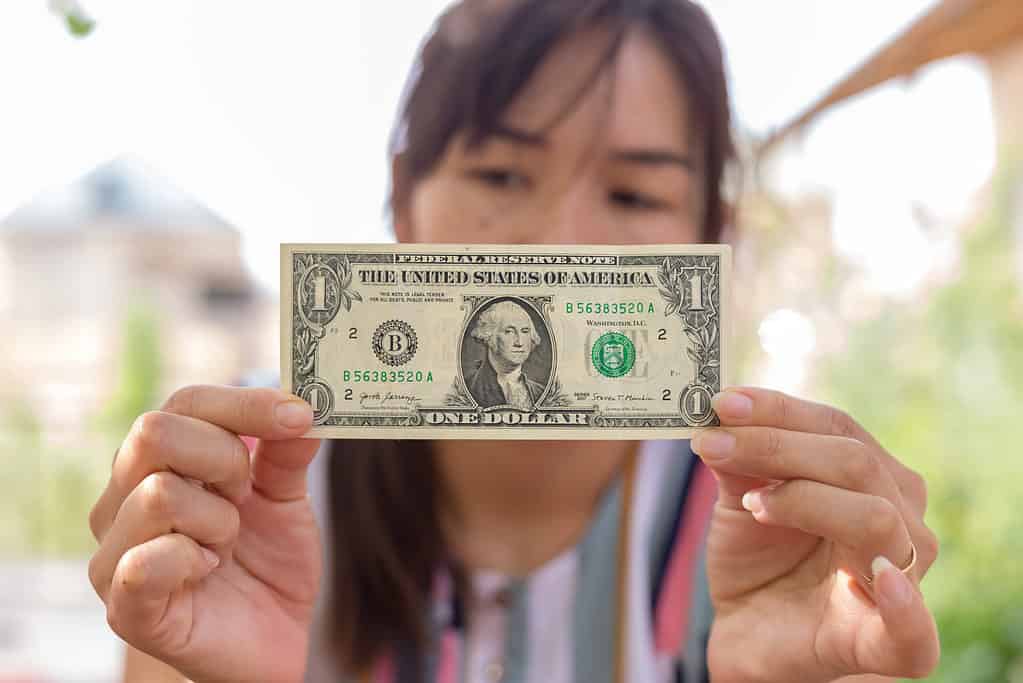 Could you use an extra $1,000 a month? Here are 47 realistic ideas you may not have considered before to balance your budget.
47 SURPRISING WAYS TO MAKE AN EXTRA $1,000 A MONTH
More Articles from Wealthy Nickel: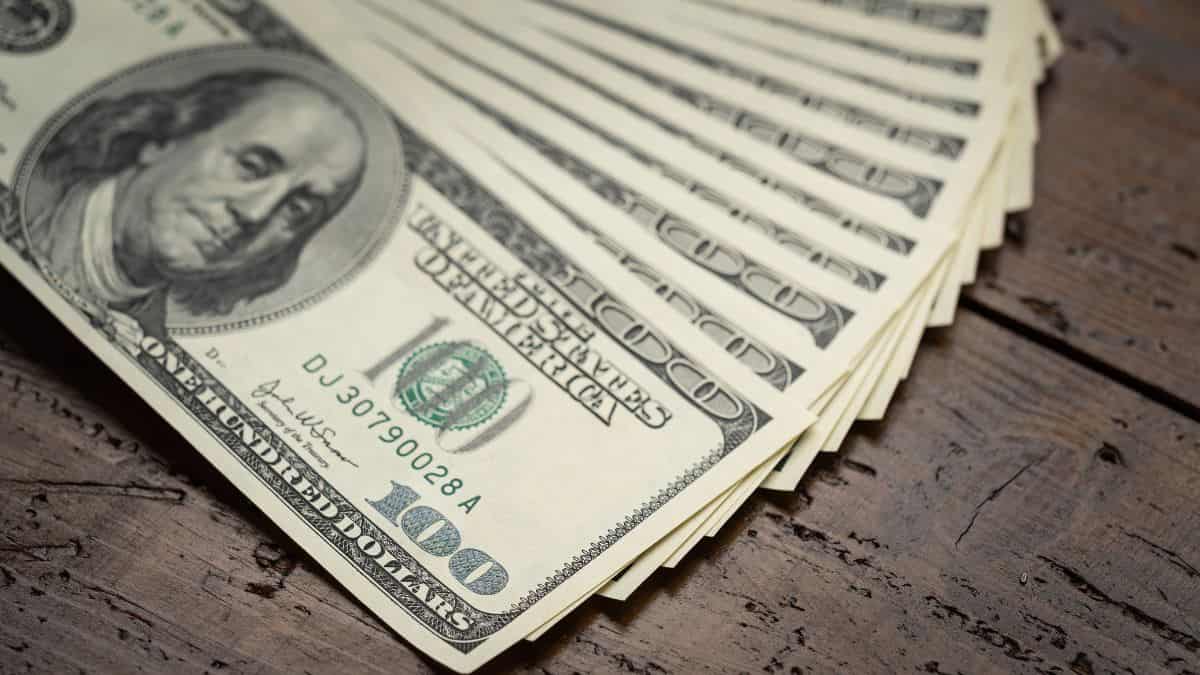 Andrew Herrig is a finance expert and money nerd and the founder of Wealthy Nickel, where he writes about personal finance, side hustles, and entrepreneurship. As an avid real estate investor and owner of multiple businesses, he has a passion for helping others build wealth and shares his own family's journey on his blog.
Andrew holds a Masters of Science in Economics from the University of Texas at Dallas and a Bachelors of Science in Electrical Engineering from Texas A&M University. He has worked as a financial analyst and accountant in many aspects of the financial world.
Andrew's expert financial advice has been featured on CNBC, Entrepreneur, Fox News, GOBankingRates, MSN, and more.