Besides phones, computers, and games, what was the last thing you spent over $200 on and felt was worth the money? I'll go first, my office chair. I'd spent eight months on a couch with a TV tray writing articles all day and caused myself to get something called "dead shoulder" because of it. I do not recommend it.
The desk and ergonomics chair was necessary to upgrade, worth more than $200 I spent on them—side note: my chair is a comfy Serta. After someone asked for other examples of these purchases, here are the top-voted responses from the internet.
1. Family Vacation as a Single Father
One man expressed that the summer vacation he just took his kids on for the first time as a single dad was worth every penny! Another confessed, "The first summer vacation I took with my kids after divorcing was so magical, healing, and just unforgettable.
We were all able to relax and be ourselves and enjoy ourselves. It was amazing. I'm so happy you had a similar experience! To many more magical memories!"
2. Engagement Ring
Many people in the thread agreed that buying an engagement ring for more than $200 was good money spent. One man admitted he was holding onto one, and it was difficult not to tell his girlfriend, noting he tells her everything. A second explained holding onto one for five months before proposing, and it was one of the most difficult secrets ever to keep.
3. Clubhouse Membership
Someone volunteered that their water sports club membership was worth it. They elaborated it includes unlimited kayaking, sailboating, windsurfing, and paddleboarding rentals for the entire season at $365. A paddleboarder admitted it was great, acknowledging their paddleboard cost $400.
4. A Broadway Show
Another shared that they took their girl to Beetlejuice on Broadway for her birthday. "The tickets were close to $300, never mind drinks, dinner, and transportation, but the show was great, and we had a great time. So it was all worth it."
5. A Good Set of Cookware
A good cooking set was voted by many as worth the extra cash. One suggested they used to believe the $40-50 sets couldn't be that different from those $300 sets. "But, man, I was so wrong. A decent set of cookware made cooking and cleaning so much easier."
A former sous chef and kitchen manager stated that if you enjoy cooking, spend some money and get decent pots and pans. "It sounds ridiculous, but it is more enjoyable to use a quality pan!"
6. Home Gym Equipment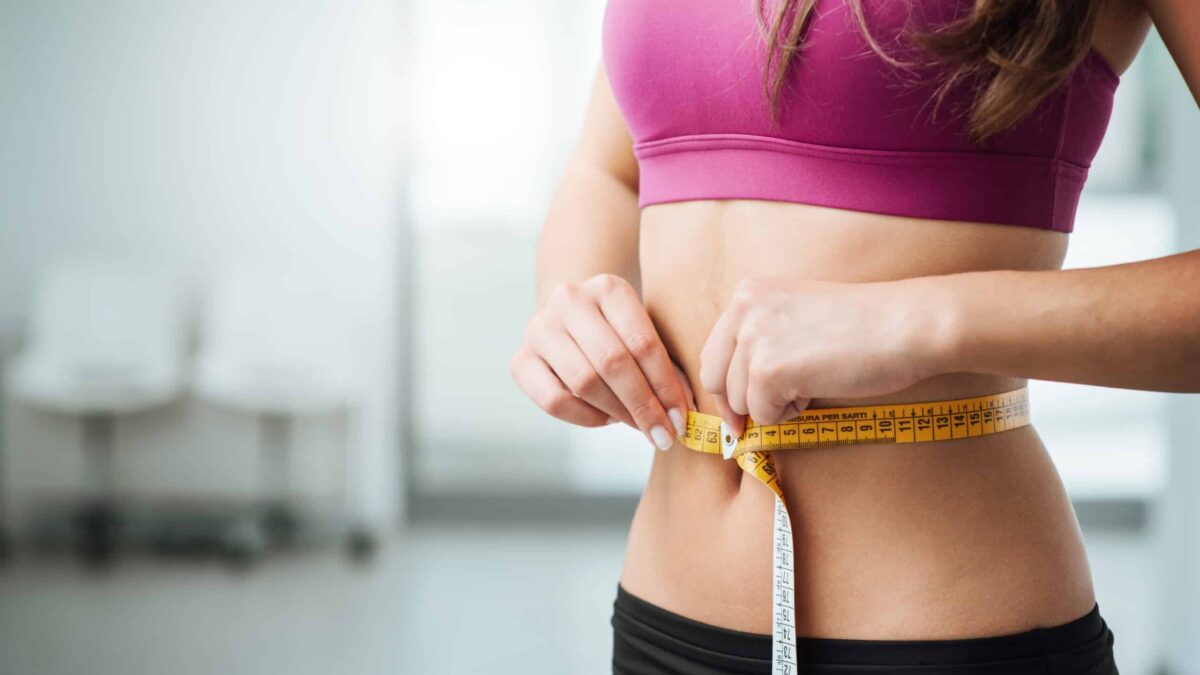 Many Redditors suggested that spending more than $200 on a sound home gym setup is worth it for working out at home. Someone explained purchasing one a year and a half ago and how they can do all the extensive workouts in their underwear while having their first cup of coffee.
"I've consistently lifted 3-4 x a week since then because I don't have the excuse of not going to the gym. Plus, it used to take a solid 1.5 hours (home to gym to home) to go workout. Now it takes 45 -60 minutes, and I'm done. So it was a game changer for me."
7. A New Dishwasher
One woman explained that spending money on a new dishwasher was worth the $400 investment after wasting $250 on "repairing the one" that still didn't work despite paying for the parts and labor.
8. Noise-Canceling Headphones
Several Autistic Redditors explained that noise-canceling headphones are life-changing pieces of equipment. One noted them as being "essential for my mental health." Another argued that they love them but have difficulty concentrating more when there's little noise surrounding them. Travelers also expressed the expense as "worth it."
9. A Tank of Gas
One dad filled up his dad's boat and took his kids and all their cousins skiing, wakeboarding, and tubing all weekend. "It's the first time they've all seen each other since 2019, and they had a blast. It was worth every penny. But wow- not half as many people on the lake as there usually are for a holiday weekend."
Popular Reading: 'Older Generation' Shares 10 Things Millennials and Gen Z Will Never Understand
10. A Handcrafted Pool Stick/Cue
Finally, one admitted they love to play pool and dropped over $1200 on a new cue. Of course, the design plays a part in the price, but a lot of engineering goes into a high-end cue. Certain shots are much easier and more predictable with a sound cue than a cheap one. "My game has improved since I started playing with it, and it is paying off."
What do you think? Did Reddit get this right, or holy cow, you didn't know filling the boat's gas tank would cost more than $200?! This article is inspired by the internet and does not necessarily reflect the views or opinions of Wealthy Nickel.
More From Wealthy Nickel: